Introduction
What is Master Reading Tree?
MRT is a tool designed for helping scholars learn the evolution of publications by ploting a functional citation flow map.
How to use Master Reading Tree?
In MRT, you can see how references clustered and contribute to the source paper in different ways. To generate a new one, search your paper in AMiner and click the "Generate MRT" button on the right. Due to the resource limitation, you need to find partners to "sponsor" your request. You will be notified by email by the completion of calculation.
How does Master Reading Tree work?
MRT's computation follows four main steps: Retrieving, Reading, Roadmapping, Reasoning.
Retrieving
MRT retrieves direct influential direct and indirect references from data source.
Reading
MRT reads paper and its references, extracting features and focus on important ones.
Roadmapping
MRT draws roadmap of references by identifying their relationships.
Reasoning
MRT trys to learn the reason why works correlate to each other.
View more latest information on NeurIPS 2019
Examples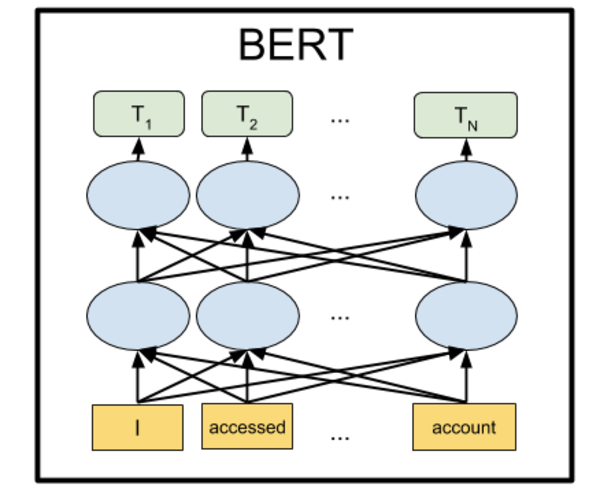 BERT
BERT: Pre-training of Deep Bidirectional Transformers for Language Understanding. One of the most popular work in Natural Language Processing area this year.
Disentangle Causal Mechanism
A Meta-Transfer Objective for Learning to Disentangle Causal Mechanisms. Latest work from Yoshua Bengio on causal inference.
ResNet
Deep Residual Learning for Image Recognition. A masterpiece in Computer Vision bringing deep network in practice.
XLNet
XLNet: Generalized Autoregressive Pretraining for Language Understanding. The strongest competitor to top models in NLP.
GAN
'Generative Adversarial Networks. "The most interesting idea in the last 10 years in ML." - Yann LeCun.'

GraphSage
Inductive Representation Learning on Large Graphs. Representation learning for dynamic graphs by Jure Leskovec.
Gallery