AI帮你理解科学
AI 生成解读视频
AI抽取解析论文重点内容自动生成视频
---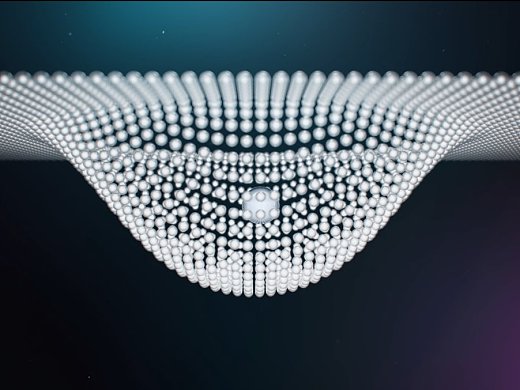 AI 溯源
AI解析本论文相关学术脉络
---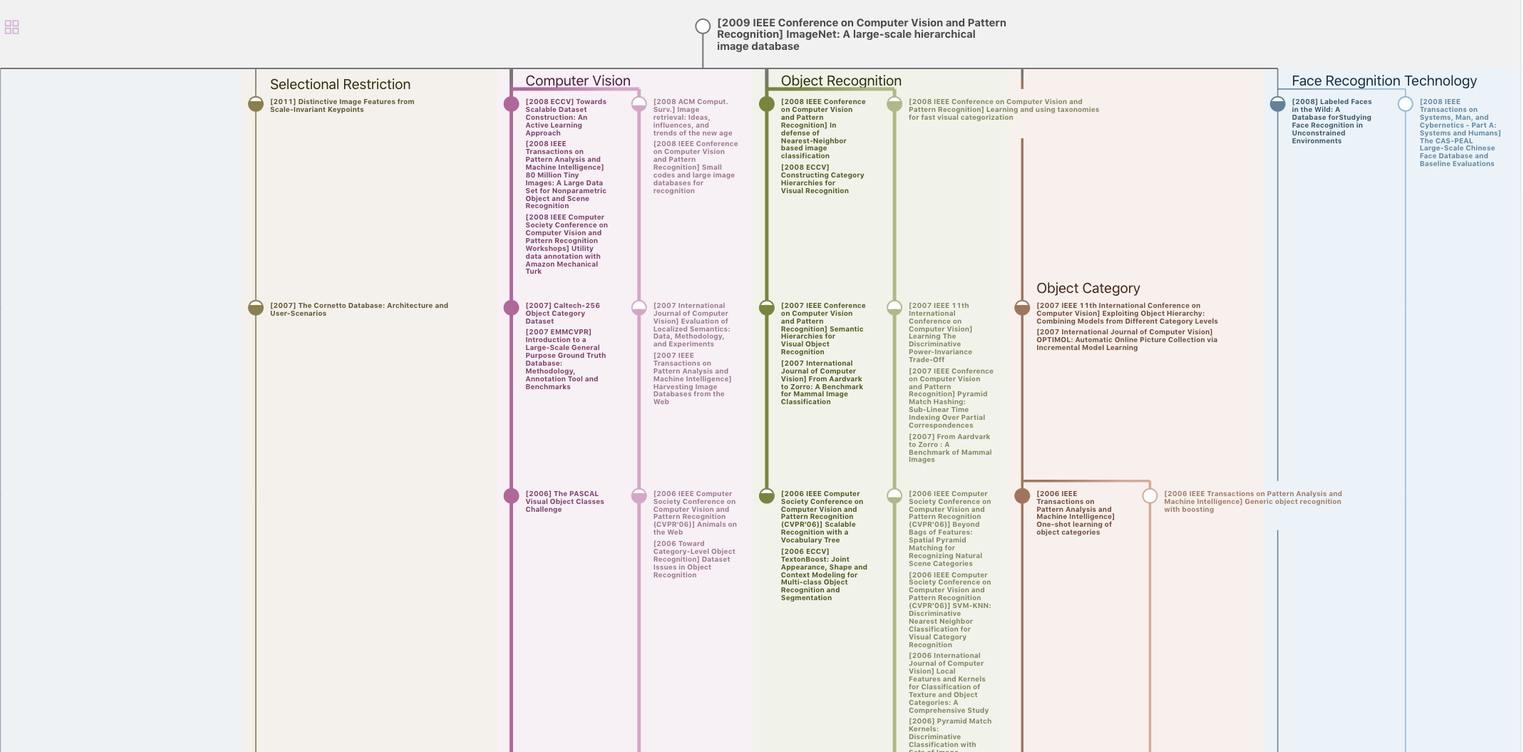 Real-world quantum sensors: evaluating resources for precision measurement.
Physical review letters, no. 11 (2011): 113603-113603
摘要
Quantum phenomena present in many experiments signify nonclassical behavior, but do not always imply superior performance. Quantifying the enhancement achieved from quantum behavior needs careful analysis of the resources involved. We analyze the case of parameter estimation using an optical interferometer, where increased precision can i...
更多