AI helps you reading Science
AI generates interpretation videos
AI extracts and analyses the key points of the paper to generate videos automatically
---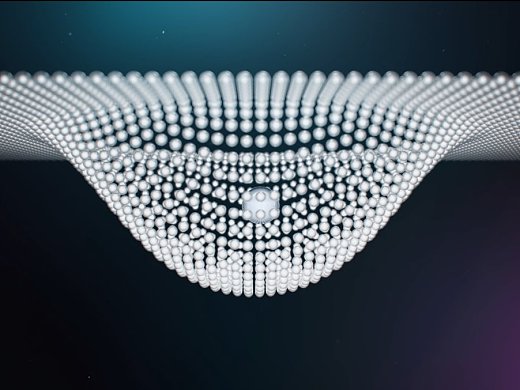 AI Traceability
AI parses the academic lineage of this thesis
---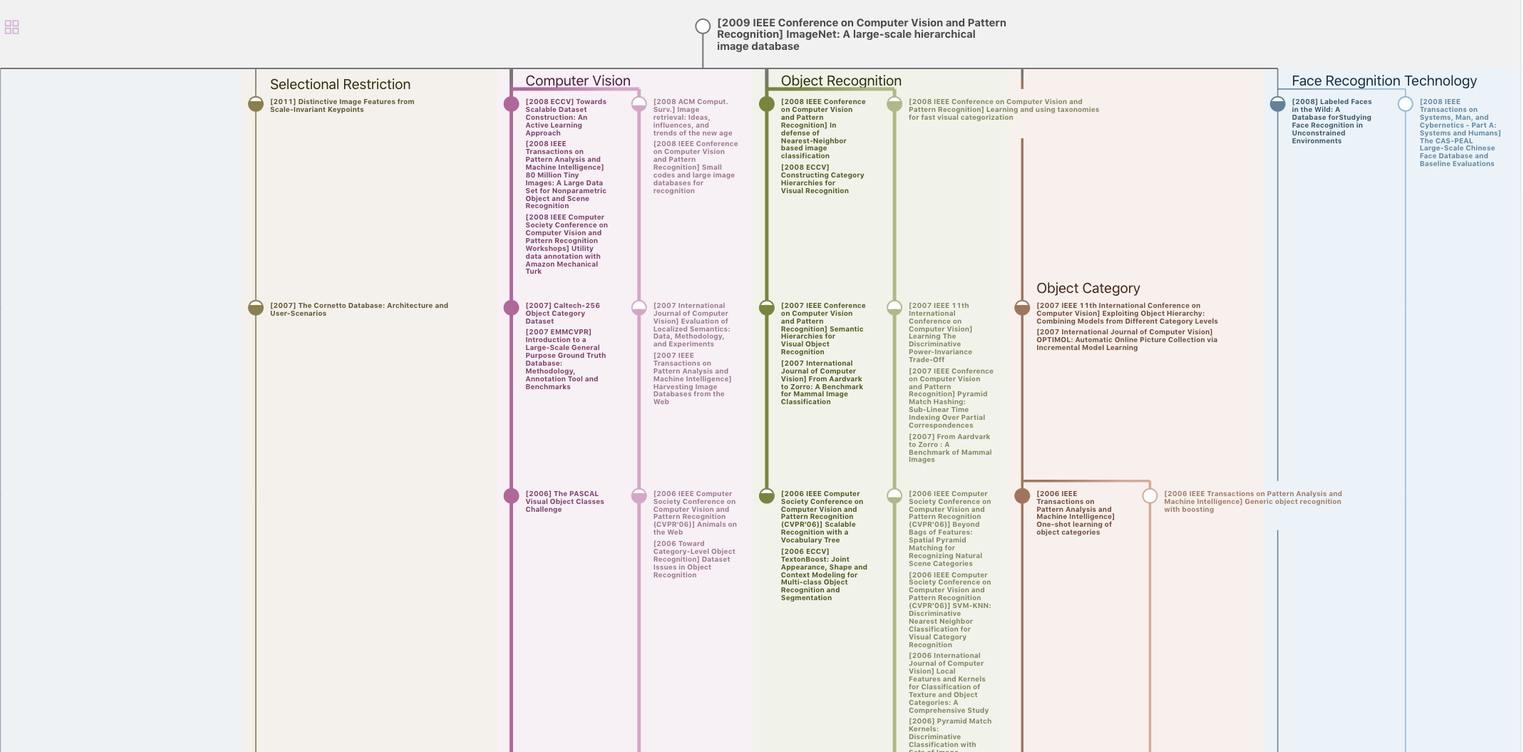 Structural basis for the recognition of isoleucyl-adenylate and an antibiotic, mupirocin, by isoleucyl-tRNA synthetase.
The Journal of biological chemistry, no. 50 (2001): 47387-47393
Abstract
An analogue of isoleucyl-adenylate (Ile-AMS) potently inhibits the isoleucyl-tRNA synthetases (IleRSs) from the three primary kingdoms, whereas the antibiotic mupirocin inhibits only the eubacterial and archaeal IleRSs, but not the eukaryotic enzymes, and therefore is clinically used against methicillin-resistant Staphylococcus aureus. We...
More