AI帮你理解科学
AI 生成解读视频
AI抽取解析论文重点内容自动生成视频
---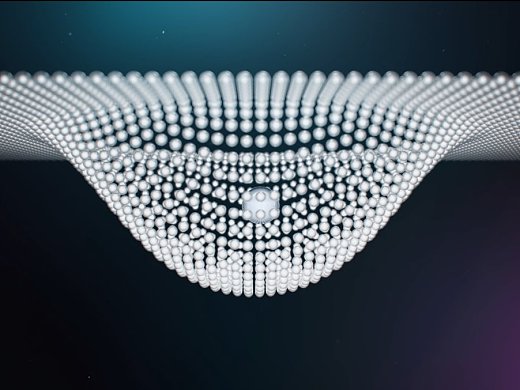 AI 溯源
AI解析本论文相关学术脉络
---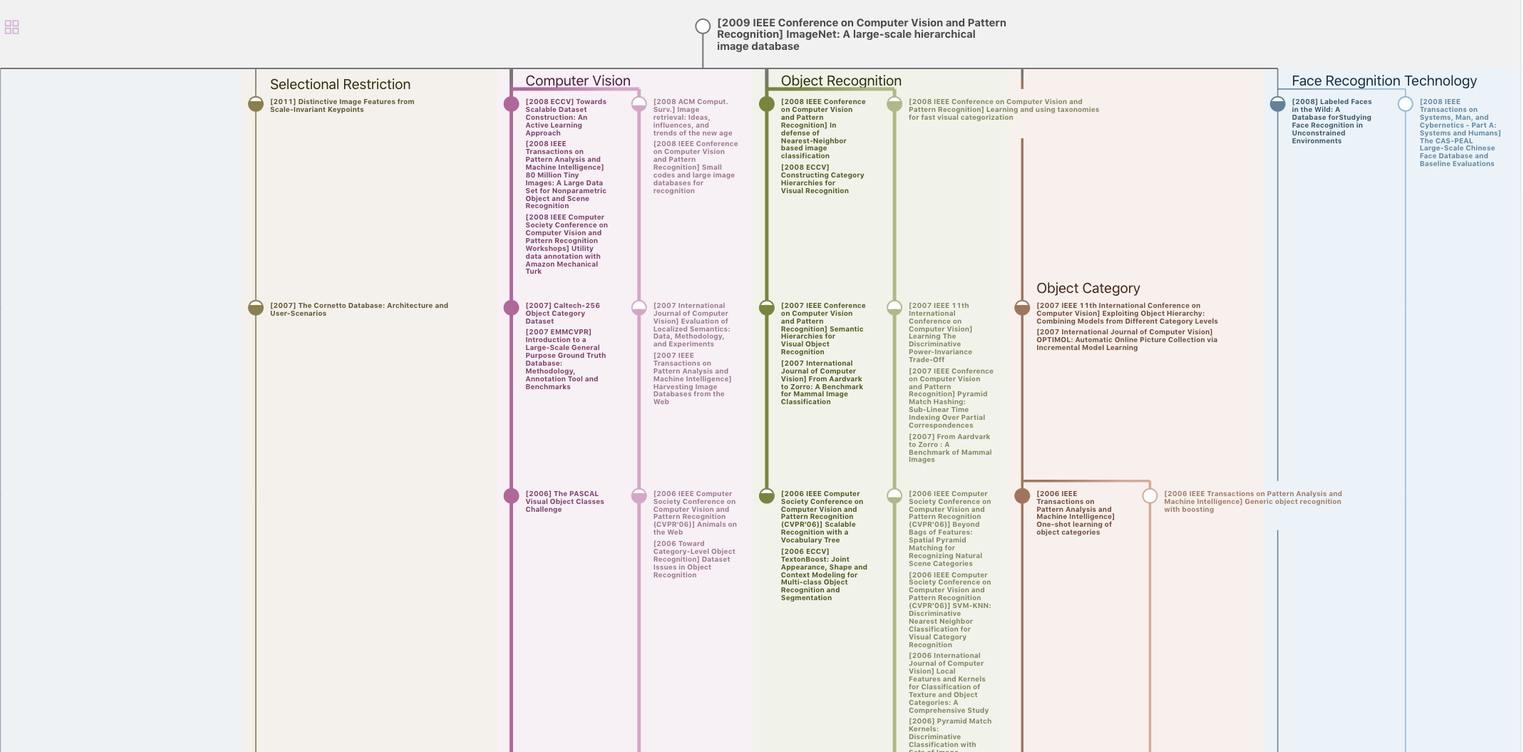 Incidence rates of in-hospital carpal tunnel syndrome in the general population and possible associations with marital status.
BMC public health, no. 1 (2008): 374-374
摘要
Carpal tunnel syndrome (CTS) is a socially relevant condition associated with biomechanical risk factors. We evaluated age-sex-specific incidence rates of in-hospital cases of CTS in central/northern Italy and explored relations with marital status.Seven regions were considered (overall population, 14.9 million) over 3-6-year periods betw...
更多