AI帮你理解科学
AI 生成解读视频
AI抽取解析论文重点内容自动生成视频
---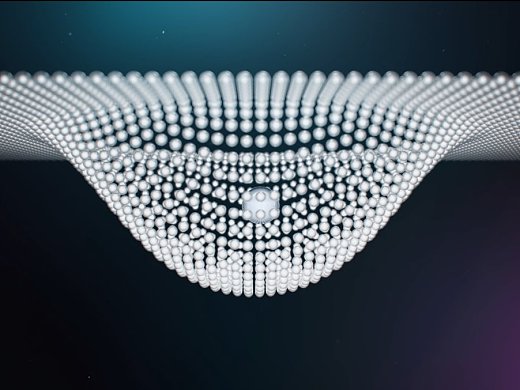 AI 溯源
AI解析本论文相关学术脉络
---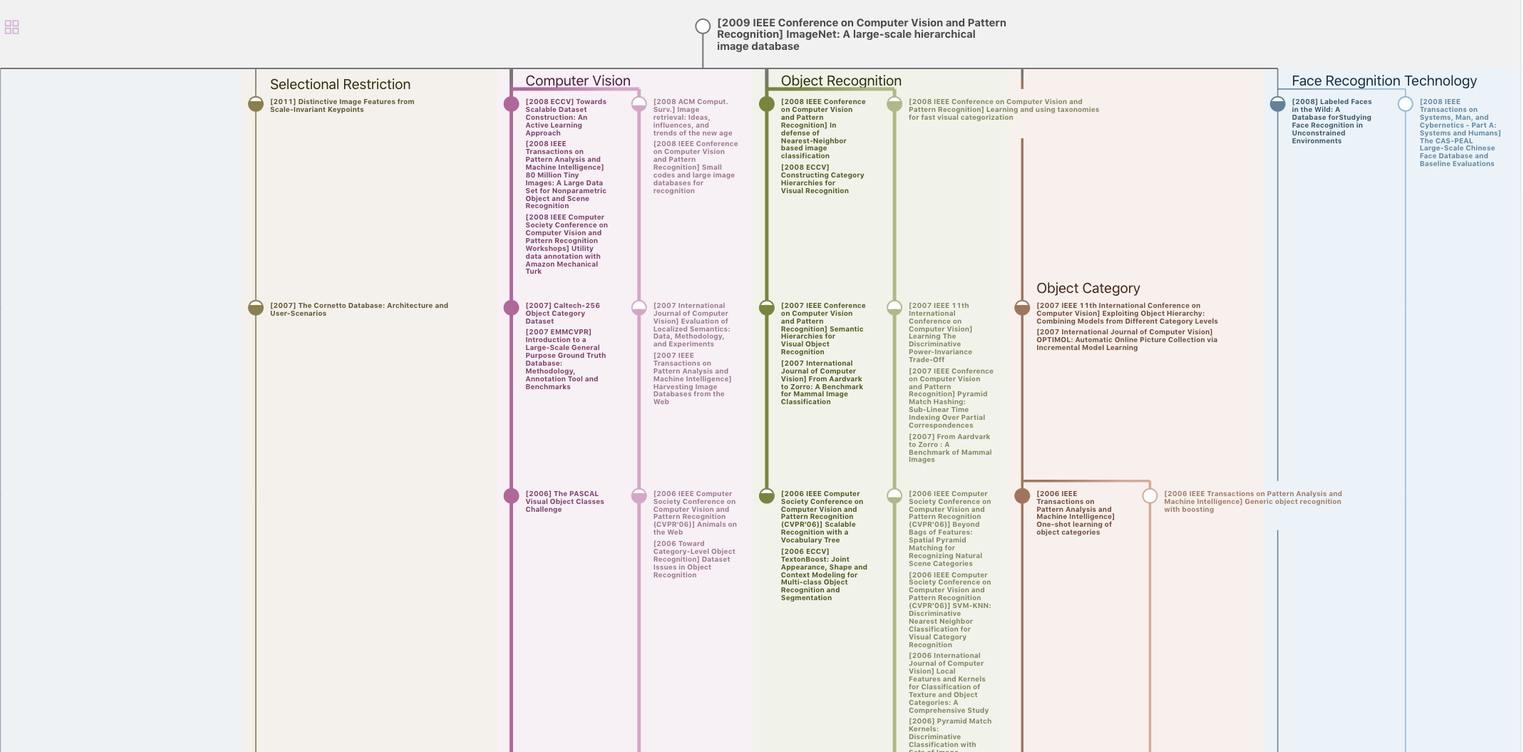 Calcium-dependent enzyme activation and vacuole formation in the apical granular region of pancreatic acinar cells.
Proceedings of the National Academy of Sciences of the United States of America, no. 24 (2000): 13126-13131
摘要
The pancreatic acinar cell produces powerful digestive enzymes packaged in zymogen granules in the apical pole. Ca(2+) signals elicited by acetylcholine or cholecystokinin (CCK) initiate enzyme secretion by exocytosis through the apical membrane. Intracellular enzyme activation is normally kept to a minimum, but in the often-fatal human d...
更多