AI帮你理解科学
AI 生成解读视频
AI抽取解析论文重点内容自动生成视频
---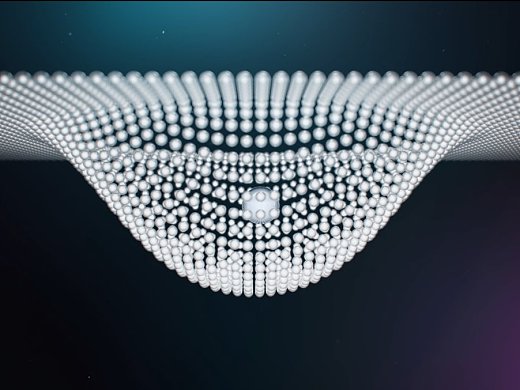 AI 溯源
AI解析本论文相关学术脉络
---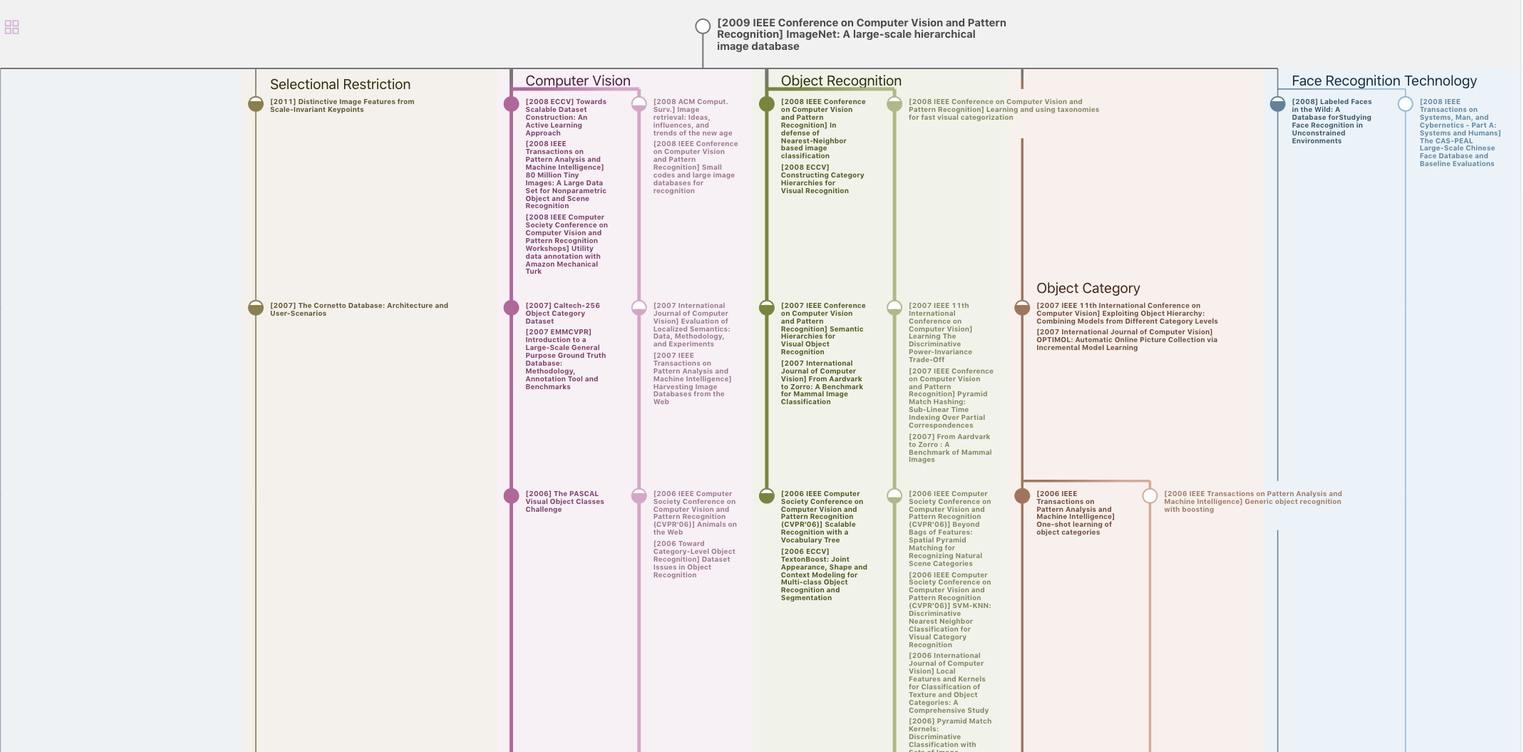 Differences in hyporheic-zone microbial community structure along a heavy-metal contamination gradient.
APPLIED AND ENVIRONMENTAL MICROBIOLOGY, no. 9 (2003): 5563-5573
摘要
The hyporheic zone of a river is nonphotic, has steep chemical and redox gradients, and has a heterotrophic food web based on the consumption of organic carbon entrained from downwelling surface water or from upwelling groundwater. The microbial communities in the hyporheic zone are an important component of these heterotrophic food webs ...
更多