AI helps you reading Science
AI generates interpretation videos
AI extracts and analyses the key points of the paper to generate videos automatically
---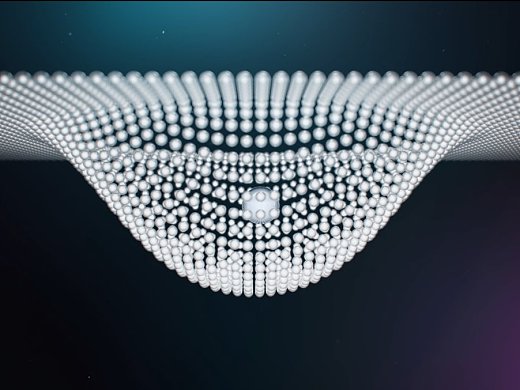 AI Traceability
AI parses the academic lineage of this thesis
---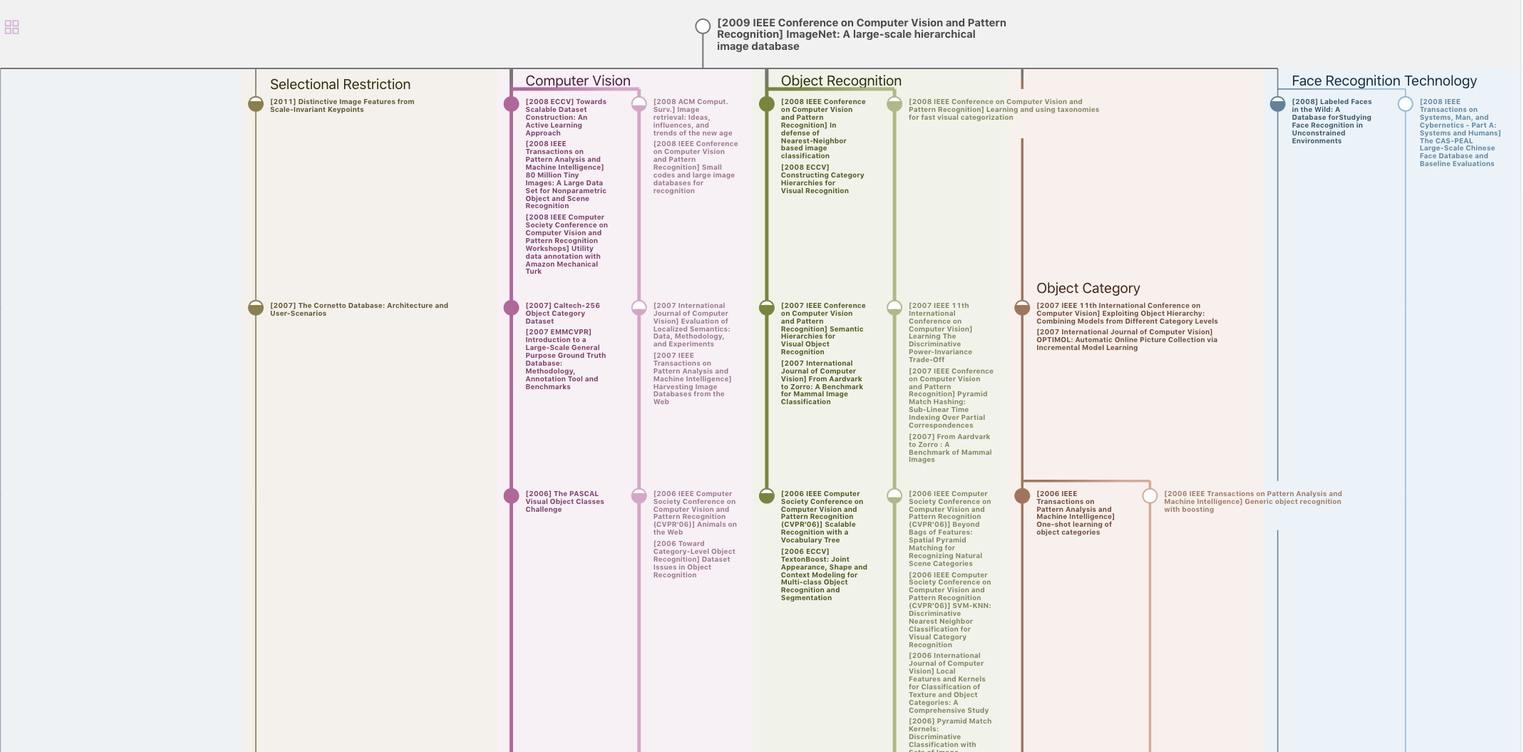 AI Insight
AI extracts a summary of this paper
---
The experiments provide an initial validation of TemporalHyDICE for the falsification of safety properties expressed by syntactically safe linear temporal logic formulas for hybrid systems with nonlinear dynamics
Incremental Search Methods For Reachability Analysis Of Continuous And Hybrid Systems
HYBRID SYSTEMS: COMPUTATION AND CONTROL, PROCEEDINGS, (2004): 142-156
Abstract
In this paper we present algorithms and tools for fast and efficient reachability analysis, applicable to continuous and hybrid systems. Most of the work on reachability analysis and safety verification concentrates on conservative representations of the set of reachable states, and consequently on the generation of safety certificates; h...
More
Hybrid systems, which combine discrete and continuous dynamics, provide sophisticated mathematical models being used in robotics, automated highway systems, air-traffic management, computational biology, and other areas [1, 2].
To handle more complex hybrid systems, alternative methods [9,10,11,12,13] have been proposed that shift from verification to falsification, which is often the focus of model checking in industrial applications [14]
Even though they are unable to determine that a system is safe, these methods may compute witness trajectories when the system is not safe.
Hybrid systems, which combine discrete and continuous dynamics, provide sophisticated mathematical models being used in robotics, automated highway systems, air-traffic management, computational biology, and other areas [1, 2]
We recently proposed the Hybrid Discrete Continuous Exploration (HyDICE) falsification method [12, 13], which takes advantage of motion planning, but shows significant speedup over related work [10, 11]
The experiments provide an initial validation of TemporalHyDICE for the falsification of safety properties expressed by syntactically safe linear temporal logic formulas for hybrid systems with nonlinear dynamics
This paper studies the impact of A (NFA or DFA) on the efficiency of TemporalHyDICE
This work developed a novel method, TemporalHyDICE, for the falsification of safety properties specified by syntactically safe linear temporal logic formulas for hybrid systems with general nonlinear dynamics
By effectively combining model checking and motion planning, when a hybrid system is unsafe, TemporalHyDICE may compute a witness trajectory that indicates a violation of the safety property
The experiments provide an initial validation of TemporalHyDICE for the falsification of safety properties expressed by syntactically safe LTL formulas for hybrid systems with nonlinear dynamics.
The experiments demonstrate the importance of model checking and the discrete transition model in the computational efficiency of TemporalHyDICE.
Second-order dynamics for modeling cars, differential drives, and unicycles are associated with each mode.
When Guardqi,qj is satisfied, a discrete transition occurs.
While TemporalHyDICE solved all problem instances, RRT[LTL-TSF]
This work developed a novel method, TemporalHyDICE, for the falsification of safety properties specified by syntactically safe LTL formulas for hybrid systems with general nonlinear dynamics.
As the authors consider more complex safety properties and high-dimensional continuous systems, it becomes important to further improve the synergistic combination of model checking and motion planning.
Another direction is to extend the theory developed in [31], which showed probabilistic completeness for reachability analysis in a continuous setting for a motion planner, and show probabilistic completeness for TemporalHyDICE
Table1: Reported is the average time in seconds to solve 100 problem instances for each of the LTL formulas. Times for TemporalHyDICE include the construction of M, which took < 1s. Entries marked with X indicate a timeout (set to 400s). b) compares TemporalHyDICE when using NFAs computed by standard tools (scheck [30]), minimal NFAs constructed by hand, or minimal DFAs (scheck -d [30]) for each ¬φn2 . These experiments are motivated by the work in [<a class="ref-link" id="c22" href="#r22">22</a>], which shows significant speedup when using DFAs instead of NFAs in the context of model checking. As shown in Table 1(b), TemporalHyDICE is only slightly faster when using minimal NFAs instead of minimal DFAs, even though the minimal NFAs had significantly fewer states. As concluded in [<a class="ref-link" id="c22" href="#r22">22</a>], DFAs
Download tables as Excel
This work is supported by NSF CNS 0615328 (EP, LK, MV), a Sloan Fellowship (LK), and NSFCCF0613889(MV)
Equipment is supported by NSFCNS0454333 and NSF CNS 0421109 in partnership with Rice University, AMD, and Cray
数据免责声明
页面数据均来自互联网公开来源、合作出版商和通过AI技术自动分析结果,我们不对页面数据的有效性、准确性、正确性、可靠性、完整性和及时性做出任何承诺和保证。若有疑问,可以通过电子邮件方式联系我们:report@aminer.cn