AI帮你理解科学
AI 生成解读视频
AI抽取解析论文重点内容自动生成视频
---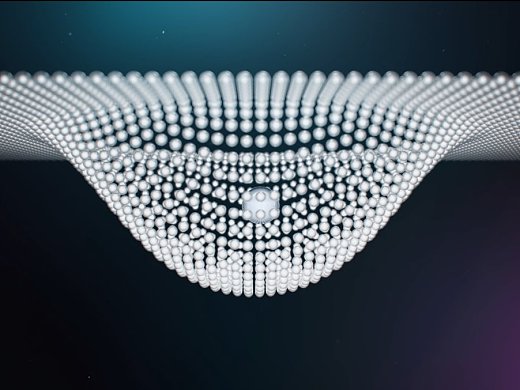 AI 溯源
AI解析本论文相关学术脉络
---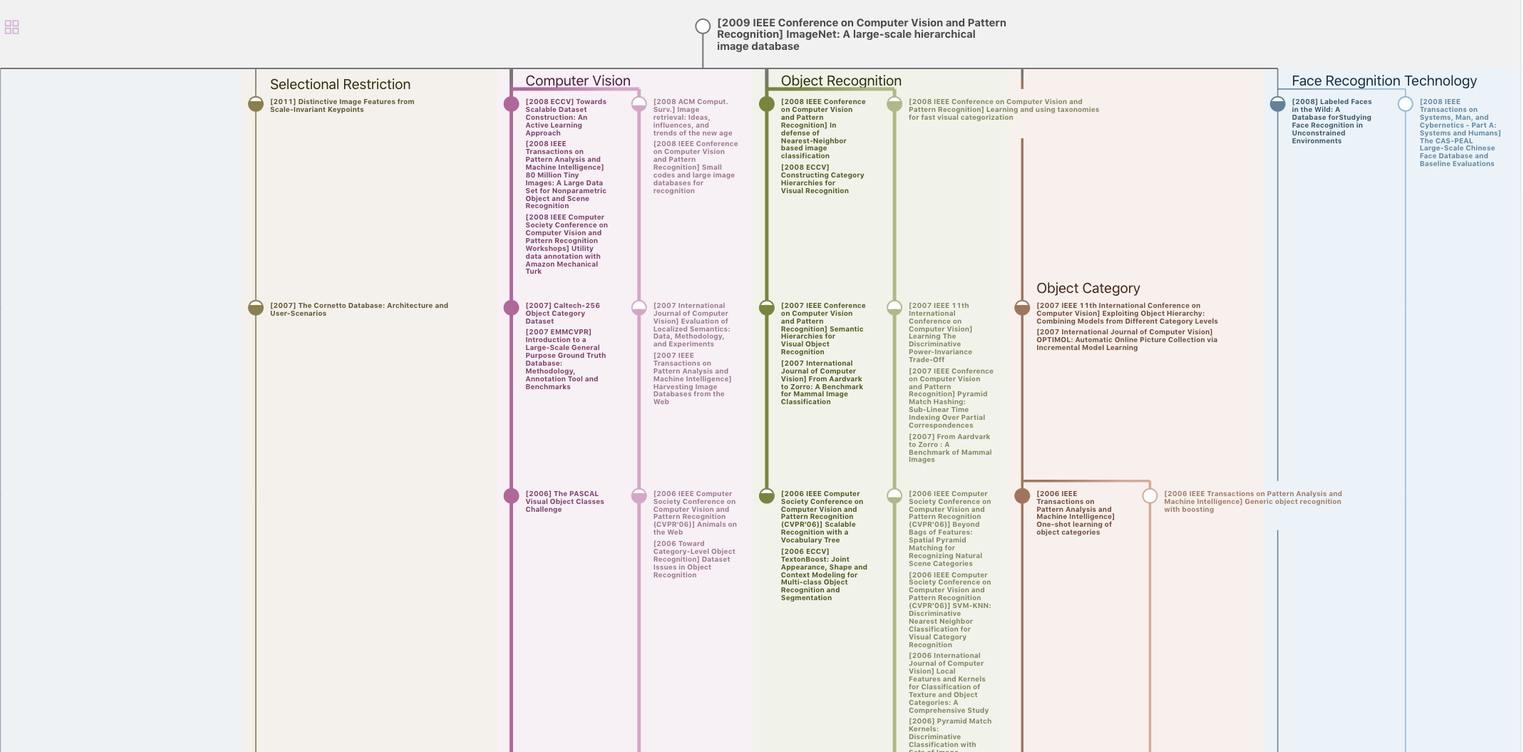 AI 精读
AI抽取本论文的概要总结
---
Global, zonal and basin-scale estimates of GRACEbased storage changes showed a wide range in variability and magnitude, emphasizing the space-time heterogeneity in terrestrial water storage changes response
Analysis of terrestrial water storage changes from GRACE and GLDAS

WATER RESOURCES RESEARCH, no. 2 (2008)

摘要

[1] Since March 2002, the Gravity Recovery and Climate Experiment (GRACE) has provided first estimates of land water storage variations by monitoring the time-variable component of Earth's gravity field. Here we characterize spatial-temporal variations in terrestrial water storage changes (TWSC) from GRACE and compare them to those simula...

更多

0
[2] Terrestrial water storage (TWS) is defined as all forms of water stored above and underneath the surface of the Earth.
[5] Most GRACE hydrology studies to date, including those described above and in section 2 below, have dealt with either comparison of derived terrestrial water storage anomalies (TWSA, i.e., TWS deviations from the mean rather than month to month changes) to models and to limited observations; methods of data processing and error analyses; and to new applications for monitoring TWS components and fluxes.
While the capability for GRACE to monitor continental scale anomalies and changes in monthly water storage is well documented, little if any work has addressed fundamental issues such as the characterization of its space-time variability and its role in terrestrial hydroclimatology, namely how observed TWSC is distributed among the terrestrial subsurface and surface stores, and how the fluxes of precipitation, evapotranspiration and runoff act to enhance or dissipate the storages.
Having demonstrated good agreement between the two, in the third part of the analysis, the authors discuss the zonal and global patterns of variability in TWSC and how these patterns are controlled by the various hydrologic and climatologic factors, using GLDAS-based states and fluxes
[10] In order to investigate the water storage changes, corrected Gravity Recovery and Climate Experiment (GRACE) Stokes coefficients (Level 2 Gravity Field Product User Handbook, Bettadpur, S., 2003) provided by the Center for Space Research (CSR) at the University of Texas at Austin were expanded to degree and order 60 and smoothed with a 1000 km half-width Gaussian averaging kernel to produce the time varying gravity estimates
We find that P is a dominant control on terrestrial water storage changes (TWSC) variations in the tropics, E plays a critical role in the midlatitudes, while snow accumulation and snowmeltdriven R is significant in at high latitudes
[44] Global, zonal and basin-scale estimates of GRACEbased storage changes showed a wide range in variability and magnitude, emphasizing the space-time heterogeneity in TWSC response
Manifestations of hemispheric differences in precipitation were noted in seasonal TWSC
Averaged TWSC was found to have the greatest amplitude in the Southern Hemisphere (SH) tropics ($7 cm/month), and the spatial distribution showed major TWSC signals coincident with some of the largest river basins
[10] In order to investigate the water storage changes, corrected GRACE Stokes coefficients (Level 2 Gravity Field Product User Handbook, Bettadpur, S., 2003) provided by the Center for Space Research (CSR) at the University of Texas at Austin were expanded to degree and order 60 and smoothed with a 1000 km half-width Gaussian averaging kernel to produce the time varying gravity estimates.
The coefficients of the lowest degree zonal harmonics, the degree two and order zero term was not taken into consideration, mainly due to large unquantifiable errors associated with this term
These smoothed spherical harmonic coefficients were transformed into 1 Â 1 degree gridded data that reflect vertically integrated water mass changes averaged over a few hundred kilometers with an accuracy of $1.5 cm of equivalent water thickness [Wahr et al, 2004].
Because of the model's inability to represent ice sheet flow and mass balance, Antarctic was not simulated and output from Greenland was excluded from the analysis
For this investigation the authors extracted the relevant hydrological fluxes and storages from January, 2002 to December, 2004, and aggregated them to monthly averages or accumulations as appropriate (Table 1).
Table1: GLDAS Variables Used in This Study
Table2: Estimates of Annual Mean, Amplitude of Fitted Annual Cycle and Seasonal Mean for the Continents and the Largest River Basins
Download tables as Excel
This research was sponsored by NASA grants NNG04GE99G, NNG04GF22G and a NASA Earth System Science Fellowship to the first author, with additional support from the NASA Terrestrial Hydrology and Solid Earth and Natural Hazards Programs
数据免责声明
页面数据均来自互联网公开来源、合作出版商和通过AI技术自动分析结果,我们不对页面数据的有效性、准确性、正确性、可靠性、完整性和及时性做出任何承诺和保证。若有疑问,可以通过电子邮件方式联系我们:report@aminer.cn