AI helps you reading Science
AI generates interpretation videos
AI extracts and analyses the key points of the paper to generate videos automatically
---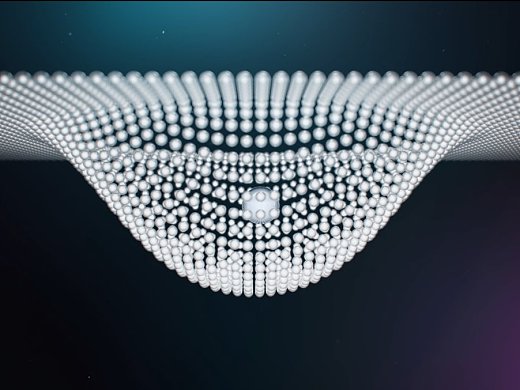 AI Traceability
AI parses the academic lineage of this thesis
---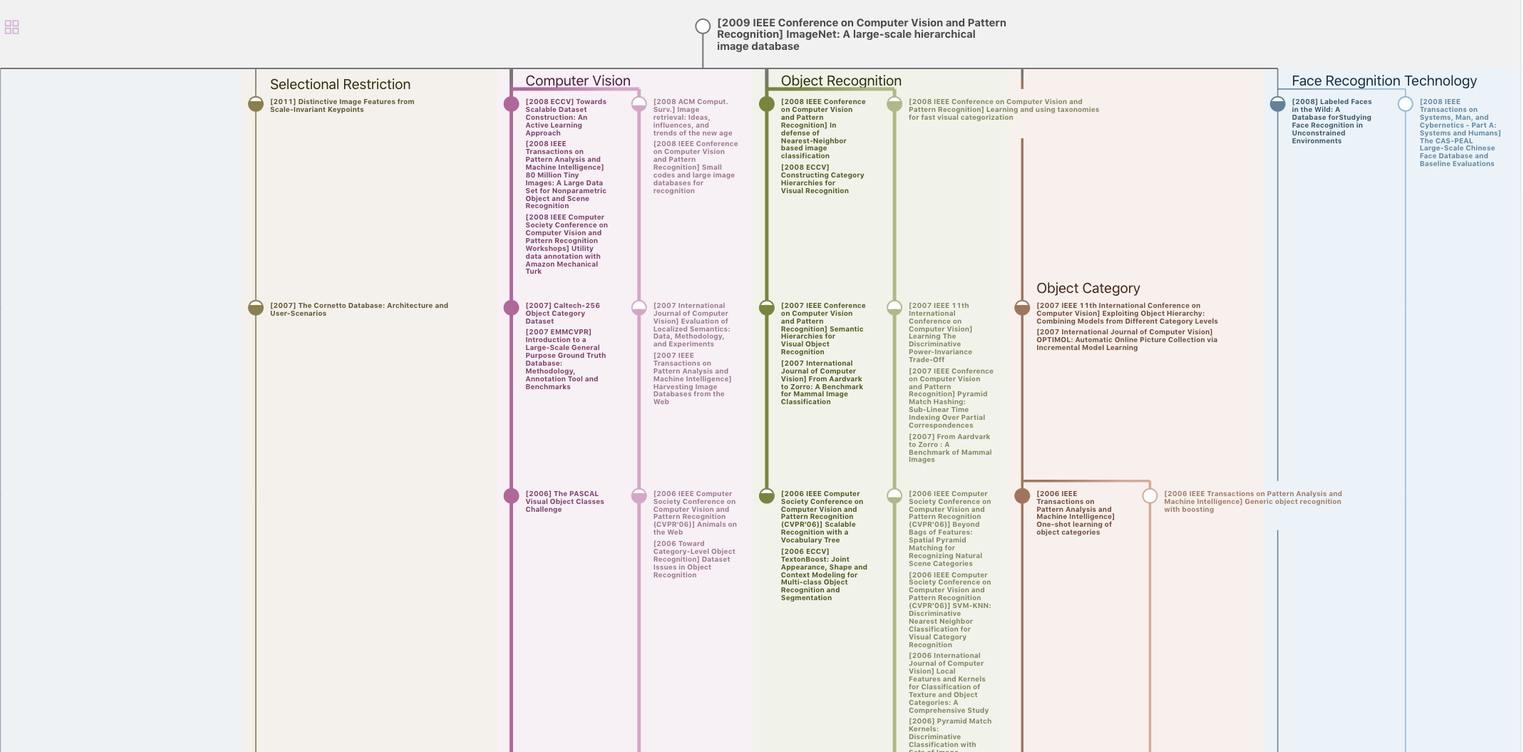 The Tycho Reference Catalogue?
ASTRONOMY & ASTROPHYSICS, no. 3 (1998): L65-L68
Abstract
The Tycho Reference Catalogue (TRC) contains high-quality positions and proper motions for 990182 stars of the Tycho Catalogue. The proper motions were derived from Tycho positions and Astrographic Catalogue positions reduced to the Hipparcos system. The median accuracy of the TRC position components is 40 mas at J1991.25. The median prec...
More