AI帮你理解科学
AI 生成解读视频
AI抽取解析论文重点内容自动生成视频
---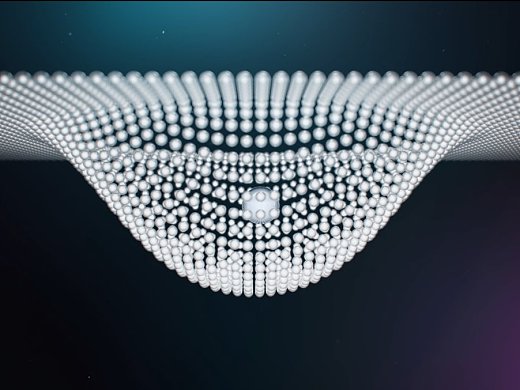 AI 溯源
AI解析本论文相关学术脉络
---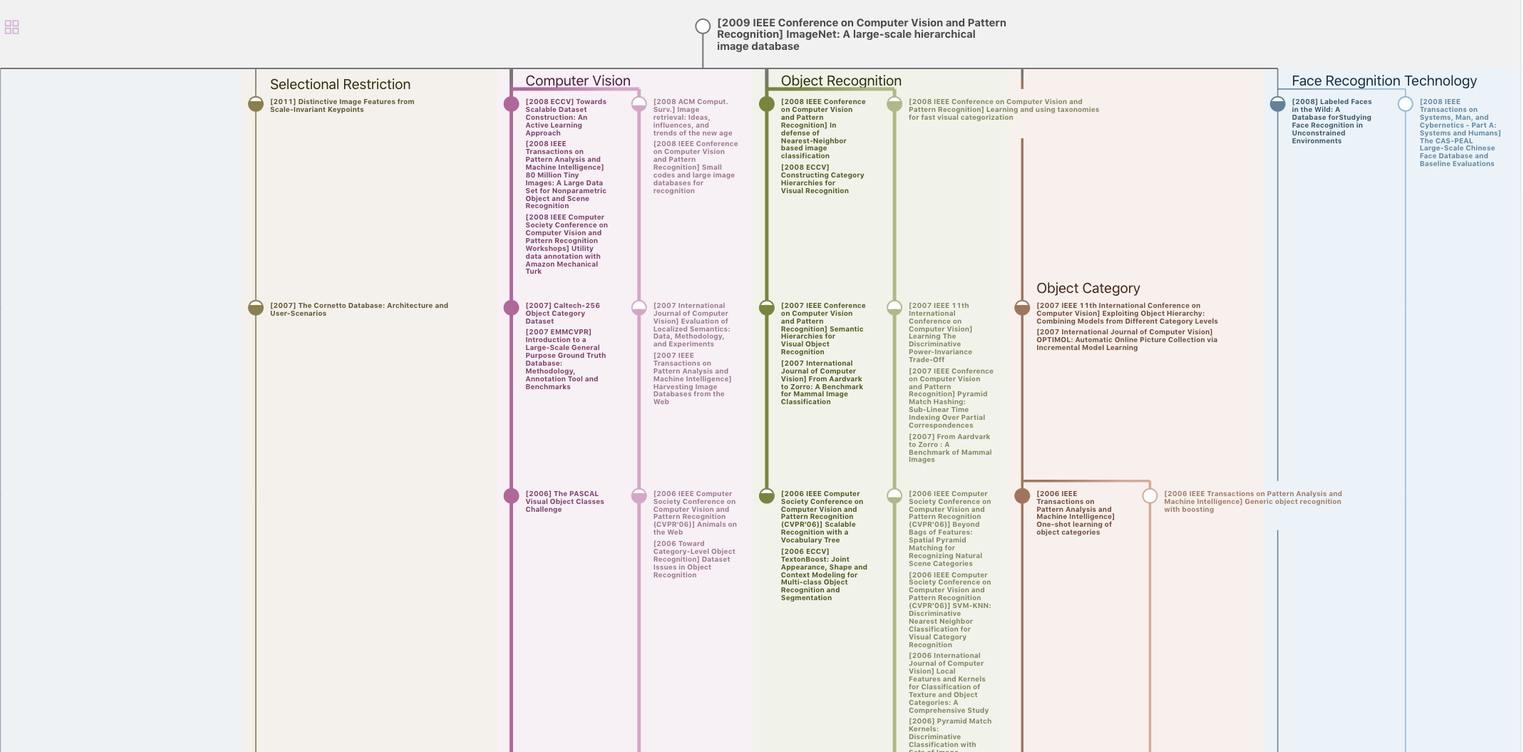 Photoresponsive nanoscale columnar transistors.
Proceedings of the National Academy of Sciences of the United States of America, no. 3 (2009): 691-696
摘要
This study reports a general methodology for making stable high-performance photosensitive field effect transistors (FET) from self-assembled columns of polycyclic aromatic hydrocarbons by using single-walled carbon nanotubes (SWNTs) as point contacts. In particular, the molecules used in this work are liquid crystalline materials of tetr...
更多