AI helps you reading Science
AI generates interpretation videos
AI extracts and analyses the key points of the paper to generate videos automatically
---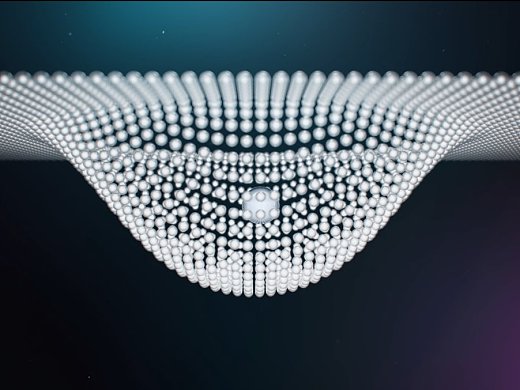 AI Traceability
AI parses the academic lineage of this thesis
---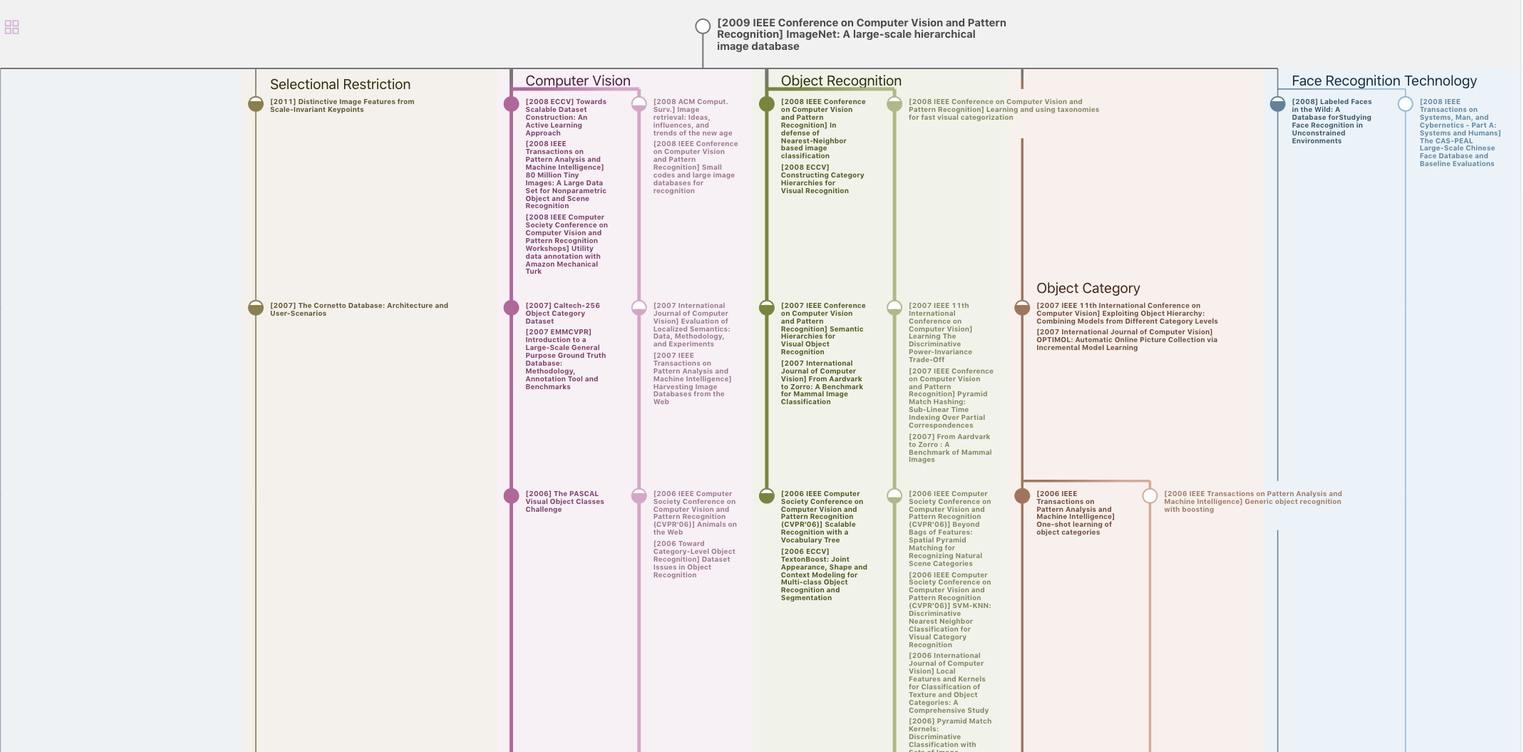 Dynamics of an idealized model of microtubule growth and catastrophe.
Physical review. E, Statistical, nonlinear, and soft matter physics, no. 4 Pt 1 (2007): 041907-041907
Abstract
We investigate a simple dynamical model of a microtubule that evolves by attachment of guanosine triphosphate (GTP) tubulin to its end, irreversible conversion of GTP to guanosine diphosphate (GDP) tubulin by hydrolysis, and detachment of GDP at the end of a microtubule. As a function of rates of these processes, the microtubule can grow ...
More