AI helps you reading Science
AI generates interpretation videos
AI extracts and analyses the key points of the paper to generate videos automatically
---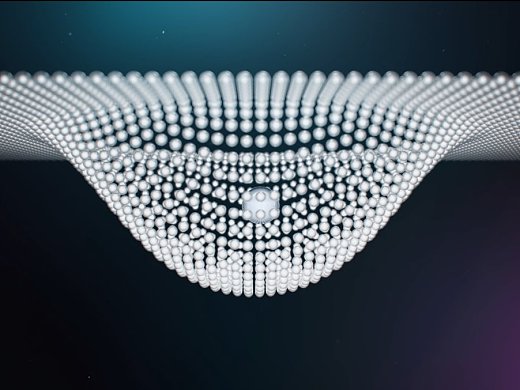 AI Traceability
AI parses the academic lineage of this thesis
---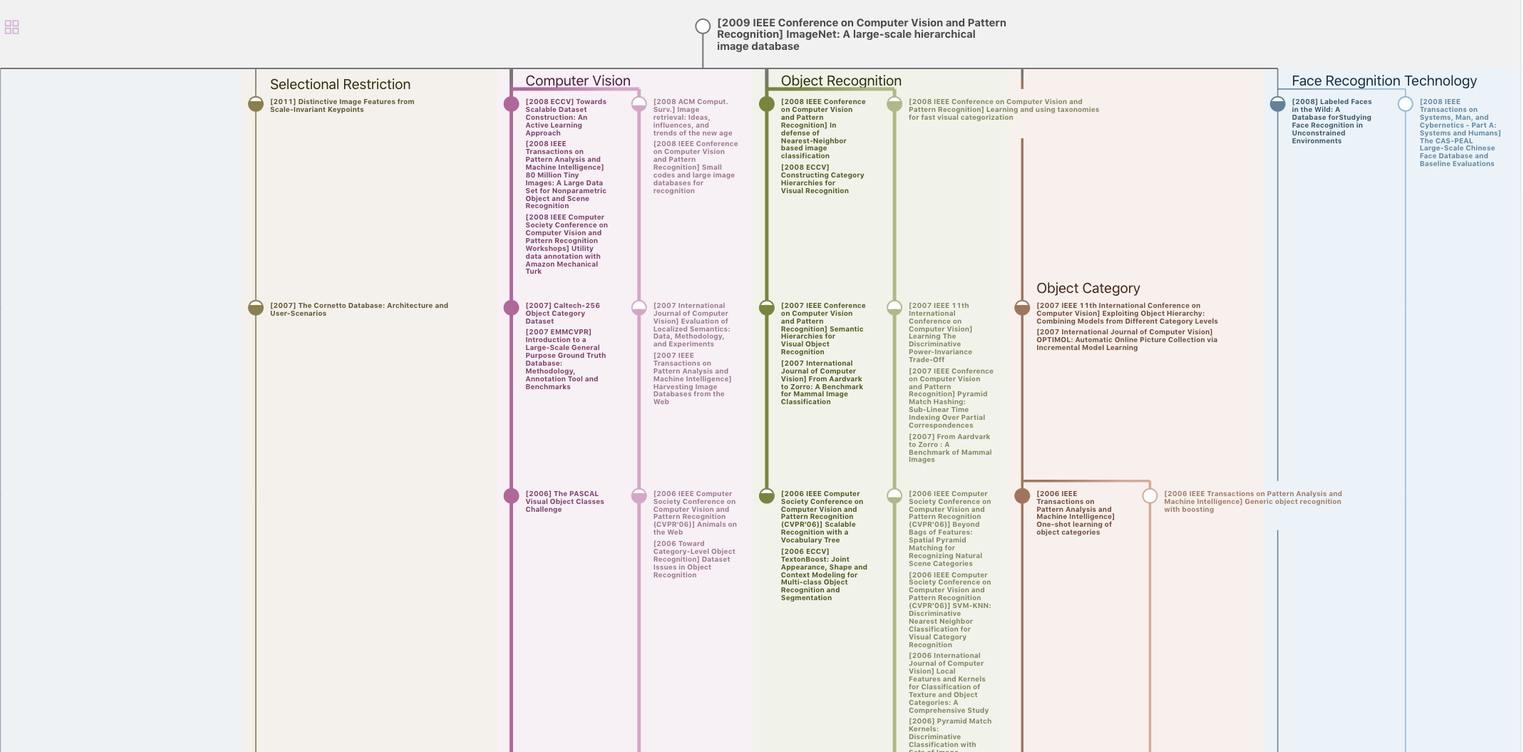 AI Insight
AI extracts a summary of this paper
---
The numerical results reveal that two spiral TG vortex flows with pair number 1 and 2 coexist in addition to the well known SP = 3 spiral TG vortex flow at low supercritical Reynolds number for the narrow gap β = 0.06
Numerical study of multiple periodic flow states in spherical Couette flow

Science China-mathematics, no. 7 (2004): 81-91

Abstract

The supercritical flow states of the spherical Couette flow between two concentric spheres with the inner sphere rotating are investigated via direct numerical simulation using a three-dimensional finite difference method. For comparison with experiments of Nakabayashi et al. and Wimmer, a narrow gap and a medium gap with clearance ratio ...

More

0
The spherical Couette flow (SCF) between two concentric rotating spheres gives rise to a rich variety of flow structures and instability mechanisms in the laminar-turbulent transition.
Numerical simulations of nonaxisymmetric disturbances such as spiral TG vortices and spiral waves were conducted only recently[5,15−17].
The structure and formation mechanism of spiral TG vortices for β = 0.14 have been studied numerically by Sha and Nakabayashi[17] recently.
The spherical Couette flow (SCF) between two concentric rotating spheres gives rise to a rich variety of flow structures and instability mechanisms in the laminar-turbulent transition
A fascinating feature of SCF is that a variety of distinct unsteady disturbances with different wavenumbers or modulation patterns occur as Re is increased, and some of which can exist at the same higher supercritical Re, in addition to the coexistence of multiple steady-state Taylor-vortex flows with different numbers of TG vortices at the same lower supercritical Re
The kinds of disturbances refer to vortices and waves of the flow, such as TG vortex (T), spiral vortex (S), travelling waves (W), shear waves (Sh), Stuart vortices (Su), etc
The flow regime is classified by the flow state expressed by the cell number of toroidal TG vortices N, the pair number of spiral TG vortices SP and the wavenumber of travelling waves on TG vortices m, that of shear waves SH or Stuart vortices SU
Present attention is focused on multiple periodic flow states in flow regime II that occurs after Hopf bifurcation
The numerical results reveal that two spiral TG vortex flows with pair number 1 and 2 coexist in addition to the well known SP = 3 spiral TG vortex flow at low supercritical Reynolds number for the narrow gap β = 0.06
The kinds of disturbances refer to vortices and waves of the flow, such as TG vortex (T), spiral vortex (S), travelling waves (W), shear waves (Sh), Stuart vortices (Su), etc.
The flow regime is classified by the flow state expressed by the cell number of toroidal TG vortices N, the pair number of spiral TG vortices SP and the wavenumber of travelling waves on TG vortices m, that of shear waves SH or Stuart vortices SU.
Present attention is focused on multiple periodic flow states in flow regime II that occurs after Hopf bifurcation
The non-unique periodic flow states of the spherical Couette flow are simulated by solving the unsteady three-dimensional incompressible Navier-Stokes equations using a third order upwind compact finite difference method.
The numerical results reveal that two spiral TG vortex flows with pair number 1 and 2 coexist in addition to the well known SP = 3 spiral TG vortex flow at low supercritical Reynolds number for the narrow gap β = 0.06.
The development of bifurcation solutions is shown to depend on the wavenumber of the artificial perturbation, besides on the number of toroidal vortices in initial flow mode and Reynolds number evolution history.
The numerical results are in qualitative agreement with previous experiments
This work was supported by the State Key Basic Research Program (Grant No G1999032801) and the National Natural Science Foundation of China (Grant No 10172089)
数据免责声明
页面数据均来自互联网公开来源、合作出版商和通过AI技术自动分析结果,我们不对页面数据的有效性、准确性、正确性、可靠性、完整性和及时性做出任何承诺和保证。若有疑问,可以通过电子邮件方式联系我们:report@aminer.cn