AI帮你理解科学
AI 生成解读视频
AI抽取解析论文重点内容自动生成视频
---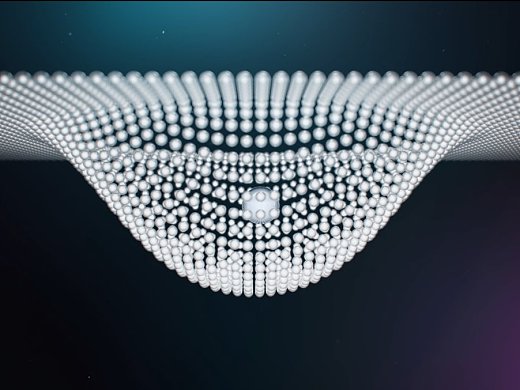 AI 溯源
AI解析本论文相关学术脉络
---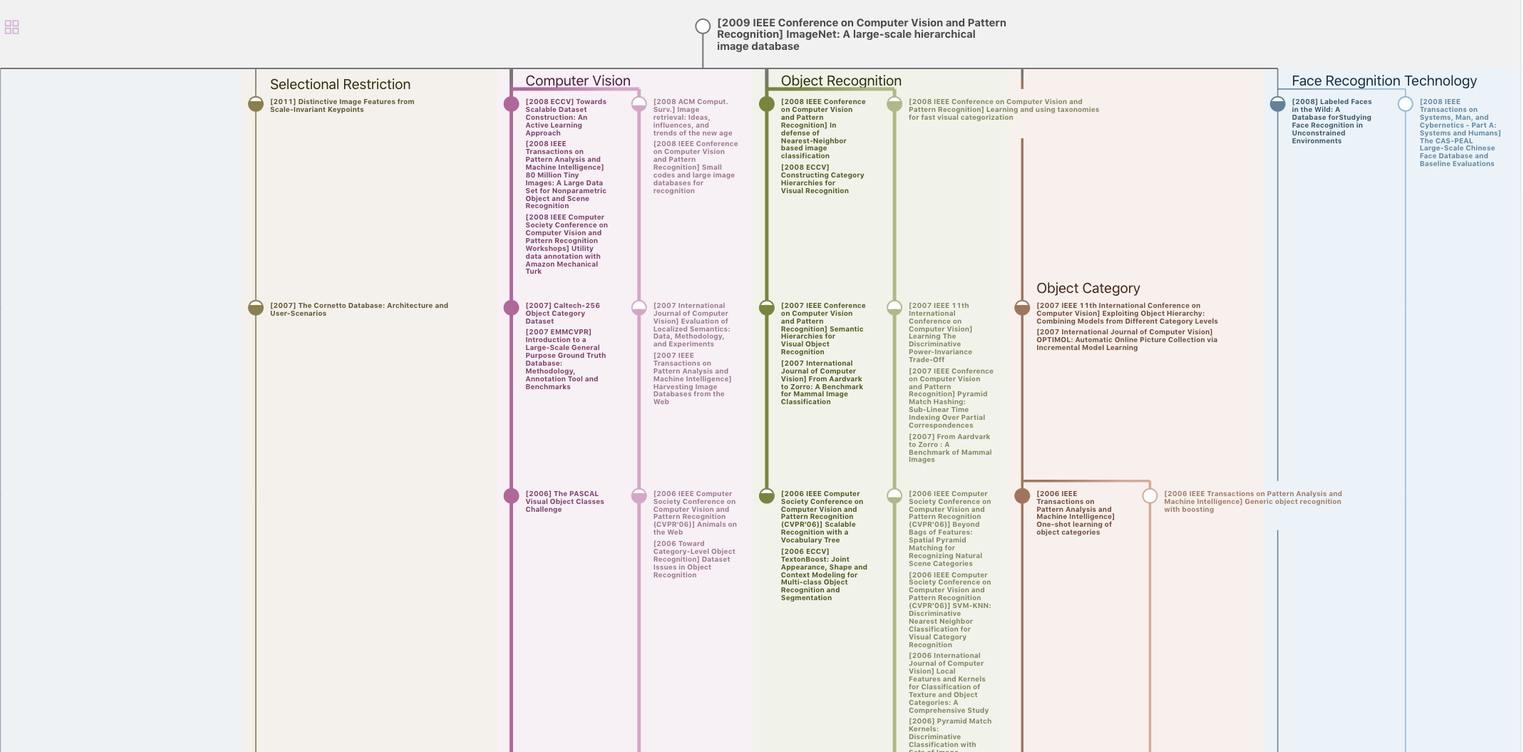 Plastid and nuclear DNA markers reveal intricate relationships at subfamilial and tribal levels in the soapberry family (Sapindaceae).
Molecular Phylogenetics and Evolution, no. 2 (2009): 238-258
摘要
The economically important soapberry family (Sapindaceae) comprises about 1900 species mainly found in the tropical regions of the world, with only a few genera being restricted to temperate areas. The infrafamilial classification of the Sapindaceae and its relationships to the closely related Aceraceae and Hippocastanaceae – which have n...
更多