AI帮你理解科学
AI 生成解读视频
AI抽取解析论文重点内容自动生成视频
---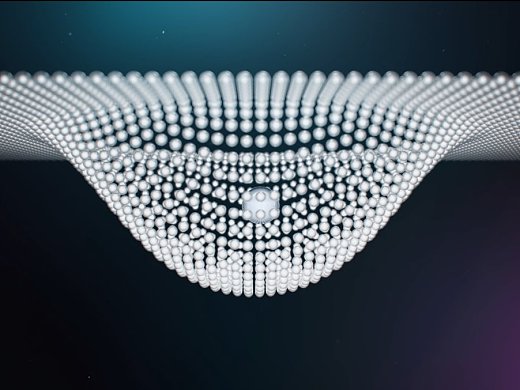 AI 溯源
AI解析本论文相关学术脉络
---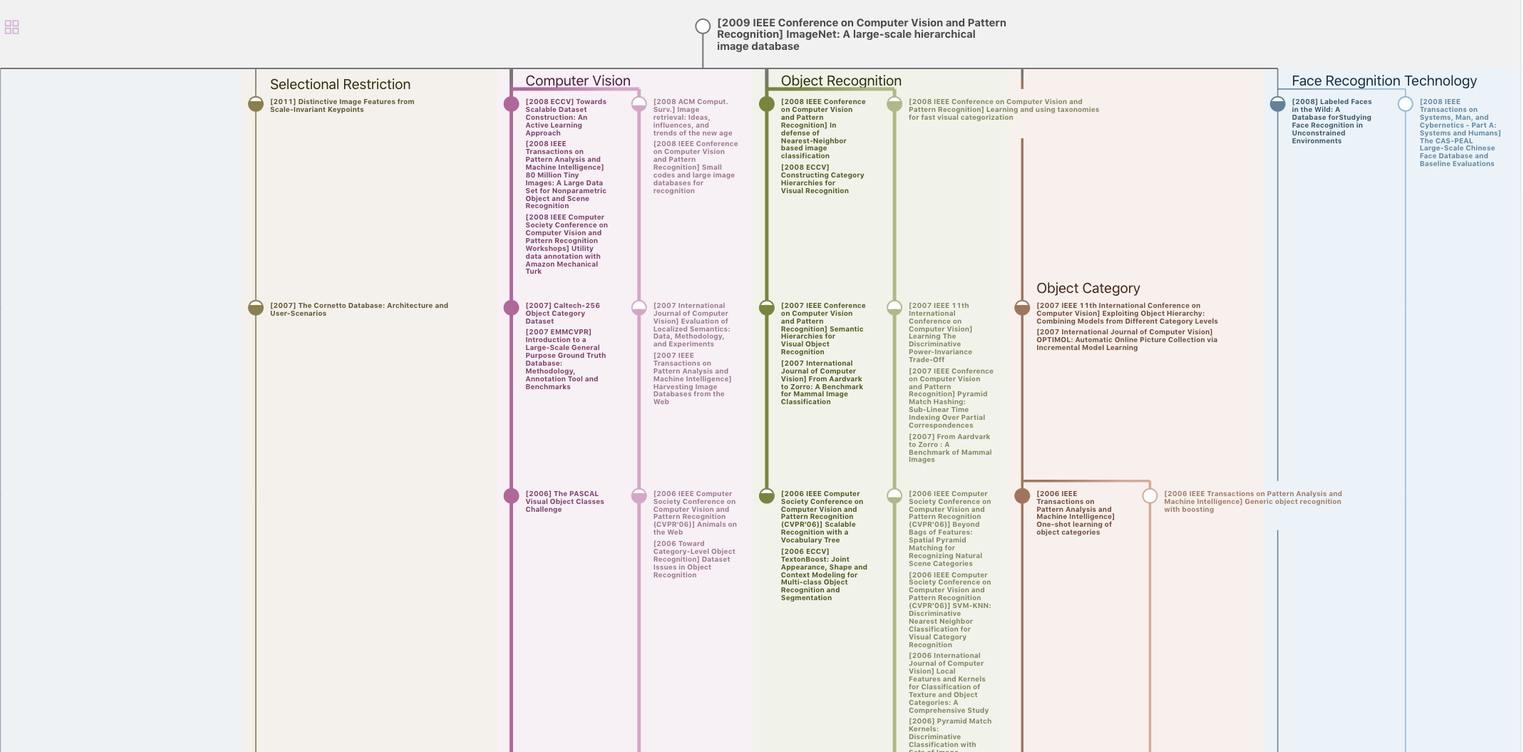 AI 精读
AI抽取本论文的概要总结
---
This paper demonstrates the use of a dynamic pH junction for focusing zwitterionic analytes and any weakly acidic species that possess different velocities in the sample and the background electrolyte zones
Selective focusing of catecholamines and weakly acidic compounds by capillary electrophoresis using a dynamic pH junction.

ANALYTICAL CHEMISTRY, no. 6 (2000): 1242-1252

摘要

A systematic study of selective analyte focusing in a multisection electrolyte system by capillary electrophoresis (CE) is presented. It was found that a dynamic pH junction between sample and background electrolyte zones can be used to focus zwitterionic catecholamines and weakly acidic compounds without the use of special ampholytes. Di...

更多

0
A systematic study of selective analyte focusing in a multisection electrolyte system by capillary electrophoresis (CE) is presented.
Enhancement in the amount of sample injected into the capillary has been carried out by mechanisms other than sample stacking
Transient isotachophoresis is another on-line preconcentration technique that can focus specific analytes of interest in the presence of high salt..
In contrast to conventional stacking appraoches, the sample matrix in this case has a higher salt content than the BGE
This permits the efficient stacking of micelles in the background electrolyte zone prior to interaction with the neutral analytes in the sample zone.
A systematic study of selective analyte focusing in a multisection electrolyte system by capillary electrophoresis (CE) is presented
The use of large sample volumes to improve concentration sensitivity in CE is only possible if there is a focusing mechanism to counter the effects of injection length on the total band variance
Velocity-difference induced focusing (V-DIF) of epinephrine, norepinephrine, dopamine, tyrosine, and phenol was determined to occur via a dynamic pH junction between sample and background electrolyte (BGE) zones
This focusing technique is distinct from sample stacking since the conductivity of the sample solution can be less or greater than that of the BGE
Significant improvement in concentration sensitivity and separation efficiency can be attained through this selective focusing technique
Knowledge of the chemical properties of analytes can be applied toward the design of concentration sensitivity enhancement strategies.The use of a dynamic pH junction may be applied to further extend the sensitivity of CE using laser-induced fluorescence (LIF) and electrochemical detection
RESULTS AND DISCUSSION

Band Broadening Versus Band Narrowing. In CE, the total peak variance, σT2, is the result of a number of different effects that contribute additively to the total spreading of the peak during the separation: σT2 ) σD2 + σI2 + σJ2 + σE2 + σA2 + σW2 + σO2 (1)

The terms on the right side of eq 1 represent variances caused by diffusion (σD2), injection (σI2), Joule heating (σJ2), electrophoretic dispersion (σE2), adsorption (σA2), the width of the detector zone (σW2), and other effects (σO2), respectively.
The terms on the right side of eq 1 represent variances caused by diffusion, injection, Joule heating, electrophoretic dispersion, adsorption, the width of the detector zone, and other effects, respectively.
Injection volumes much greater than 1% of the total capillary length result in sample overloading and significant band broadening..
The use of large sample volumes to improve concentration sensitivity in CE is only possible if there is a focusing mechanism to counter the effects of injection length on the total band variance
V-DIF of epinephrine, norepinephrine, dopamine, tyrosine, and phenol was determined to occur via a dynamic pH junction between sample and BGE zones
This focusing technique is distinct from sample stacking since the conductivity of the sample solution can be less or greater than that of the BGE.
V-DIF was found to be useful for zwitterionic and weakly acidic analytes that displayed significant velocity differences in the sample and buffer matrixes selected.
Further work is needed to better understand this focusing technique, including its application to other types of analytes, such as weakly basic or neutral species
Introduction:

A systematic study of selective analyte focusing in a multisection electrolyte system by capillary electrophoresis (CE) is presented.
Enhancement in the amount of sample injected into the capillary has been carried out by mechanisms other than sample stacking
Transient isotachophoresis is another on-line preconcentration technique that can focus specific analytes of interest in the presence of high salt..
In contrast to conventional stacking appraoches, the sample matrix in this case has a higher salt content than the BGE
This permits the efficient stacking of micelles in the background electrolyte zone prior to interaction with the neutral analytes in the sample zone.

Results:

RESULTS AND DISCUSSION

Band Broadening Versus Band Narrowing. In CE, the total peak variance, σT2, is the result of a number of different effects that contribute additively to the total spreading of the peak during the separation: σT2 ) σD2 + σI2 + σJ2 + σE2 + σA2 + σW2 + σO2 (1)

The terms on the right side of eq 1 represent variances caused by diffusion (σD2), injection (σI2), Joule heating (σJ2), electrophoretic dispersion (σE2), adsorption (σA2), the width of the detector zone (σW2), and other effects (σO2), respectively.
The terms on the right side of eq 1 represent variances caused by diffusion, injection, Joule heating, electrophoretic dispersion, adsorption, the width of the detector zone, and other effects, respectively.
Injection volumes much greater than 1% of the total capillary length result in sample overloading and significant band broadening..
The use of large sample volumes to improve concentration sensitivity in CE is only possible if there is a focusing mechanism to counter the effects of injection length on the total band variance

Conclusion:

V-DIF of epinephrine, norepinephrine, dopamine, tyrosine, and phenol was determined to occur via a dynamic pH junction between sample and BGE zones
This focusing technique is distinct from sample stacking since the conductivity of the sample solution can be less or greater than that of the BGE.
V-DIF was found to be useful for zwitterionic and weakly acidic analytes that displayed significant velocity differences in the sample and buffer matrixes selected.
Further work is needed to better understand this focusing technique, including its application to other types of analytes, such as weakly basic or neutral species
Table1: Bandwith Values of Epinephrine Focusing when Using a Dynamic pH Junctiona sample pH
Download tables as Excel
This work is supported by the Natural Sciences and Engineering Research Council of Canada. Received for review August 6, 1999
数据免责声明
页面数据均来自互联网公开来源、合作出版商和通过AI技术自动分析结果,我们不对页面数据的有效性、准确性、正确性、可靠性、完整性和及时性做出任何承诺和保证。若有疑问,可以通过电子邮件方式联系我们:report@aminer.cn