AI帮你理解科学
AI 生成解读视频
AI抽取解析论文重点内容自动生成视频
---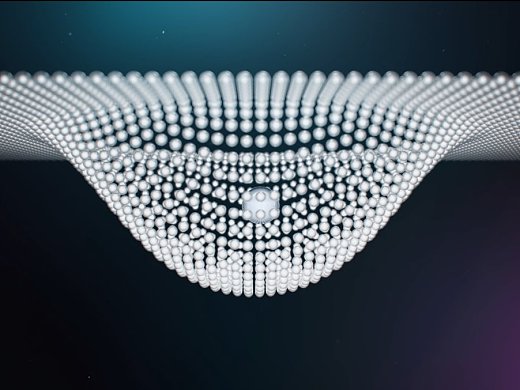 AI 溯源
AI解析本论文相关学术脉络
---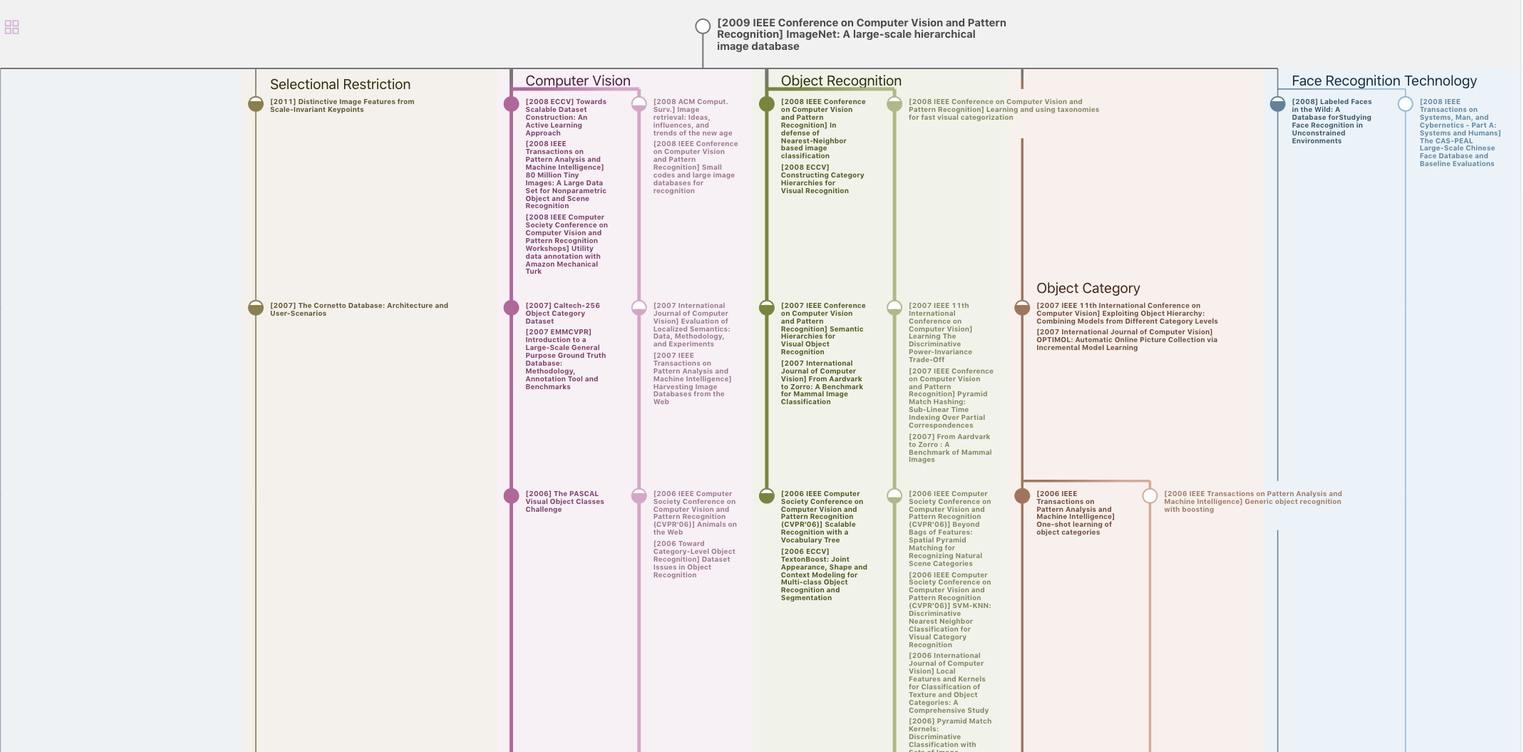 AI 精读
AI抽取本论文的概要总结
---
We presented two methods for tumour classification in mammograms
Application of Data Mining Techniques for Medical Image Classification

MDM/KDD, pp.94-101, (2001)

摘要

Breast cancer represents the second leading cause of cancer deaths in women today and it is the most common type of cancer in women. This paper presents some experiments for tumour detection in digital mammography. We inves- tigate the use of different data mining techniques, neural networks and association rule mining, for anomaly detec-...

更多

0
The high incidence of breast cancer in women, especially in developed countries, has increased significantly in the last years.
The etiologies of this disease are not clear and neither are the reasons for the increased number of cases.
There are no methods to prevent breast cancer, which is why early detection represents a very important factor in cancer treatment and allows reaching a high survival rate.
That is why the computer aided diagnosis systems are necessary to assist the medical staff to achieve high efficiency and effectiveness
The high incidence of breast cancer in women, especially in developed countries, has increased significantly in the last years
We investigate the use of association rules, typically used in market basket analysis, in the problem of image categorization and demonstrate with encouraging results that association rule mining is a promising alternative in medical image classification and certainly deserves further attention
We considered the 322 images from the database for both classification systems
We presented two methods for tumour classification in mammograms
One system exploited the use of neural networks using back-propagation and the second one was built employing association rule mining with constraint form
The second one, with a much more rapid training phase, obtained better results than reported in literature on a well balance dataset. Both methods performed well which proves that association rules mining employed in classification process is worth further investigation
The authors considered the 322 images from the database for both classification systems.
The classification success ratio was not consistent among the different splits and ranged from 65.6% for split 7 to 93.7% for split 10.
This inconsistency makes the method nonviable in real life applications.
Even the lowest success rate of 65.6% can be a significant helper for a physician as an initial categorization
Mammography is one of the best methods in breast cancer detection, but in some cases, radiologists cannot detect tumours despite their experience
Such computer-aided methods like those presented in this paper could assist medical staff and improve the accuracy of detection.
The second one, with a much more rapid training phase, obtained better results than reported in literature on a well balance dataset
Both methods performed well which proves that association rules mining employed in classification process is worth further investigation
Table1: Success ratios for the 10 splits with the neural network based classifier
Table2: Success ratios for the 10 splits with the association rule based classifier
Download tables as Excel
R. Agrawal, T. Imielinski, and A. Swami. Mining association rules between sets of items in large databases. In Proc. 1993 ACM-SIGMOD Int. Conf. Management of Data, pages 207–216, Washington, D.C., May 1993.

D. Brazokovic and M. Neskovic. Mammogram screening using multiresolution-based image segmentation. International Journal of Pattern Recognition and Artificial Intelligence, 7(6):1437–1460, 1993.

C. Chen and G. Lee. Image segmentation using multiresolution wavelet analysis and expectationmaximization (em) algorithm for digital mammography. International Journal of Imaging Systems and Technology, 8(5):491–504, 1997.

M. L. Comer, S. Liu, and E. J. Delp. Statistical segmentation of mammograms. In Proc. of the 3nd International Workshop on Digital Mammography, pages 475–478, Chicago, June 9-12 1996.

A. Dhawan et al. Radial-basis-function-based classification of mammographic microcalcifications using texture features. In Proc. of the 17th Annual International Conference of the IEEE Engineering in Medicine and Biology Society, volume 1, pages 535– 536, 1995.

H. Chan et al. Computerized analysis of mammographic microcalcifications in morphological and feature spaces. Medical Physics, 25(10):2007–2019, 1998.

H. Li et al. Marcov random field for tumor detection in digital mammography. IEEE Trans. Medical Imaging, 14(3):565–576, 1995.

H. Li et al. Fractal modeling and segmentation for the enhancement of microcalcifications in digital mammograms. IEEE Trans. Medical Imaging, 16(6):785– 798, 1997.

I. Christoyianni et al. Fast detection of masses in computer-aided mammography. IEEE Signal Processing Magazine, pages 54–64, Jan 2000.

Rafael C. Gonzalez and Richard E. Woods. Digital Image Processing, 2nd edition. Addison-Wesley, 1993.

J. Han, J. Pei, and Y. Yin. Mining frequent patterns without candidate generation. In ACM-SIGMOD, Dallas, 2000.

Breast Cancer in Men. A complete patient's guide. http://www.breastdoctor.com/breast/men/cancer.htm.

Breast Cancer in Men. Male breast cancer information center. http://interact.withus.com/interact/mbc/.

S. Lai, X. Li, and W. Bischof. On techniques for detecting circumscribed masses in mammograms. IEEE Trans. Medical Imaging, 8(4):377–386, 1989.

George Wenmin Li. Classification based on multiple association rules. Master's thesis, Computing Science, Simon Fraser University, 2001.

http://www.wiau.man.ac.uk/services/MIAS/MIASweb.html.

S. Singh and R. Al-Mansoori. Identification of regions of interest in digital mammograms. Journal of Intelligent Systems, 10(2):183–217, 2000.

T. Wang and N. Karayiannis. Detection of microcalcification in digital mammograms using wavelets. IEEE Trans. Medical Imaging, 17(4):498–509, 1998.
数据免责声明
页面数据均来自互联网公开来源、合作出版商和通过AI技术自动分析结果,我们不对页面数据的有效性、准确性、正确性、可靠性、完整性和及时性做出任何承诺和保证。若有疑问,可以通过电子邮件方式联系我们:report@aminer.cn