AI帮你理解科学
AI 生成解读视频
AI抽取解析论文重点内容自动生成视频
---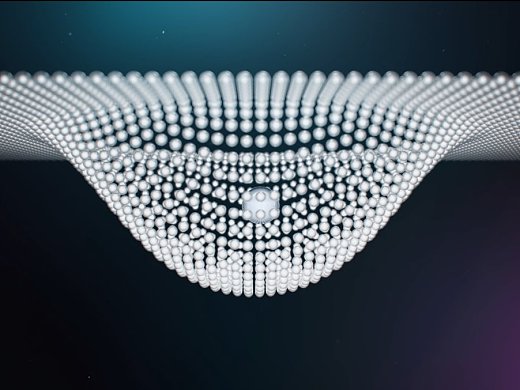 AI 溯源
AI解析本论文相关学术脉络
---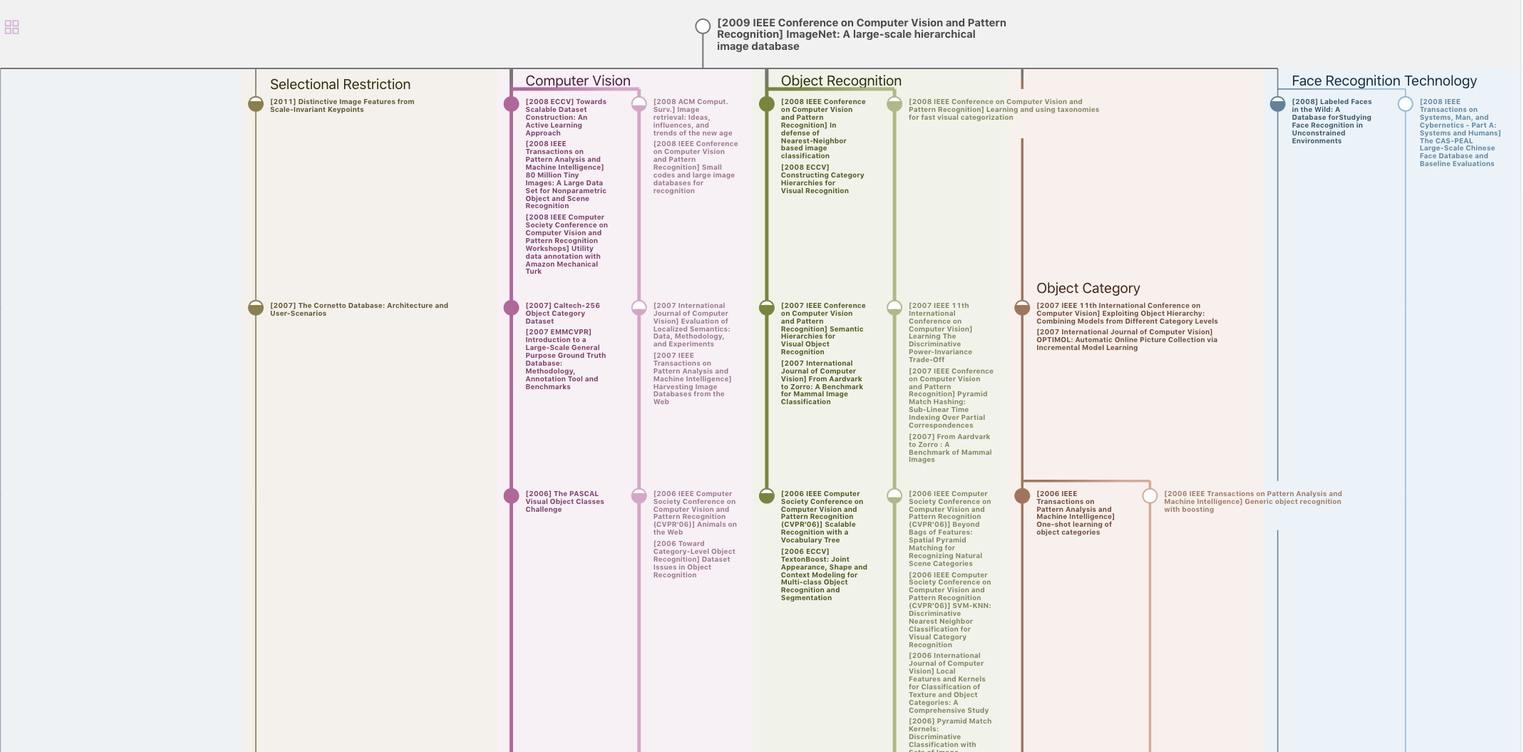 Antiretroviral treatment outcomes from a nurse-driven, community-supported HIV/AIDS treatment programme in rural Lesotho: observational cohort assessment at two years.
Journal of the International AIDS Society, no. 1 (2009): 23-23
摘要
Lesotho has the third highest HIV prevalence in the world (an adult prevalence of 23.2%). Despite a lack of resources for health, the country has implemented state-of-the-art antiretroviral treatment guidelines, including early initiation of treatment (<350 cells/mm3), tenofovir in first line, and nurse-initiated and managed HIV care, inc...
更多