AI帮你理解科学
AI 生成解读视频
AI抽取解析论文重点内容自动生成视频
---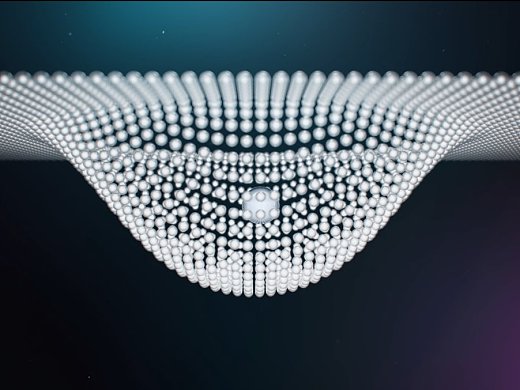 AI 溯源
AI解析本论文相关学术脉络
---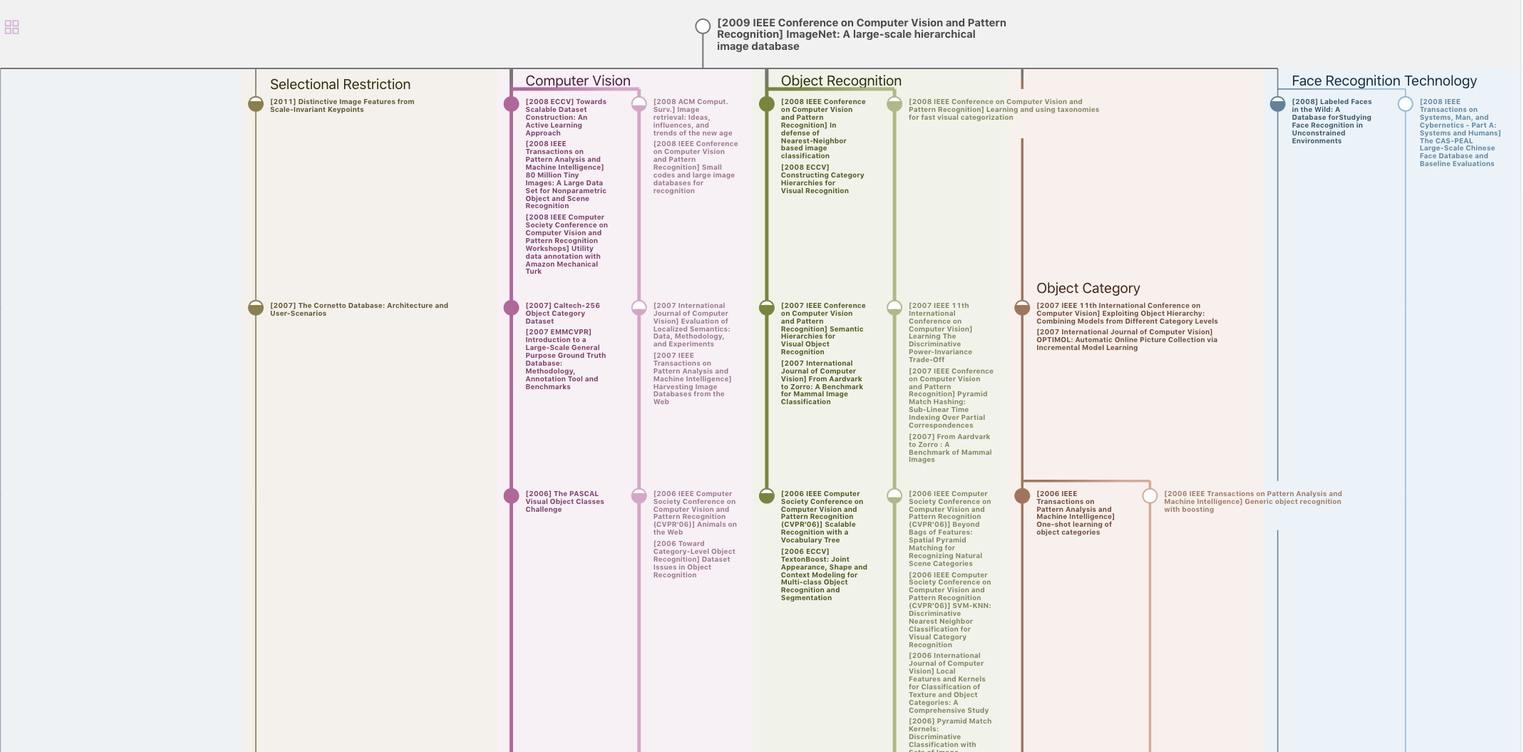 The conserved transcriptome in human and rodent male gametogenesis.
Proceedings of the National Academy of Sciences of the United States of America, no. 20 (2007): 8346-8351
摘要
We report a cross-species expression profiling analysis of the human, mouse, and rat male meiotic transcriptional program, using enriched germ cell populations, whole gonads, and high-density oligonucleotide microarrays (GeneChips). Among 35% of the protein-coding genes present in rodent and human genomes that were found to be differentia...
更多