AI helps you reading Science
AI generates interpretation videos
AI extracts and analyses the key points of the paper to generate videos automatically
---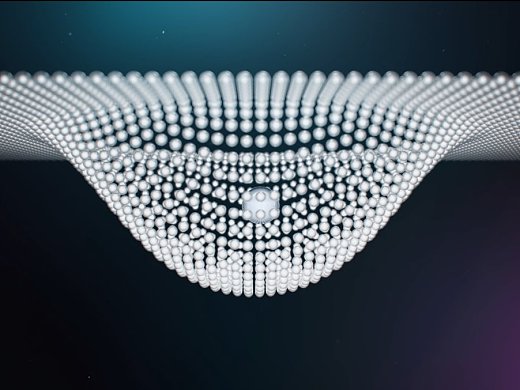 AI Traceability
AI parses the academic lineage of this thesis
---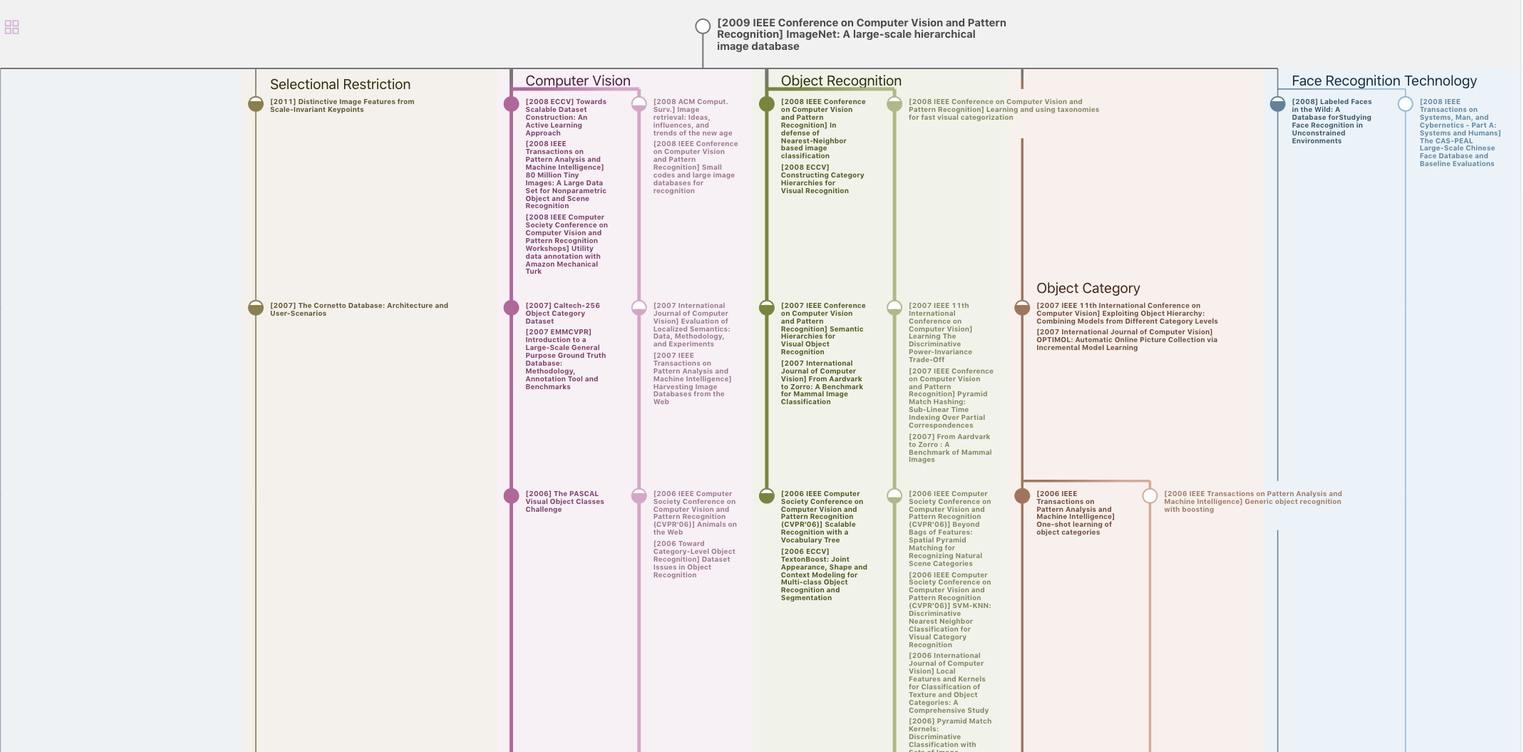 AI Insight
AI extracts a summary of this paper
---
The hardness match affects the wear property of wheels
Wear Property of Cast Steel Wheel Material in Rail Truck

Journal of Iron and Steel Research International, no. 3 (2009): 73-77

Abstract

Wear property of material plays a key role in the service time of workpiece. A major objective in the development of new wheel materials is to improve the wear performance. The wear property of B and B+ grade cast steel materials was reported. The results showed that B+ grade cast steel material exhibited better wear property than the B g...

More

0
The size of all samples is shown in Fig. 1[7J It is visibly seen that the compositions and mechanical properties of wheel steel both meet the technical criterion summarized in Table 1 and Table 2
After 2 X 104 round, the mass loss of B grade steel sample is increased compared with that of B+ grade steel, which indicates that the B + grade steel has better wear property than B grade steel
There are no differences before 2 X 104 round, and for samples coupled with B+ grade wheel, the losses begin to increase
The metallographic analysis of the micro-wear mechanics confirms that the property of B+ grade steel is superior to that of B grade steel
The hardness match affects the wear property of wheels
Results and Discussion

2. 1 Data analysis Wear is defined by the progressive loss of substance from the operating surface of a body occurring as a result of relative motion at the surface-'".

Fig. 2 is the wheel mass loss curves of B grade steel and B+ grade steel.
Before 2 X 104 round, the process belongs to run-in wear, which is dominated by surface oxidation.
At this stage, the contact surfaces pose a certain roughness even if finishing machined.
Wear in railroad applications has attracted significant attention in the literature in an attempt to develop wheel steels that exhibit improved life performance.
The mass loss of B+ grade steel is lower than that of B grade steel.
Of the micro-wear mechanics confirms that the property of B+ grade steel is superior to that of B grade steel.
The hardness match affects the wear property of wheels
Introduction:

The size of all samples is shown in Fig. 1[7J It is visibly seen that the compositions and mechanical properties of wheel steel both meet the technical criterion summarized in Table 1 and Table 2

Results:

Results and Discussion

2. 1 Data analysis Wear is defined by the progressive loss of substance from the operating surface of a body occurring as a result of relative motion at the surface-'".

Fig. 2 is the wheel mass loss curves of B grade steel and B+ grade steel.
Before 2 X 104 round, the process belongs to run-in wear, which is dominated by surface oxidation.
At this stage, the contact surfaces pose a certain roughness even if finishing machined.

Conclusion:

Wear in railroad applications has attracted significant attention in the literature in an attempt to develop wheel steels that exhibit improved life performance.
The mass loss of B+ grade steel is lower than that of B grade steel.
Of the micro-wear mechanics confirms that the property of B+ grade steel is superior to that of B grade steel.
The hardness match affects the wear property of wheels
Table1: Compositions of wheel steel
Table2: Mechanical properties of wheel steel
Download tables as Excel