AI helps you reading Science
AI generates interpretation videos
AI extracts and analyses the key points of the paper to generate videos automatically
---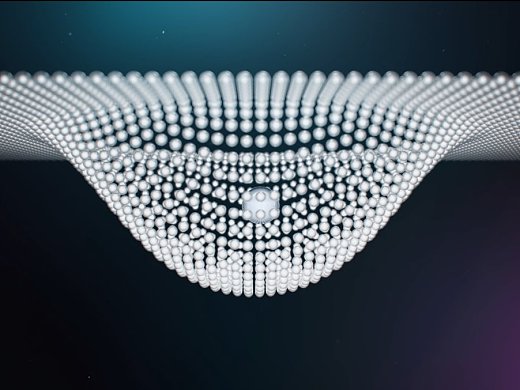 AI Traceability
AI parses the academic lineage of this thesis
---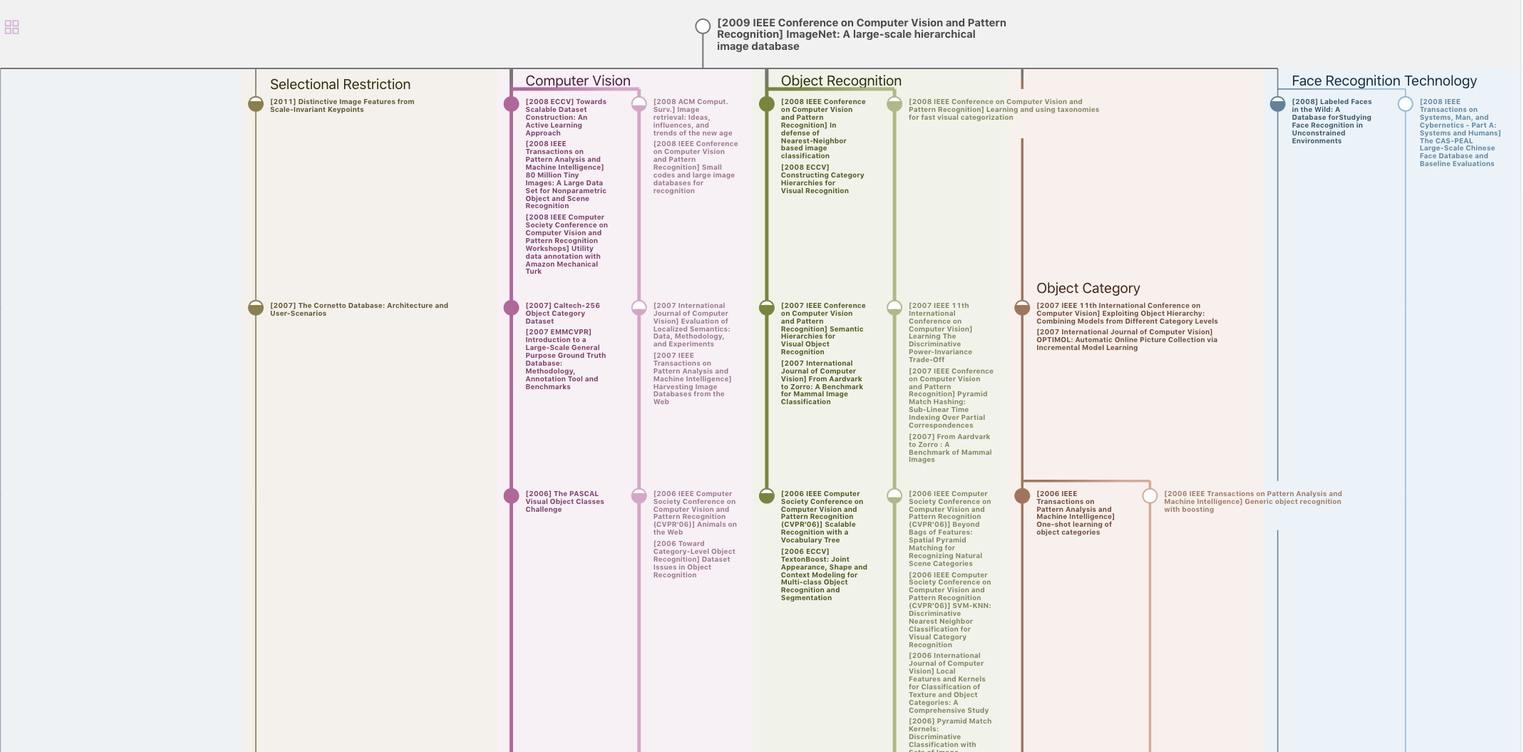 Milky Way potentials in cold dark matter and MOdified Newtonian Dynamics. Is the Large Magellanic Cloud on a bound orbit?
Monthly Notices of the Royal Astronomical Society, no. 4 (2008): 2199-2208
Abstract
We compute the Milky Way potential in different cold dark matter (CDM) based models, and compare these with the MOdified Newtonian Dynamics (MOND) framework. We calculate the axial ratio of the potential in various models, and find that isopotentials are less spherical in MOND than in CDM potentials. As an application of these models, we ...
More