AI帮你理解科学
AI 生成解读视频
AI抽取解析论文重点内容自动生成视频
---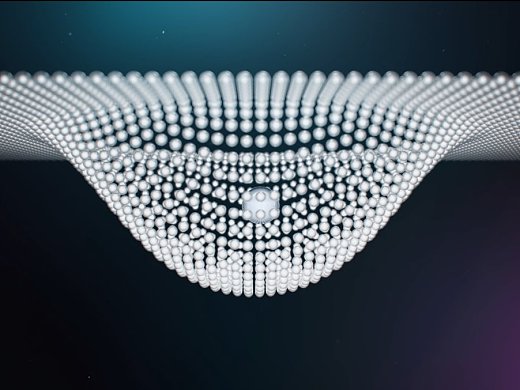 AI 溯源
AI解析本论文相关学术脉络
---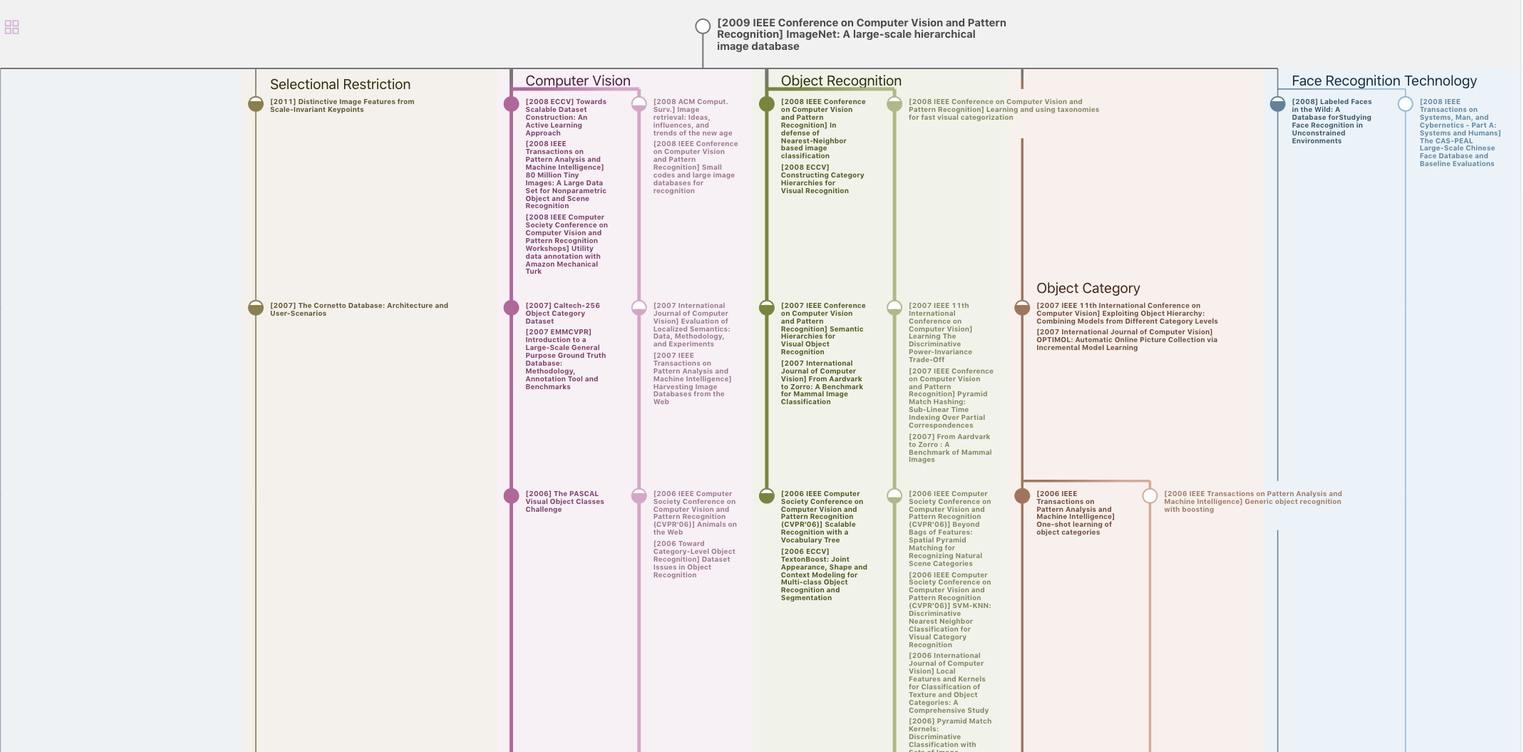 AI 精读
AI抽取本论文的概要总结
---
We have proposed a task-centric click model to address these two biases and illustrated its advantages in interpreting user click data
User-click modeling for understanding and predicting search-behavior

KDD, pp.1388-1396, (2011)

摘要

Recent advances in search users' click modeling consider both users' search queries and click/skip behavior on documents to infer the user's perceived relevance. Most of these models, including dynamic Bayesian networks (DBN) and user browsing models (UBM), use probabilistic models to understand user click behavior based on individual que...

更多

0
Search engine click-through logs are an invaluable resource that can provide a rich source of data on user preferences in their search results.
While previous research seeks to model a user's click behavior based on browsing and click actions after she enters a single query, often several queries are entered sequentially and multiple search results obtained from different queries are clicked to accomplish a single search task.
If the existing results do not satisfy her information needs, she may narrow her search and reformulate her query to construct a new query.
The multiple queries, clicked results, and underlying documents are all sources of information that can help reveal the user's search intent
Search engine click-through logs are an invaluable resource that can provide a rich source of data on user preferences in their search results
We focus on a click modeling problem: how to understand and predict user click behavior by learning the user's perceived relevance for each query-document pair
Based on the two assumptions mentioned above, we present our task-centric click model (TCM)
We have investigated the necessity of incorporating enriched task information to develop a better click model
We have proposed a task-centric click model (TCM) to address these two biases and illustrated its advantages in interpreting user click data
We have performed experiments from multiple perspectives to verify the effectiveness of the task-centric click model
The authors report the results of the experiments to demonstrate the advantages of the TCM by comparing them to the results achieved using the UBM model and the DBN model.
The effectiveness of a click model is measured using both the NDCG metric [13] and the click perplexity metric
More than 49.8% of the tasks contain more than one query session and include 77.5% of the search traffic.
P-values are both less than 0.01% due to the large-scale of the dataset
The authors have investigated the necessity of incorporating enriched task information to develop a better click model.
The authors have proposed a task-centric click model (TCM) to address these two biases and illustrated its advantages in interpreting user click data.
How to investigate more user personalized biases and simultaneously consider task-related biases is a promising direction for designing new click models.
These are research topics for the future investigations
Table1: The click rate on query sessions with respect to the position of the query session in the task
Table2: Notations Used in TCM Description
Table3: The summary of the data set in experiments. Task Length means the number of query sessions in the task. The same query may exist in tasks of different lengths
Table4: The NDCG@5 scores over query types
Table5: The perplexity comparison over ranking positions. "@n" represents the perplexity at position n. "Impr." represents the improvements of TCM
Table6: The perplexity comparison over query session positions
Download tables as Excel
We start by introducing some background concerning traditional click models and related works for mining search session information for search-related applications. 2.1 Click Models

A well-known challenge for click modeling is the position bias. This bias was first noticed by Granka et al [10], which states that a document appearing in a higher position is likely to attract more user clicks even if it is not relevant. Thereafter, Richardson et al [16] proposed to increase the relevance of documents in lower positions by a multiplicative factor; Craswell et al [6] later formalized this idea as an examination hypothesis. Given a query q and a document dφ(i) at the position i, the examination hypothesis assumes the probability of the binary click event Ci given the examination event Ei as follows:

P (Ci = 1|Ei = 0) = 0 (1)

P (Ci = 1|Ei = 1, q, dφ(i)) = aφ(i) (2)

Here we use Ci = 1 to indicate the document at the position i is clicked and otherwise Ci = 0, with a similar definition for Ei. Moreover, aφ(i) measures the degree of relevance between the query q and the document dφ(i). Obviously, aφ(i) is the conditional probability of a click after examination.
We also thank Hong Kong RGC Grants 621010 and N HKUST624/09
数据免责声明
页面数据均来自互联网公开来源、合作出版商和通过AI技术自动分析结果,我们不对页面数据的有效性、准确性、正确性、可靠性、完整性和及时性做出任何承诺和保证。若有疑问,可以通过电子邮件方式联系我们:report@aminer.cn