AI帮你理解科学
AI 生成解读视频
AI抽取解析论文重点内容自动生成视频
---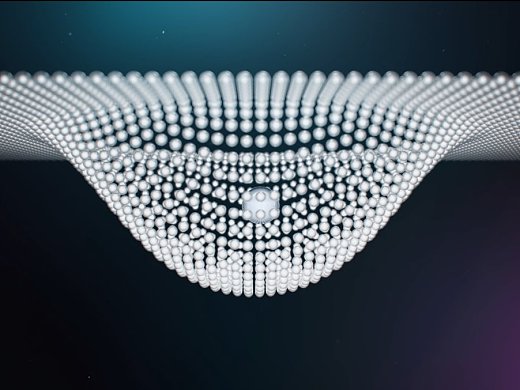 AI 溯源
AI解析本论文相关学术脉络
---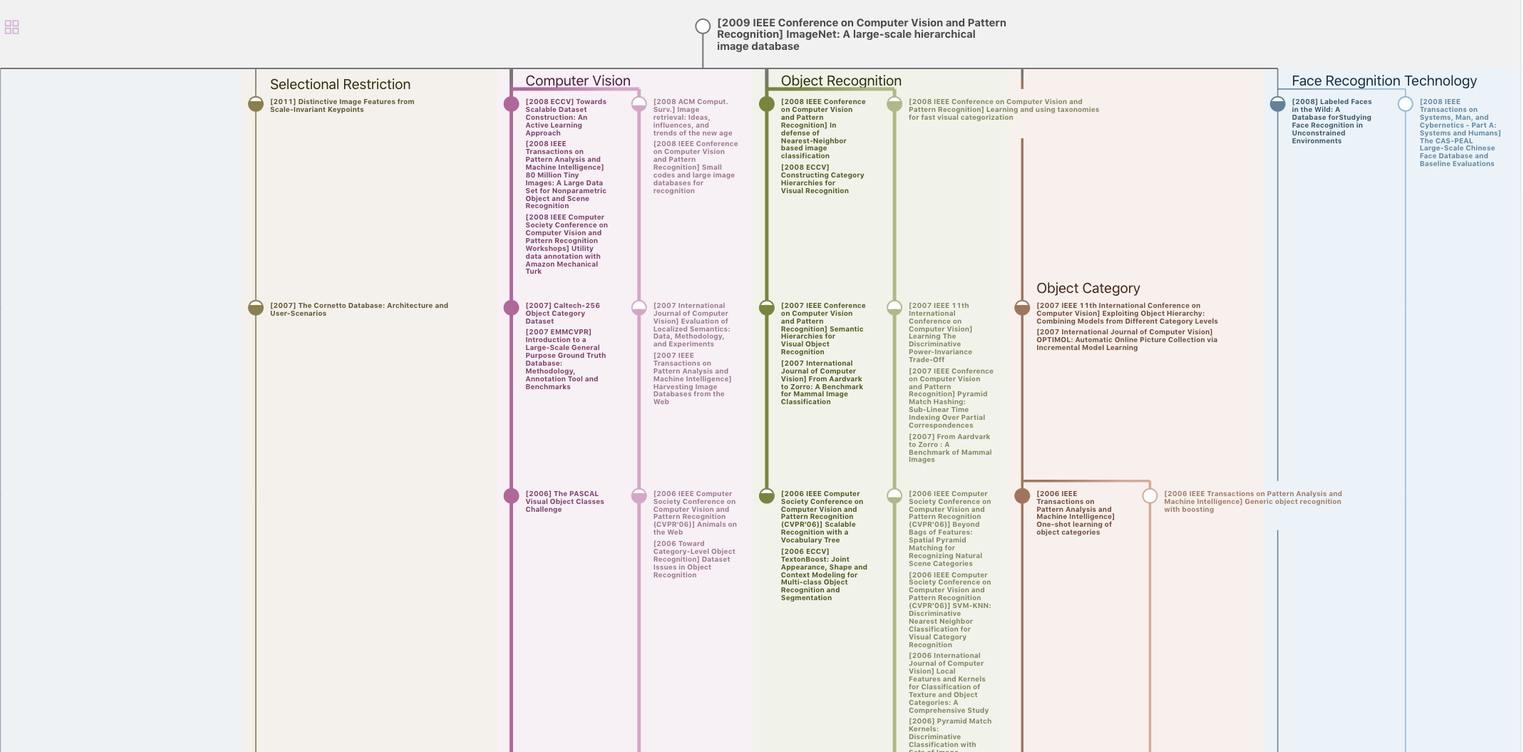 AI 精读
AI抽取本论文的概要总结
---
We have presented the fastest implementations of dense LU, QR and Cholesky factorizations running on a single or double NVIDIA GPUs
Benchmarking GPUs to tune dense linear algebra

SC, pp.1-11E, (2008)

摘要

We present performance results for dense linear algebra using recent NVIDIA GPUs. Our matrix-matrix multiply routine (GEMM) runs up to 60% faster than the vendor's implementation and approaches the peak of hardware capabilities. Our LU, QR and Cholesky factorizations achieve up to 80-90% of the peak GEMM rate. Our parallel LU running on t...

更多

0
The authors show an LU, QR and Cholesky factorization that achieve computational rates over 300 Gflop/s on a GPU
These are three of the most widely used factorizations in dense linear algebra and pave the way for the implementation of the entire LAPACK library [Anderson et al 1990] for the GPUs. The authors' results include performance on the 8-series of NVIDIA GPUs that was not previously attained in the 1.5 years since these GPUs were available.
In the approach the authors think of the GPU as a multithreaded vector unit and the best algorithms were found to closely resemble earlier solutions found for vector processors
We show an LU, QR and Cholesky factorization that achieve computational rates over 300 Gflop/s on a GPU
Our results include performance on the 8-series of NVIDIA GPUs that was not previously attained in the 1.5 years since these GPUs were available
In our approach we think of the GPU as a multithreaded vector unit and our best algorithms were found to closely resemble earlier solutions found for vector processors
We have presented the fastest implementations of dense LU, QR and Cholesky factorizations running on a single or double NVIDIA GPUs
We presented detailed benchmarks of the GPU memory system, kernel start-up costs, and arithmetic throughput, which are important to understanding the limits of performance of many algorithms including our own
Consider evaluating the product C := C + AB, where A, B and C are muk, kun and mun matrices resp
Partition these matrices into MuK, KuN and MuN grids of bmubk, bkubn and bmubn blocks.
There are M˜N blocks in C, so in total these fetches consume M˜N˜K˜bm˜bk + M˜N˜K˜bk˜bn = m˜n˜k˜(1/bn+1/bm) words of bandwidth.
This is 2/(1/bn+1/bm) times less than if no blocking is used, i.e. if bm = bn = bk = 1.
Blocks in A and B don't have to be square for this technique to work
Performance Results and Analysis

Table 2 shows the fractions of peak and Figures 5 and 6 show the absolute rates achieved in the implementations of matrixmatrix multiplies.
This is over 2× slower than achieved in the code
They follow traditional guidelines as those outlined in the CUDA programming guide, e.g. use longer vectors, optimize for fewer registers per scalar thread, get higher occupancy and use shared memory as the primary local storage space.
CUBLAS's code uses 2u less registers per scalar thread and runs at higher occupancy of 2u more warps per core
It is 1.6u slower.
The authors have presented the fastest implementations of dense LU, QR and Cholesky factorizations running on a single or double NVIDIA GPUs. Based on the performance benchmarking and modeling, they attain 80%90% of the peak speeds possible for large matrices.
Based on the performance benchmarking and modeling, they attain 80%90% of the peak speeds possible for large matrices
This speed was achieved by carefully choosing optimizations to match the capabilities of the hardware, including using the CPU in parallel with the GPU to perform panel factorizations, which are dominated by BLAS1 and BLAS2 operations done faster on the CPU.
The authors highlighted some of the optimization guidelines, such as using shorter vectors at the program level and using register file as the primary on-chip storage space
Table1: The list of the GPUs used in this study. SP is single precision and DP is double precision. Smem is shared memory. Peak flop rates are shown for multiply and add operations. Flops:word is the ratio of peak Gflop/s rate to pin-memory bandwidth in words
Table2: The estimated and the best observed rates in matrix-matrix multiply routines shown as a fraction of the peak
Table3: Details of our code and the code in CUBLAS 1.1. Instructions counts are for the inner loop only and were obtained using decuda. A's 64×1 blocks are given as defined in the Clevel program. This block size is increased when compiling by unrolling the loop and assigning the blocks fetched in different iterations to different registers
Table4: Comparison of best Gflop/s rates in the CPU and GPU versions and best speedup vs. the CPU-alone versions. SGEMM
Download tables as Excel
Our matrix-matrix multiply routine (GEMM) runs up to 60% faster than the vendor's implementation and approaches the peak of hardware capabilities
We were able to achieve 98% of the arithmetic peak in registerto-register multiply-and-add instructions
The breakdown shows that up to 90% of the runtime is consumed by computing on the GPU and about of 10% of this time overlaps with computing on the CPU
A surprisingly large speedup (up to 30%) was obtained by performing triangular solve via multiplying by the inverse matrix
Effect of all optimizations decreases at larger problem sizes, where time is dominated by matrix-matrix multiplies. Rates in these multiplies are affected by using 2-level schemes in LU and Cholesky and using autotuning to choose block size in QR. These techniques gave up to 47% speedup and factored in only for n > 4096
数据免责声明
页面数据均来自互联网公开来源、合作出版商和通过AI技术自动分析结果,我们不对页面数据的有效性、准确性、正确性、可靠性、完整性和及时性做出任何承诺和保证。若有疑问,可以通过电子邮件方式联系我们:report@aminer.cn