AI帮你理解科学
AI 生成解读视频
AI抽取解析论文重点内容自动生成视频
---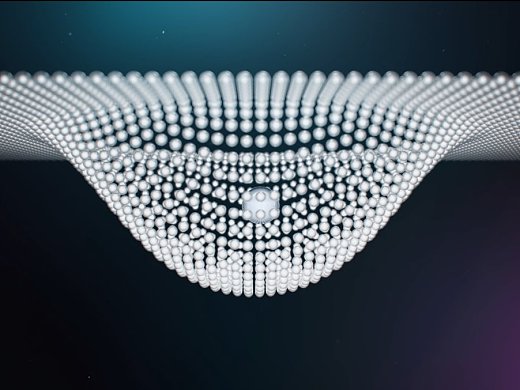 AI 溯源
AI解析本论文相关学术脉络
---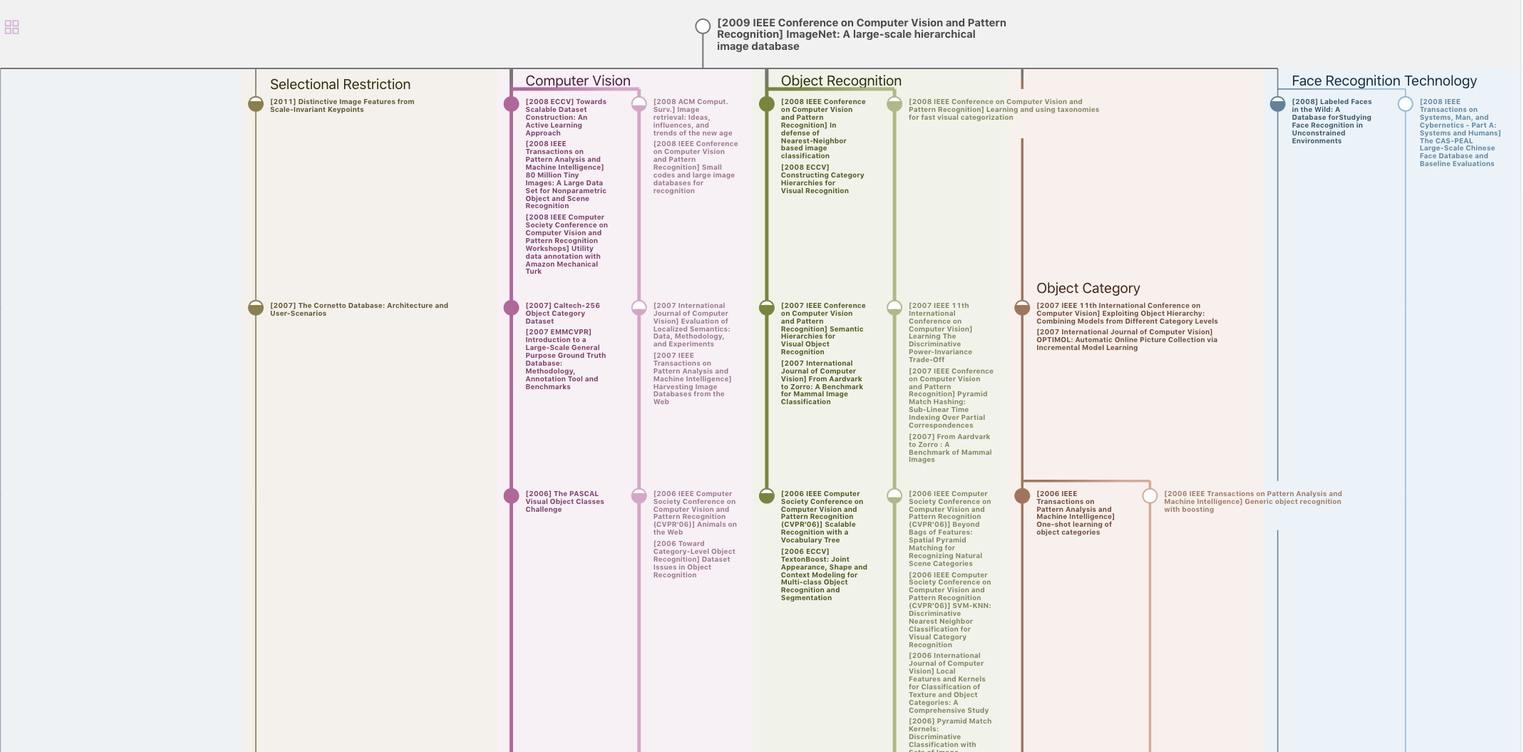 AI 精读
AI抽取本论文的概要总结
---
Statistical machine translation systems within this framework typically consist of three components: a language model that assigns a propability P(e) to any given English string e; a translation model that assigns a probability P(f | e) to any given pair of English and French str...
Fast and optimal decoding for machine translation
Artif. Intell., no. 1-2 (2004): 127-143
摘要
A good decoding algorithm is critical to the success of any statistical machine translation system. The decoder's job is to find the translation that is most likely according to a set of previously learned parameters (and a formula for combining them). Since the space of possible translations is extremely large, typical decoding algorithm...
更多
For arbitrary word-reordering, the decoding problem is NP-hard (Knight, 1999)
It is a sensible, albeit still computationally intensive strategy to restrict the search to a large subset of likely decodings and choose just among them (Brown et al, 1995; Wang and Waibel, 1997).
As Wang and Waibel (1997) remark, it is hard to determine search errors — the only way to show that a decoding is sub-optimal is to produce a higher-scoring one
Statistical machine translation (SMT) in the tradition of Brown et al (e.g. 1990, 1993), which is often referred to as the noisy channel approach to machine translation, restates the problem of finding the optimal English translation eof a French sentence f, or e = arg maxe P(e | f), as finding e = arg max P(f | e) · P(e).1 e

Statistical machine translation systems within this framework typically consist of three components: (1) a language model (LM) that assigns a propability P(e) to any given English string e; (2) a translation model (TM) that assigns a probability P(f | e) to any given pair of English and French strings e and f; and (3) a decoding algorithm to perform the search.

If the source and target languages are constrained to have the same word order, a linear Viterbi algorithm can be applied (Tillmann et al, 1997)
This paper reports on measurements of speed, search errors, and translation quality in the context of a traditional stack decoder (Jelinek, 1969; Brown et al, 1995) and two new decoders
The experiments reported were set up so that all decoders worked on the same search space
For the experiments reported in Tab. 1, we used a bigram language model
The results reported in Tab. 2 were obtained using a trigram model
The experiments reported were set up so that all decoders worked on the same search space.
The integer programming decoder explores this space exhaustively.
The stack and greedy decoders explore only a portion of it.
For the experiments reported in Tab. 1, the authors used a bigram language model.
The results reported in Tab. 2 were obtained using a trigram model
Table1: Comparison of decoders on sets of 101 test sentences. All experiments in this table use a bigram language model. Translation errors can be syntactic, semantic, or both. Errors were counted on the sentence level, so that every sentence can have at most one error in each category
Table2: Comparison between decoders using a trigram language model. Greedy∗ and greedy1 are greedy decoders optimized for speed
Download tables as Excel
This work was supported by DARPA-ITO grant N66001-00-1-9814
数据免责声明
页面数据均来自互联网公开来源、合作出版商和通过AI技术自动分析结果,我们不对页面数据的有效性、准确性、正确性、可靠性、完整性和及时性做出任何承诺和保证。若有疑问,可以通过电子邮件方式联系我们:report@aminer.cn