AI helps you reading Science
AI generates interpretation videos
AI extracts and analyses the key points of the paper to generate videos automatically
---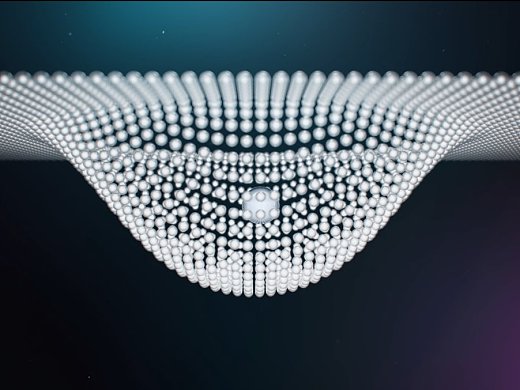 AI Traceability
AI parses the academic lineage of this thesis
---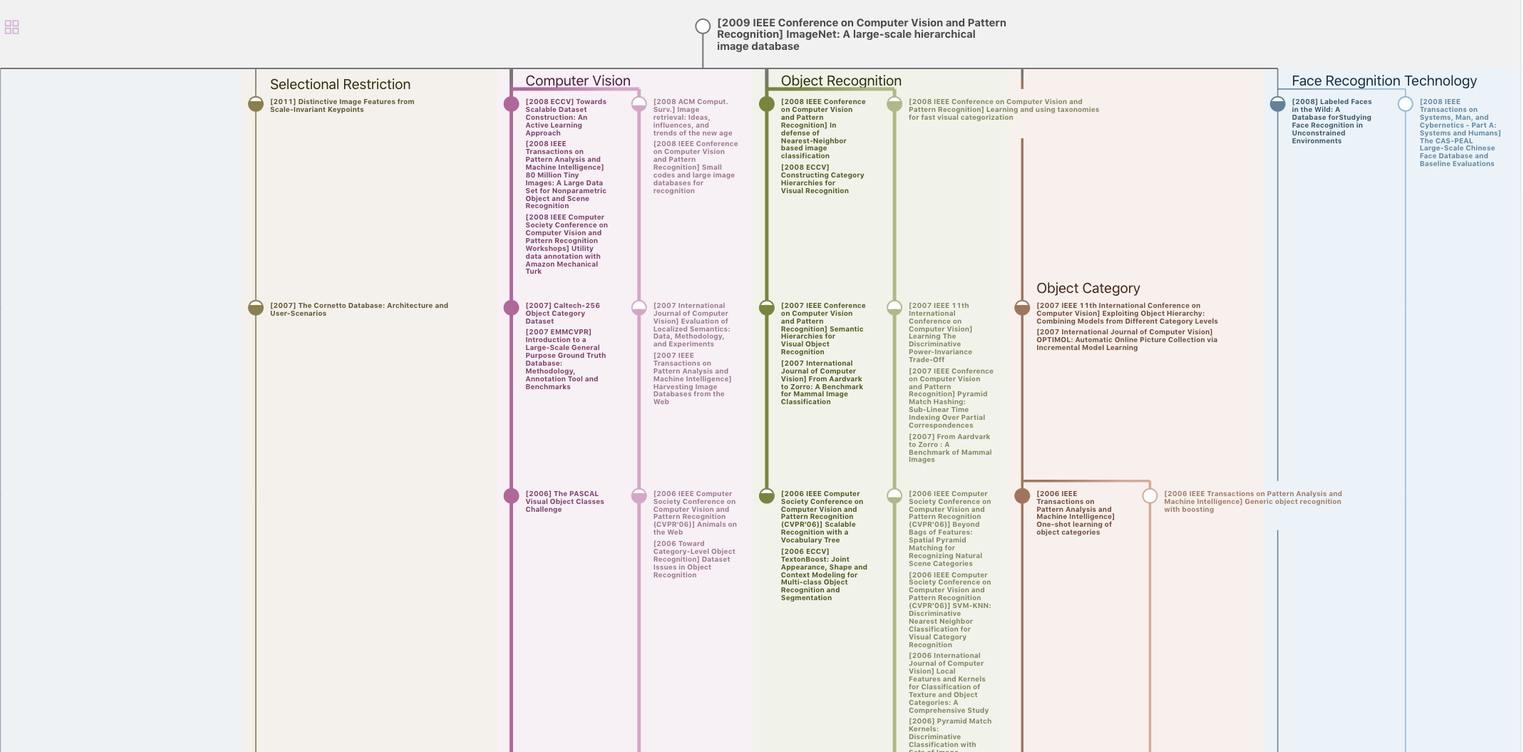 AI Insight
AI extracts a summary of this paper
---
Our focus has been on epistemology and design, and we have yet to achieve a position in which we can make any realistic claims concerning students' learning, we have provided some snapshots that illustrate the potential of the approach for learning
Designing a programming-based approach for modelling scientific phenomena

JOURNAL OF COMPUTER ASSISTED LEARNING, no. 2 (2005): 143-158

Abstract

We describe an iteratively designed sequence of activities involving the modelling of one-dimensional collisions between moving objects based on programming in ToonTalk. Students aged 13-14 years in two settings (London and Cyprus) investigated a number of collision situations, classified into six classes based on the relative velocities ...

More

0
This article outlines the iterative design, prototyping and testing of activities and open-ended software tools that allow 13–14-year-old students to investigate and model collision phenomena.
The robot remembers what it was trained to do, and can be generalised from the specific example on which it was trained to handle more general cases, without explicit need for variables.
Needless to say, this style of programming is very different from that used in traditional text-based languages
This article outlines the iterative design, prototyping and testing of activities and open-ended software tools that allow 13–14-year-old students to investigate and model collision phenomena
We have used ToonTalk as a programming system for quite young students to construct their own games (Noss et al 2002) and we have argued that such work forms part of a more general challenge to design and build systems that encourage important facets of mathematical thinking (Noss 2001; Hoyles & Noss)
Our focus has been on epistemology and design, and we have yet to achieve a position in which we can make any realistic claims concerning students' learning, we have provided some snapshots that illustrate the potential of the approach for learning
Be fairly sure that these ideas are seldom explicitly encountered in the traditional algebraic approach, where there is a seemingly inevitable emphasis on the manipulation of the symbols at the expense of meaning
This assumption is, we have argued, clearly the case with respect to the laws of conservation. They are expressed beautifully and concisely in the conservation equations, the power of algebraic representation at its best. This is what the equations are designed to do: to sum up the invariants of the behaviour of physical systems in an equal sign! Yet while this is an undisputed advantage for representing and predicting already-understood laws of motion, it is difficult for the novice to unpack the meanings of conservation as a system invariant, rather than being able to use the specific instances of conservation represented by the equations
As we have reported, gather some modest evidence that through our design sequence, students actively engaged in the process of modelling began to seek out invariant laws and came to see the value of general-case models, rather than making models that only worked in specific cases
The authors worked with a group of six students aged between 13 and 14 years attending a North London secondary school.
The modelling activities were spread over eight 50 min weekly sessions, followed by a full-day workshop for group reflection and discussion.
A group of twenty 13–14 yearold Cypriot students were working on 1D collisions, in two 1.5 h sessions per week with two researchers present.
This study raises a number of interesting and non-trivial issues.
The authors' approach is predicated on three basic ideas: that students build models for themselves; that the authors attempt to provide tools at the right grain size simultaneously to facilitate model building, and to afford examination of the structure of tools and models the authors provide; and that the possibility of reflecting and commenting on others' ideas is enhanced by the possibility of critiquing and rebuilding actual models
This kind of approach is unlikely to lead directly to learning of conventional scientific curricula in the short term, but it might, the authors believe, form a substrate on which future learning can be facilitated.
This is what the equations are designed to do: to sum up the invariants of the behaviour of physical systems in an equal sign! Yet while this is an undisputed advantage for representing and predicting already-understood laws of motion, it is difficult for the novice to unpack the meanings of conservation as a system invariant, rather than being able to use the specific instances of conservation represented by the equations
Table1: Pre- and post-collision diagrams of the six different classes of collision
Table2: Possible types of model for collisions A–D
Download tables as Excel
1We acknowledge the support of the European Union, Grant # IST-2001– 32200
Study subjects and analysis
students aged between 13: 6
We describe how our intention to engage students with the underlying concepts of conservation, closed systems and system states was instantiated in the activity design, and how the modelling activities afforded an alternative representational framework to traditional algebraic description. We worked with a group of six students aged between 13 and 14 years attending a North London secondary school. Activities took place outside the standard school curriculum: students were selected by their teacher from an ICT class on the basis of interest they had shown during two introductory ToonTalk sessions
students aged between 13: 6
Students could work in pairs or individually at the computer.

Around the same time, a group of twenty 13–14 yearold Cypriot students were also working on 1D collisions, in two 1.5 h sessions per week with two researchers present. These students worked overWe worked with a group of six students aged between 13 and 14 years attending a North London secondary school. Activities took place outside the standard school curriculum: students were selected by their teacher from an ICT class on the basis of interest they had shown during two introductory ToonTalk sessions
students aged between 13: 6
In fact, an important scientific insight that we expected students to appreciate was that conservation laws exist, and that the search for quantities that are conserved forms a major part of what distinguishes science from mere observation. We worked with a group of six students aged between 13 and 14 years attending a North London secondary school. Activities took place outside the standard school curriculum: students were selected by their teacher from an ICT class on the basis of interest they had shown during two introductory ToonTalk sessions
数据免责声明
页面数据均来自互联网公开来源、合作出版商和通过AI技术自动分析结果,我们不对页面数据的有效性、准确性、正确性、可靠性、完整性和及时性做出任何承诺和保证。若有疑问,可以通过电子邮件方式联系我们:report@aminer.cn