AI帮你理解科学
AI 生成解读视频
AI抽取解析论文重点内容自动生成视频
---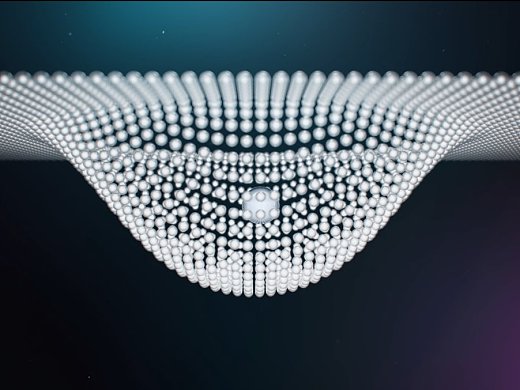 AI 溯源
AI解析本论文相关学术脉络
---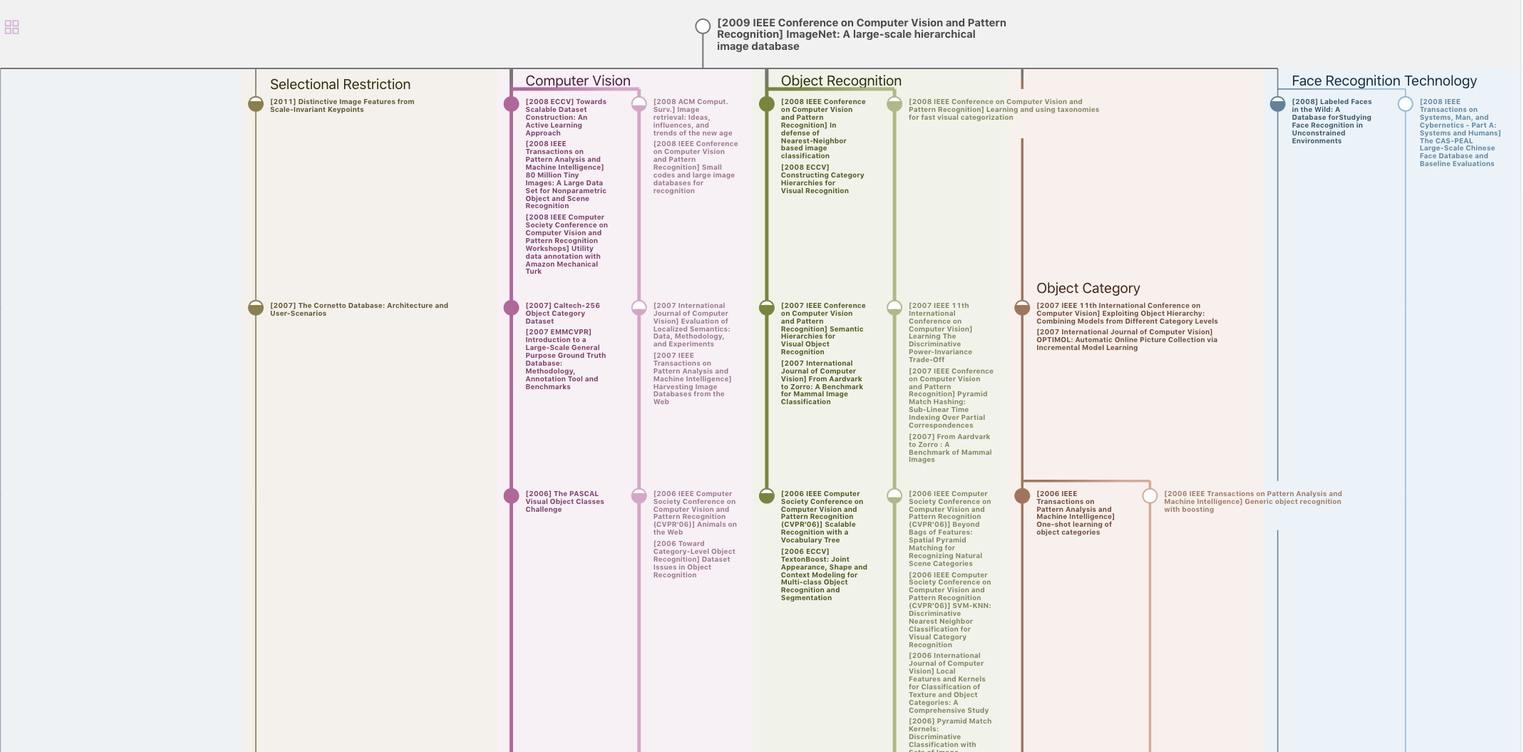 AI 精读
AI抽取本论文的概要总结
---
In shear flow simulations we find slip lengths of only a few nanometers at hydrophobic surfaces with realistic contact angles
Interfacial water at hydrophobic and hydrophilic surfaces: slip, viscosity, and diffusion.

Langmuir : the ACS journal of surfaces and colloids, no. 18 (2009): 10768-10781

摘要

The dynamics and structure of water at hydrophobic and hydrophilic diamond surfaces is examined via non-equilibrium Molecular Dynamics simulations. For hydrophobic surfaces under shearing conditions, the general hydrodynamic boundary condition involves a finite surface slip. The value of the slip length depends sensitively on the surface ...

更多

0
For many applications in microfluidic technology and almost all situations in the biological domain, the behavior of interfacial water is of prime importance.
Interfacial Water at Hydrophobic and Hydrophilic Surfaces: Slip, Viscosity, and Diffusion
For many applications in microfluidic technology and almost all situations in the biological domain, the behavior of interfacial water is of prime importance
In contrast, slip is absent, but the water viscosity is found to be increased within a thin surface layer
The viscosity and the thickness of this surface layer depend on the density of polar surface groups
Non polar surfaces are generally hydrophobic since the water molecules suffer a loss of hydrogen bonding partners at the interface
It is important to keep in mind that, especially for large surface water interaction strengths, the contact angle and all other interfacial properties, exhibit a pronounced dependence on the value of the cutoff radius R0 employed in the simulations
In shear flow simulations we find slip lengths of only a few nanometers at hydrophobic surfaces with realistic contact angles
It turns out that the value of the cutoff sensitively influences the resulting contact angle, an issue only recently considered in simulations.11,12 In Figure 5a, the contact angle at a hydrophobic diamond surface is shown as a function of the liquid/solid interaction energy εCO and for different values of R0.
It is important to keep in mind that, especially for large surface water interaction strengths, the contact angle and all other interfacial properties, exhibit a pronounced dependence on the value of the cutoff radius R0 employed in the simulations.
To rationalize the dependence of the slip length on static surface properties, especially on the interaction energy εCO, the authors follow an argument of Bocquet and Barrat,56,57 who related the slip length of a fluid with viscosity η at a surface with surface area A to the friction force Fx exerted by the fluid on the solid
An alternative theory for the slip length at the liquid/solid interface is based on the existence of a thin depletion layer between the surface and the water with thickness δ.
Slippage and Dissolved Gas. To examine the effect of dissolved gas on the slip length, shear flow simulations on hydrophobic diamond surfaces are performed with added gas particles.
The diffusion tensor even becomes anisotropic with different components for motion laterally and normal to the surface: simulations have shown that the water molecules are more mobile along the lateral direction.79 More sophisticated models are necessary to calculate the diffusion constant in the interfacial layer under the presence of a surface potential.80 As a crude approximation, the authors consider the solution of the diffusion equation at an interface assuming a position-independent diffusion constant and vanishing external potential.
The autocorrelation functions, shown, are obtained from the simulation of one solid surface in contact with 1830 water molecules in a 3.0 Â 3.0 Â 8.0 nm box in the NPzT ensemble.
The lowest curve, the expression eq 29 gives a good description of the data over the complete time range, provided the diffusion constant is fitted to a value D=0.85 nm2/ns, which is reduced by a factor of about three compared to the bulk
Table1: Lennard-Jones GROMOS Forcefield Parameters for Carbon, SPC/E Water and Noble Gases as Defined in Equation 1a atom types σ [nm]
Table2: Liquid Vapor Surface Tension γlv for Different System Sizes and Different Lennard-Jones Cutoff Values R0a
Table3: Slip lengths for Shear Flow Simulations with Dissolved Gas, bgas, for the Hydrophobic Diamond Surfacea gas
Table4: Shear Rate and Viscosities for the Bulk (γ_ 0,η0) and Interfacial Region (γ_ s,ηs) and the Corresponding Slip Length,
Table5: Simulation Results for the Bulk and Surface Viscosities Calculated According to η0 = F/(2Aγ_ 0) and ηs = F/(2Aγ_ s)a
Table6: Parameters Obtained from Fitting the Autocorrelation Function in Bulka to the Analytic Expression Equation 27 and the Autocorrelation Function on the Hydrophobic and Hydrophilic Surfacesb to the Analytic Expression Equation 29 without Surface Trapping (for the Hydrophobic
Download tables as Excel
L.B. acknowledges support from the von Humboldt foundation
数据免责声明
页面数据均来自互联网公开来源、合作出版商和通过AI技术自动分析结果,我们不对页面数据的有效性、准确性、正确性、可靠性、完整性和及时性做出任何承诺和保证。若有疑问,可以通过电子邮件方式联系我们:report@aminer.cn