AI helps you reading Science
AI generates interpretation videos
AI extracts and analyses the key points of the paper to generate videos automatically
---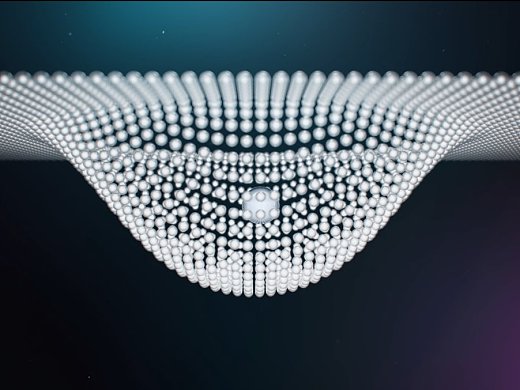 AI Traceability
AI parses the academic lineage of this thesis
---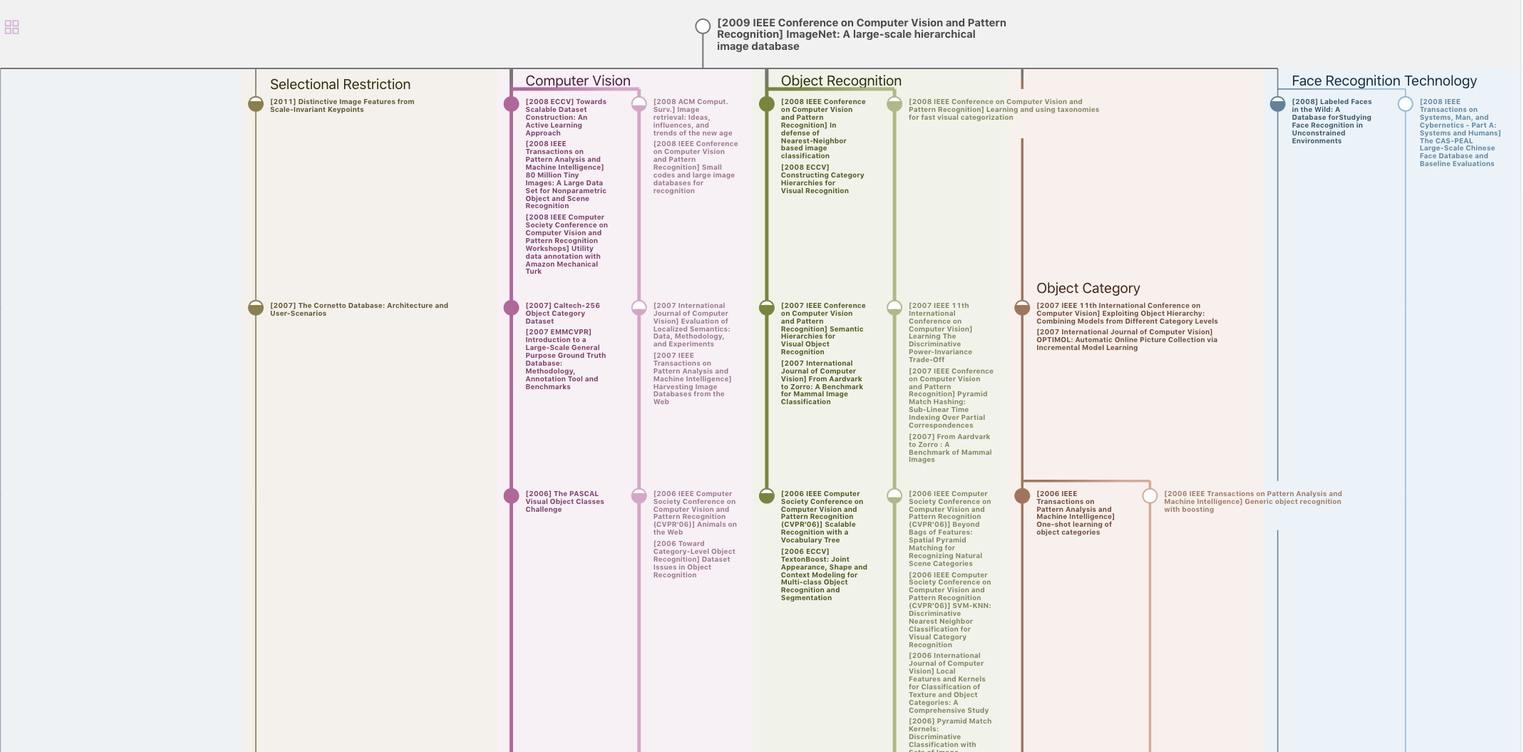 AI Insight
AI extracts a summary of this paper
---
The distribution of backward probability density function is dispersive for the two methods because of the approximations used for the diffusion term of the governing contaminant transport equation
Identification of contaminant sources in enclosed spaces by a single sensor.

Indoor air, no. 6 (2007): 439-449

Abstract

To protect occupants from infectious diseases or possible chemical/biological agents released by a terrorist in an enclosed space, such as an airliner cabin, it is critical to identify gaseous contaminant source locations and strengths. This paper identified the source locations and strengths by solving inverse contaminant transport with ...

More

0
Without appropriate contaminant sensors in enclosed spaces, such as airliner cabins, airborne contaminant transport information cannot be obtained in a timely fashion to take protective actions.
A sensor may detect in real time or with limited time delay the release of accidental contaminants in cabin air.
How to use the limited information from a few sensors to identify what, when, where and how much accidental contaminant has been released in a cabin is very challenging
Without appropriate contaminant sensors in enclosed spaces, such as airliner cabins, airborne contaminant transport information cannot be obtained in a timely fashion to take protective actions
Conditioned air was supplied from the two linear slot inlets at the ceiling, and the air was extracted from the outlets at the side walls near the floor level
The methods solved backward probability density function (PDF) of contaminant sources, which can be linked to the source locations
By applying the two methods to a two-dimensional and a three-dimensional aircraft cabin, the following conclusions could be drawn:. Both the QR and PR methods can identify the location of a contaminant source with a stable airflow pattern and measured contaminant concentration over time by a single sensor
The distribution of backward PDF is dispersive for the two methods because of the approximations used for the diffusion term of the governing contaminant transport equation
The QR method is slightly better than the PR method
The numerical scheme based on unstructured meshes is usually used to simulate the contaminant transport by CFD in an enclosed space with complex geometry, such as an aircraft cabin.
The contaminant concentrations are calculated in the cell centers with /0 as the concentration for cell c0, and /1 for cell c1.
By integrating Equation 4 over the cell volume and time step and by using backward-time implicit concentration to represent the right-hand side of Equation 4, the contaminant concentration at the previous time step can be obtained by the following discretized equation: Identifying contaminant sources by a sensor "
To apply both the QR and PR methods for identifying contaminant sources in enclosed spaces, this study first used a two-dimensional empty aircraft cabin and a three-dimensional cabin.
Contaminant source identification in a two-dimensional aircraft cabin.
The airflow in an aircraft cabin is close to two dimensional.
A contaminant was released in the cabin from t 1⁄4 0.0 to 0.04 s.
This study used the QR and PR methods to identify gaseous contaminant source locations and strengths in enclosed spaces, such as airliner cabins.
The QR method needs longer computing time because the solution of the fourth-order stabilization term is computationally demanding
Introduction:

Without appropriate contaminant sensors in enclosed spaces, such as airliner cabins, airborne contaminant transport information cannot be obtained in a timely fashion to take protective actions.
A sensor may detect in real time or with limited time delay the release of accidental contaminants in cabin air.
How to use the limited information from a few sensors to identify what, when, where and how much accidental contaminant has been released in a cabin is very challenging

Methods:

The numerical scheme based on unstructured meshes is usually used to simulate the contaminant transport by CFD in an enclosed space with complex geometry, such as an aircraft cabin.
The contaminant concentrations are calculated in the cell centers with /0 as the concentration for cell c0, and /1 for cell c1.
By integrating Equation 4 over the cell volume and time step and by using backward-time implicit concentration to represent the right-hand side of Equation 4, the contaminant concentration at the previous time step can be obtained by the following discretized equation: Identifying contaminant sources by a sensor "

Results:

To apply both the QR and PR methods for identifying contaminant sources in enclosed spaces, this study first used a two-dimensional empty aircraft cabin and a three-dimensional cabin.
Contaminant source identification in a two-dimensional aircraft cabin.
The airflow in an aircraft cabin is close to two dimensional.
A contaminant was released in the cabin from t 1⁄4 0.0 to 0.04 s.

Conclusion:

This study used the QR and PR methods to identify gaseous contaminant source locations and strengths in enclosed spaces, such as airliner cabins.
The QR method needs longer computing time because the solution of the fourth-order stabilization term is computationally demanding
Table1: Comparison of contaminant source location identified by the QR and PR methods
Download tables as Excel
This project was funded by the U.S Federal Aviation Administration (FAA) Office of Aerospace Medicine through the Air Transportation Center of Excellence for Airliner Cabin Environment Research under Cooperative Agreement 04-C-ACE-PU