AI帮你理解科学
AI 生成解读视频
AI抽取解析论文重点内容自动生成视频
---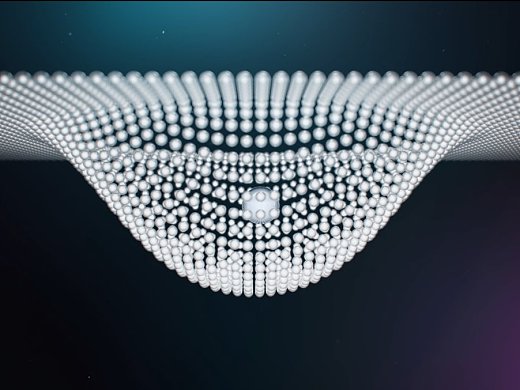 AI 溯源
AI解析本论文相关学术脉络
---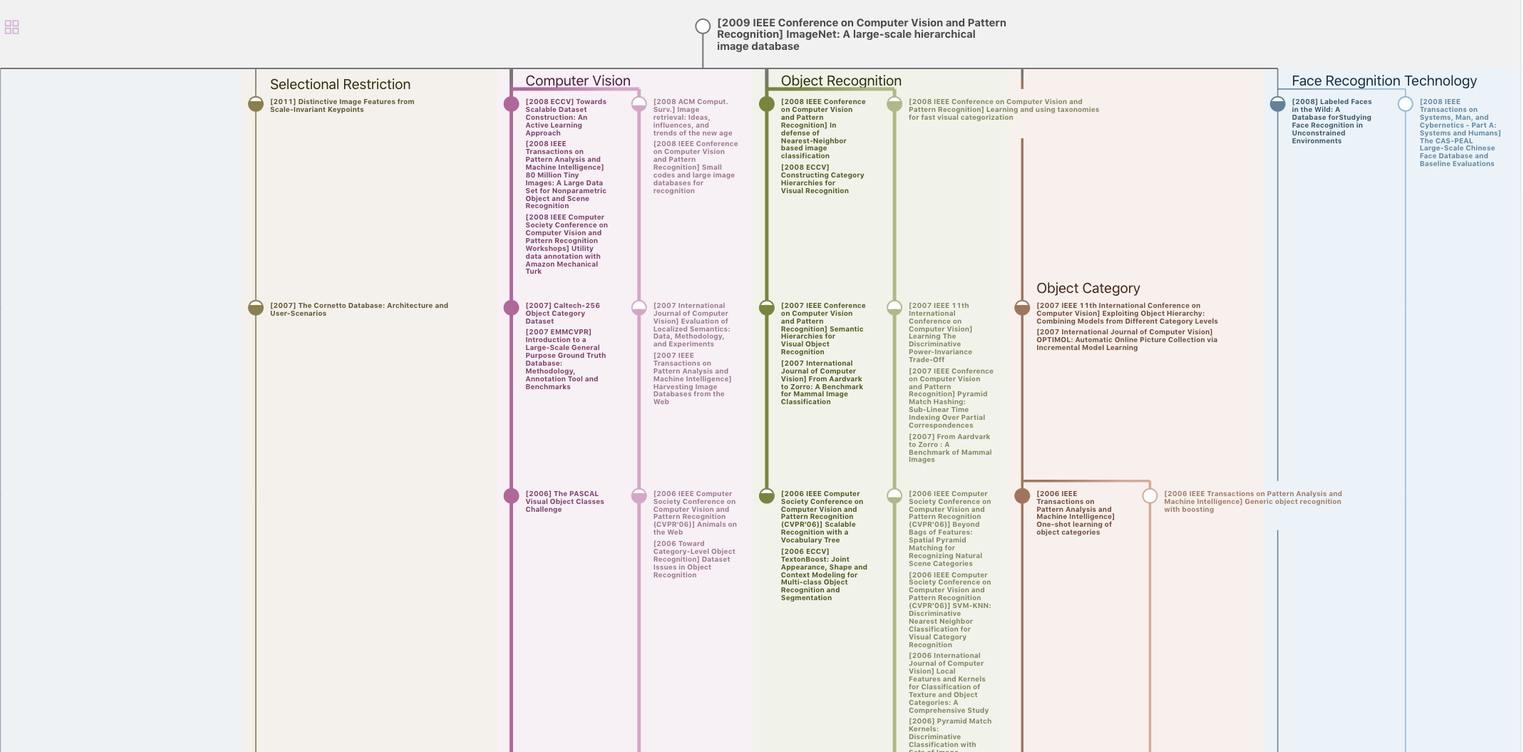 Orthographic effects in the word substitutions of aphasic patients: An epidemic of right neglect dyslexia?
Brain and Language, no. 1 (2005): 55-63
摘要
Aphasic patients with reading impairments frequently substitute incorrect real words for target words when reading aloud. Many of these word substitutions have substantial orthographic overlap with their targets and are classified as "visual errors" (i.e., sharing 50% of targets' letters in the same relative position). Fifteen chronic aph...
更多