AI帮你理解科学
AI 生成解读视频
AI抽取解析论文重点内容自动生成视频
---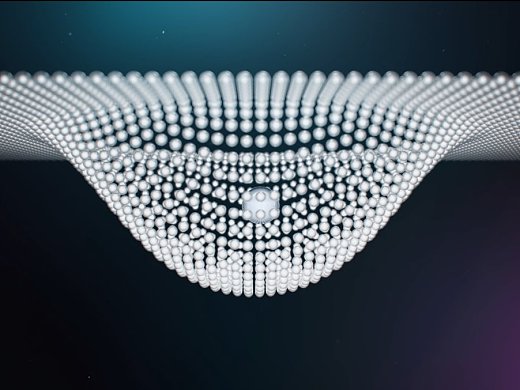 AI 溯源
AI解析本论文相关学术脉络
---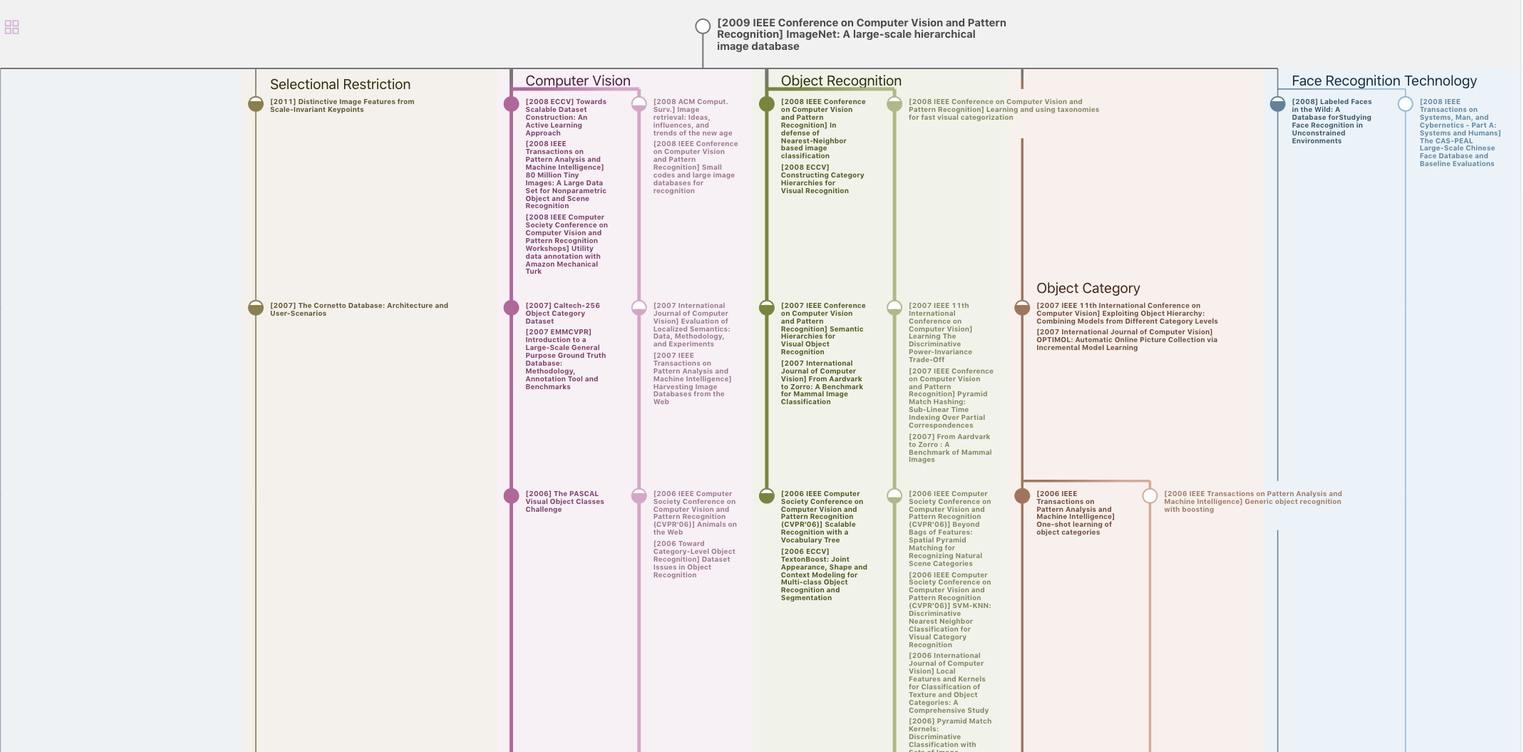 Layer-by-layer assembly of nacre-like nanostructured composites with antimicrobial properties.
Langmuir : the ACS journal of surfaces and colloids, no. 25 (2005): 11915-11921
摘要
In a recent report, we have presented the layer-by-layer (LBL) assembly of a biomimetic nanostructured composite from Na(+)-montmorillonite clay nanosheets and poly(diallylmethylammonium chloride) (Tang, Z.; Kotov, N.; Magonov, S.; Ozturk, B. Nat. Mater. 2003, 2, 413). The structure, deformation mechanism, and mechanical properties of the...
更多