AI帮你理解科学
AI 生成解读视频
AI抽取解析论文重点内容自动生成视频
---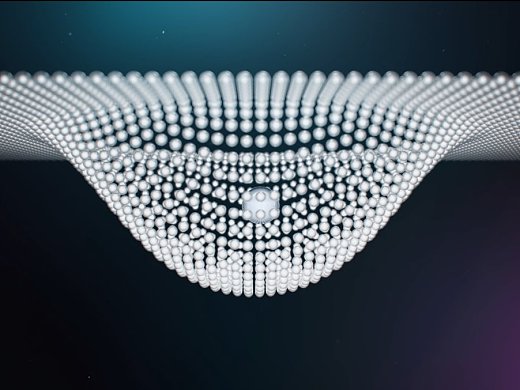 AI 溯源
AI解析本论文相关学术脉络
---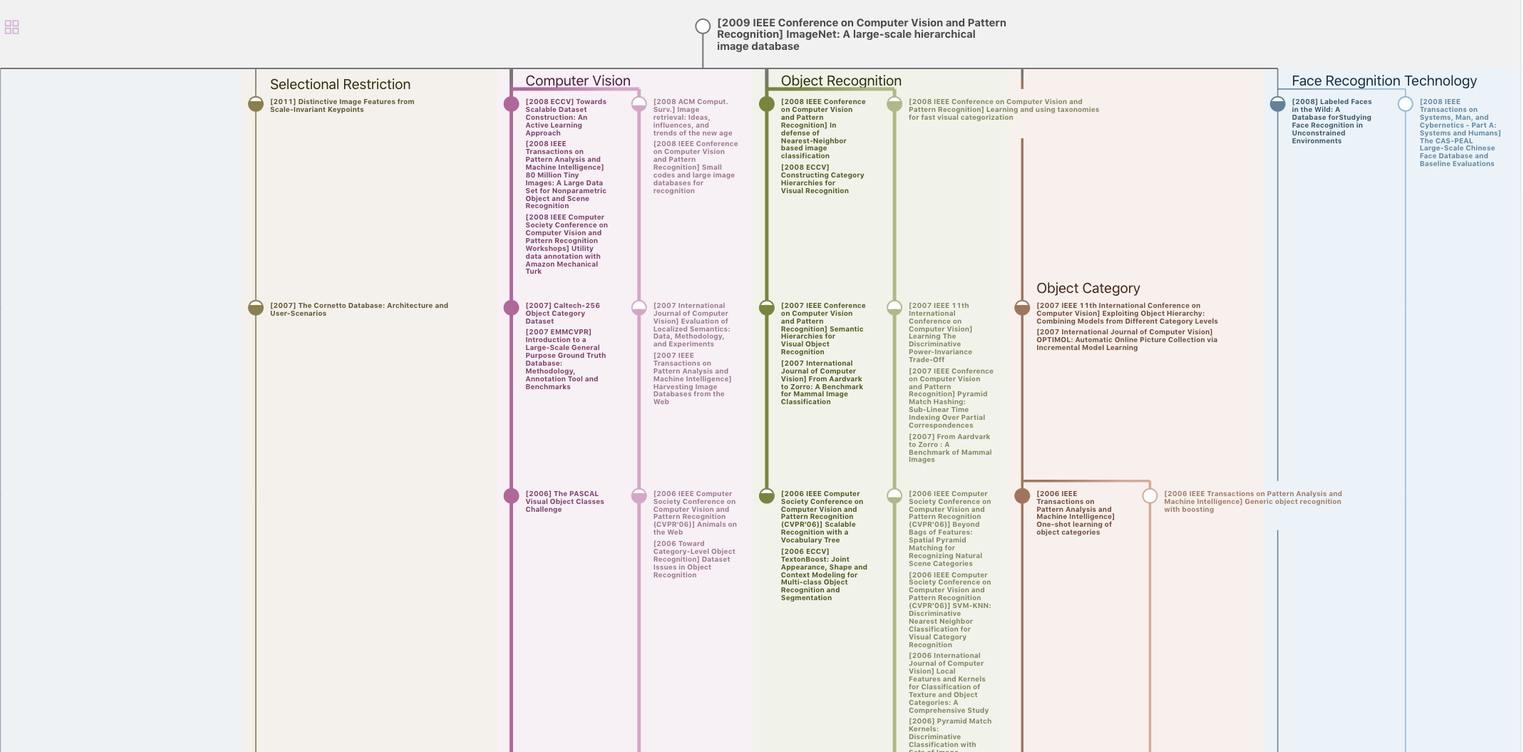 AI 精读
AI抽取本论文的概要总结
---
The analysis indicates that optimization of the transport properties of the interfaciul region is key to the formation of ideal mixed matrix materials
Mixed matrix membrane materials with glassy polymers. Part 1

POLYMER ENGINEERING AND SCIENCE, no. 7 (2002): 1420-1431

摘要

Mixed matrix materials comprising molecular sieve entities embedded in a polymer matrix can economically increase membrane permselectivity, thereby addressing a key challenge hindering the widespread use of membrane-based gas separations. Prior work has clarified the importance of proper selection of the dispersed sieve phase and the cont...

更多

0
Arecent survey of the present state of gas separation membranes indicated that current membrane materials are inadequate to fully exploit existing opportunities [1].Membrane materials with higher permselectivity and roughly equivalent productivity compared to current materials are needed to significantly expand membrane markets.
Mixed matrix materials comprising molecular sieve entities embedded in a polymer matrix have the potential to deliver such materials [2,3,4,5].
According to the Maxwell model, the effective steady state composite permeability is given by the following expression: where P e .
Mixed Matrix Membrane Materials With Glassy Polymers.
Arecent survey of the present state of gas separation membranes indicated that current membrane materials are inadequate to fully exploit existing opportunities [1].Membrane materials with higher permselectivity and roughly equivalent productivity compared to current materials are needed to significantly expand membrane markets
Mixed matrix materials comprising molecular sieve entities embedded in a polymer matrix have the potential to deliver such materials [2,3,4,5]
According to the Maxwell model, the effective steady state composite permeability is given by the following expression: where P e . is the effective composite permeability, '$ is the volume fraction, P is the single component permeability and the subscripts D and C refer to the dispersed and continuous phases, respectively
Even the fonnation of chemical bonds on the sieve polymer interface was insufficient to prevent "leakage" of gas along the interface. This suggests that the challenges faced by organic-inorganic composites for the gas separation applications are more difficult than structural composite applications
With Mixed Matrix Materials Containing Modified Sieves

Matrimid@-zeolite4A mixed membranes with polymer grafted to the sieve surface had an oxygen-nitrogen selectivity (a 02/N2) of about 6.8 and a steady state oxygen permeability of 1.9 Barrers at 35°C with an oxygen/nitrogen selectivity of 6.4 and permeability of about 1.4 Barrers at 25°C.
With Mixed Matrix Materials Containing Modified Sieves.
Matrimid@-zeolite4A mixed membranes with polymer grafted to the sieve surface had an oxygen-nitrogen selectivity (a 02/N2) of about 6.8 and a steady state oxygen permeability of 1.9 Barrers at 35°C with an oxygen/nitrogen selectivity of 6.4 and permeability of about 1.4 Barrers at 25°C.
Photomicrographic examination showed greatly improved adhesion (%.
The results obtained with these modified sieves along with earlier results obtained with unmodified sieves and pure polymer are summarized in Table for comparison.
Changing the thermal conditioning during film formation did not lead to any si@cant differences in observed properties [7]
A comparison of the results obtained by modified and unmodified sieves leads to the rather surprising observation that while these modifications led to improved adhesion as shown by SEMs, the actual transport performance is worse.
Even the fonnation of chemical bonds on the sieve polymer interface was insufficient to prevent "leakage" of gas along the interface.
This suggests that the challenges faced by organic-inorganic composites for the gas separation applications are more difficult than structural composite applications.
The formation of bonds between sieve and polymer can lead to good adhesion and mechanical strength at the interface.
If the interface or gap size is even slightly larger than the
Table1: Zeolite 4A-Matrimid@Mixed Matrix Film Performance, PredictedVersus Observed
Table2: Results of XPS Analysis on Silylated Zeolites
Table3: Mixed Matrix Film Performance, Modified Sieve vs. Unmodified Sieve
Download tables as Excel
Matrimid@ Unmodified Zeolite 4A (20% by vol.) in Matrimid@ Modified Zeolite 4A (20% by vol.) in Matrimid"
数据免责声明
页面数据均来自互联网公开来源、合作出版商和通过AI技术自动分析结果,我们不对页面数据的有效性、准确性、正确性、可靠性、完整性和及时性做出任何承诺和保证。若有疑问,可以通过电子邮件方式联系我们:report@aminer.cn