AI helps you reading Science
AI generates interpretation videos
AI extracts and analyses the key points of the paper to generate videos automatically
---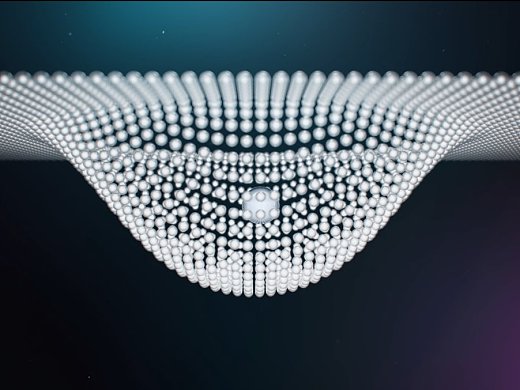 AI Traceability
AI parses the academic lineage of this thesis
---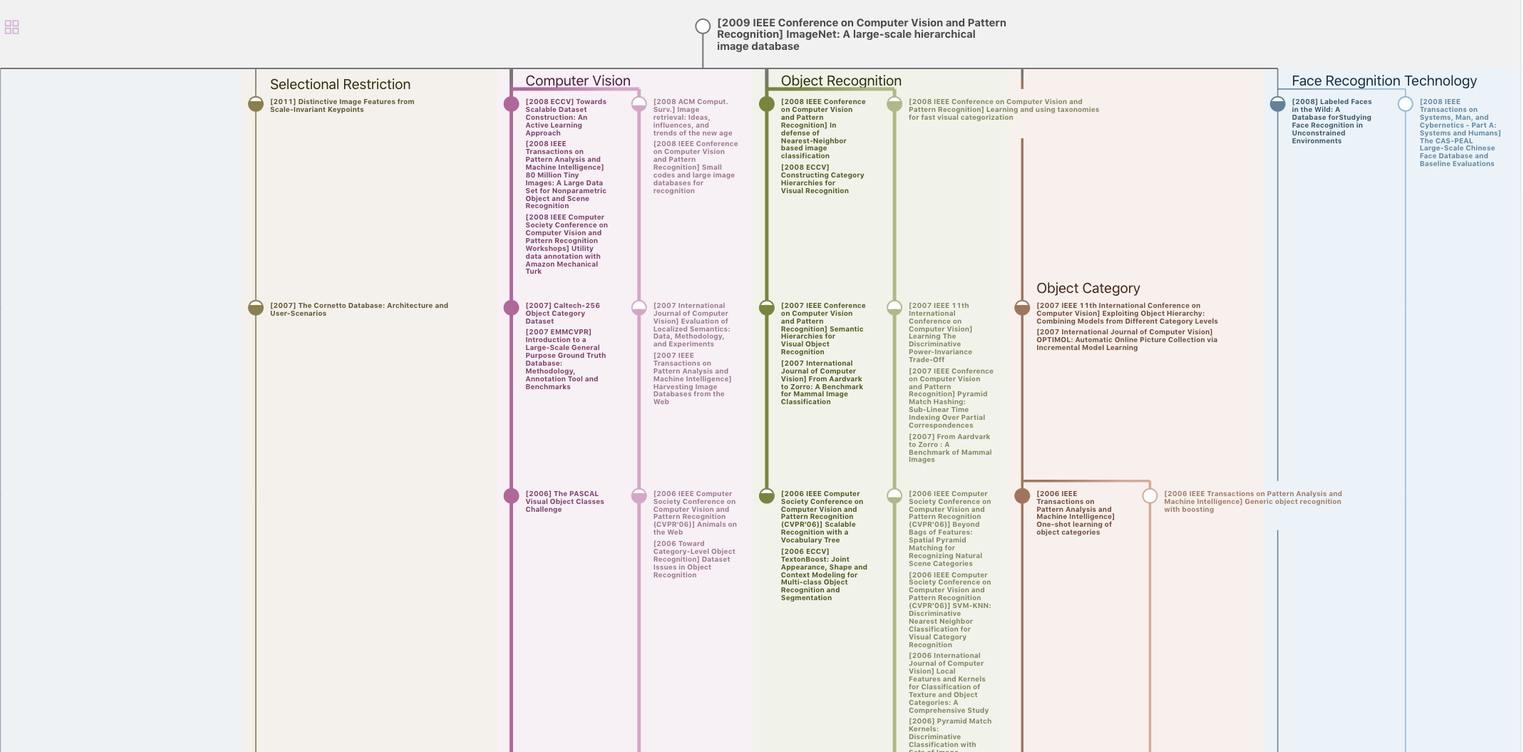 AI Insight
AI extracts a summary of this paper
---
This paper has attempted to cover a wide range of nonconventional low-cost adsorbents so that the reader can get an idea about the various types of low-cost materials used for the removal of phenolic compounds from the wastewater
Adsorption of phenolic compounds on low-cost adsorbents: A review.

Advances in Colloid and Interface Science, no. 1 (2008): 48-67

Abstract

Adsorption techniques are widely used to remove certain classes of pollutants from wastewater. Phenolic compounds represent one of the problematic groups. Although commercial activated carbon is a preferred adsorbent for phenol removal, its widespread use is restricted due to the high cost. As such, alternative non-conventional adsorbents...

More

0
Phenols are generally considered to be one of the important organic pollutants discharged into the environment causing unpleasant taste and odor of drinking water.
The major sources of phenol pollution in the aquatic environment are wastewaters from paint, pesticide, coal conversion, polymeric resin, petroleum and petrochemicals industries.
Phenols are considered as priority pollutants since they are harmful to organisms at low concentrations [1,2].
Phenol contents in the drinking water should not exceed 0.002 mg/L as per Indian standard
Phenols are generally considered to be one of the important organic pollutants discharged into the environment causing unpleasant taste and odor of drinking water
There are several issues and drawbacks concerned on the adsorption of phenolic compounds that have been discussed in this review article
Some promising results could be found in the case of fungal biomass, bentonite, starch, fly ash, petroleum coke, coal, residual coal, residual coal treated with H3PO4, charred sawdust, cyclodextrin, silica beads, sludge materials etc
This paper has attempted to cover a wide range of nonconventional low-cost adsorbents so that the reader can get an idea about the various types of low-cost materials used for the removal of phenolic compounds from the wastewater
Inexpensive, locally available and effective materials could be used in place of commercial activated carbon for the removal of phenolic compounds from aqueous solution
It has been recommended that additional work is required to predict the performance of the adsorption processes for phenolic compounds removal from real industrial effluents
An increase of approximately 300% in adsorption was observed for an increase in the DO level from 2 to 26 mg/L.
The removal of phenols and its derivatives was achieved up to 98% by column experiments at a flow rate of 0.5 mL/min.
Gupta and Ali [176] utilized red mud as adsorbent for the removal of 2,4-dinitrophenol.
The removal of this pollutant was achieved up to 95% by batch and 96% by column experiments at the flow rate of 0.5 mL/min
It is found from this study that natural materials, waste materials from industry and agriculture and bioadsorbents are an interesting alternative to replace activated carbons for the adsorption of phenolic compounds.
Not in a single case, data have been reported for the changes of the solution pH during the course of the adsorption.This paper has attempted to cover a wide range of nonconventional low-cost adsorbents so that the reader can get an idea about the various types of low-cost materials used for the removal of phenolic compounds from the wastewater.
From the recent literature reviewed, several adsorbents such as petroleum coke, residual coal, treated residual coal, bentonite, fungal biomass, sludge materials and dextrin have demonstrated good removal capabilities for certain phenolic compounds in comparison to the activated carbon.
Table1: Comparison of phenol adsorption on various low-cost adsorbents
Table2: Comparison of chloro substituted phenols adsorption on various low-cost adsorbents
Table3: Comparison of nitro-substituted phenols adsorption on various low-cost adsorbents
Table4: Comparison of other-substituted phenols adsorption on various low-cost adsorbents
Download tables as Excel
An increase of approximately 300% in adsorption was observed for an increase in the DO level from 2 to 26 mg/L
The removal of phenols and its derivatives was achieved up to 98% by column experiments at a flow rate of 0.5 mL/min
Gupta and Ali [176] utilized red mud as adsorbent for the removal of 2,4-dinitrophenol. The removal of this pollutant was achieved up to 95% by batch and 96% by column experiments at the flow rate of 0.5 mL/min
Study subjects and analysis
people: 584000
However, skin contact with phenol during its manufacture and use is considered the major route of exposure in the workplace. It has been estimated that about 584,000 people in the United States are exposed to phenol at work. Total exposure at the workplace is potentially higher than in non-workplace settings
natural species: 40
The negative charge is balanced by cations which are exchangeable with certain cations in solutions. Zeolites consist of a wide variety of species, more than 40 natural species. However, the most abundant and frequently studied zeolite is clinoptilolite, a mineral of the heulandite group
数据免责声明
页面数据均来自互联网公开来源、合作出版商和通过AI技术自动分析结果,我们不对页面数据的有效性、准确性、正确性、可靠性、完整性和及时性做出任何承诺和保证。若有疑问,可以通过电子邮件方式联系我们:report@aminer.cn