AI帮你理解科学
AI 生成解读视频
AI抽取解析论文重点内容自动生成视频
---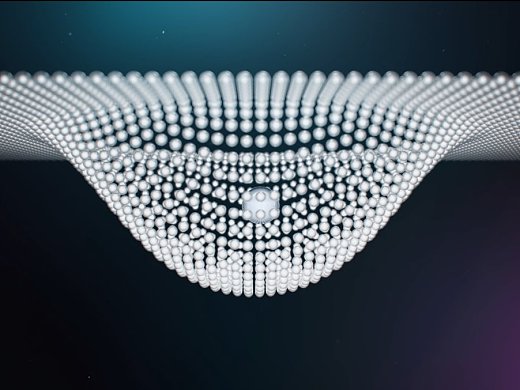 AI 溯源
AI解析本论文相关学术脉络
---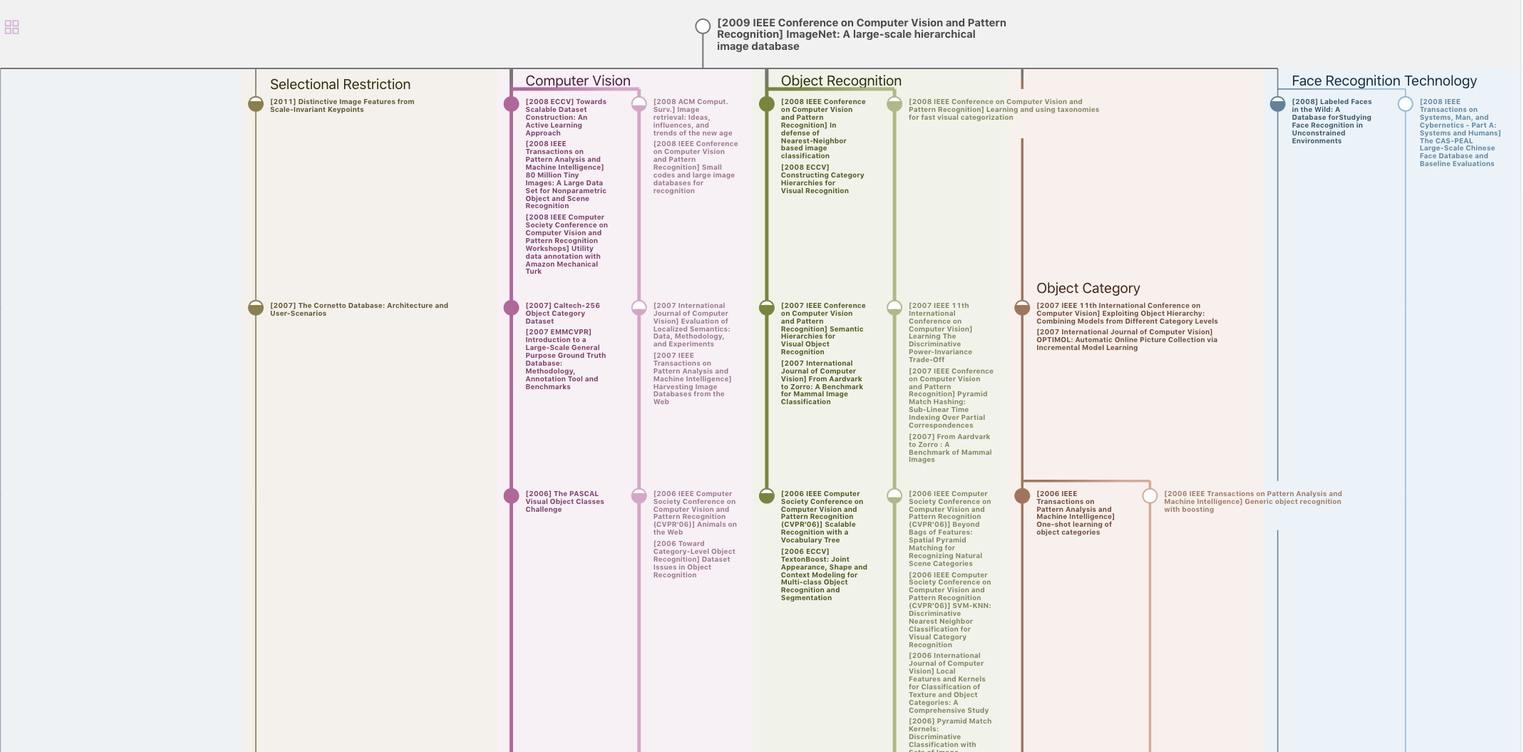 AI 精读
AI抽取本论文的概要总结
---
scanning transmission electron microscope-energy-loss spectroscopy excitation of dark SPs is attainable on the same footing as that of bright SPs, and this is precisely what we report in this Letter
Probing bright and dark surface-plasmon modes in individual and coupled noble metal nanoparticles using an electron beam.

NANO LETTERS, no. 1 (2009): 399-404

摘要

The rich structure of bright and dark surface-plasmon modes localized in individual and coupled gold nanoparticles is unveiled by electron-energy-loss spectroscopy performed in a scanning transmission electron microscope. Spatially resolved maps of surface-plasmon modes in the similar to 1.5-2.5 eV range (wavelengths similar to 500-800 nm...

更多

0
Surface plasmons (SPs) are quantized collective oscillations of conduction electrons propagating at the surface of metals.[1,2,3] These excitations lie in the visible and near-infrared regime for noble metals, dictating their color by coupling to light.[4]
The rich structure of bright and dark surface-plasmon modes localized in individual and coupled gold nanoparticles is unveiled by electronenergy-loss spectroscopy performed in a scanning transmission electron microscope
Surface-plasmon maps constructed from the spatially and spectrally resolved energy-loss signals are shown to mimic rather well the near fields calculated for external illumination in the case of bright surface-plasmon modes
scanning transmission electron microscope (STEM)-energy-loss spectroscopy (EELS) excitation of dark SPs is attainable on the same footing as that of bright SPs, and this is precisely what we report in this Letter
Previous works have used STEM-EELS to probe SPs in noble metal NPs,[9,21] both spectrally and spatially, while no details were presented on the bright or dark nature of the probed SPs. Both a detailed analysis of the SPexcitation characteristics and their underlying implications for the corresponding optical excitations are of critical significance considering that SP probing by means of STEMEELS may lead to results that are new from the mainstream perspective within the field of plasmonics.[18,19]
Excitation-intensity maps, obtained by rastering the electron beam on the nanorod.[9,21] These maps nicely mimic the near-field distributions of the bright SP modes and are in excellent agreement with the near fields calculated for light illumination.
Positioning the electron beam at location the author ofs the nanorod dimer, the coupling between the incident electron evanescent fields and the SP near fields gives rise to the STEM-EELS excitations of the two bright coupled SPs and the dark coupled mode D, as shown, panels b and c.
It is important to stress that not all features in the near-field map of mode F are sampled well by the electron: only those features associated to evanescent electric field components mainly polarized along the electron trajectory contribute to electron energy losses.[30,31] The piling up of the electric field intensity associated to the F mode near the dimer neck is largely missed by the electron, because the local field component therein is mainly perpendicular to the electron trajectory and the local charge oscillation pattern[6] is symmetry forbidden for the electron.[30] This is an important feature in particle dimers, used for instance in ultrasensitive SERS analysis, in which the visualization of coupled bright SP distributions such as mode F here and mode C in Figure 2 is of primary interest.[8] The authors anticipate that these types of SP-distribution features should be observable by tilting the sample and measuring the spectra at various angles of electron incidences.
The spatially resolving character of the electron beam enables them to investigate the spatial distribution of each SP mode on isolated and coupled NPs. In summary, the authors have proved the existence of dark SP modes and the authors have spatially resolved the corresponding near-field distributions using STEM-EELS, altogether providing insight beyond what can be reached by optical techniques and opening new possibilities for incorporating these dark modes into the body of knowledge currently available in the field of plasmonics.
This work was supported by the National Taiwan University Excellence Project, the National Science Council of Taiwan, the Spanish Ministry of Science and Innovation (MAT2007-66050 and Consolider NanoLight), and the EU-FP6 (NMP4-2006-016881 "SPANS")
数据免责声明
页面数据均来自互联网公开来源、合作出版商和通过AI技术自动分析结果,我们不对页面数据的有效性、准确性、正确性、可靠性、完整性和及时性做出任何承诺和保证。若有疑问,可以通过电子邮件方式联系我们:report@aminer.cn