AI helps you reading Science
AI generates interpretation videos
AI extracts and analyses the key points of the paper to generate videos automatically
---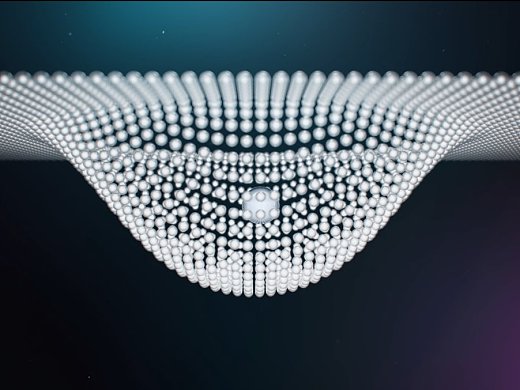 AI Traceability
AI parses the academic lineage of this thesis
---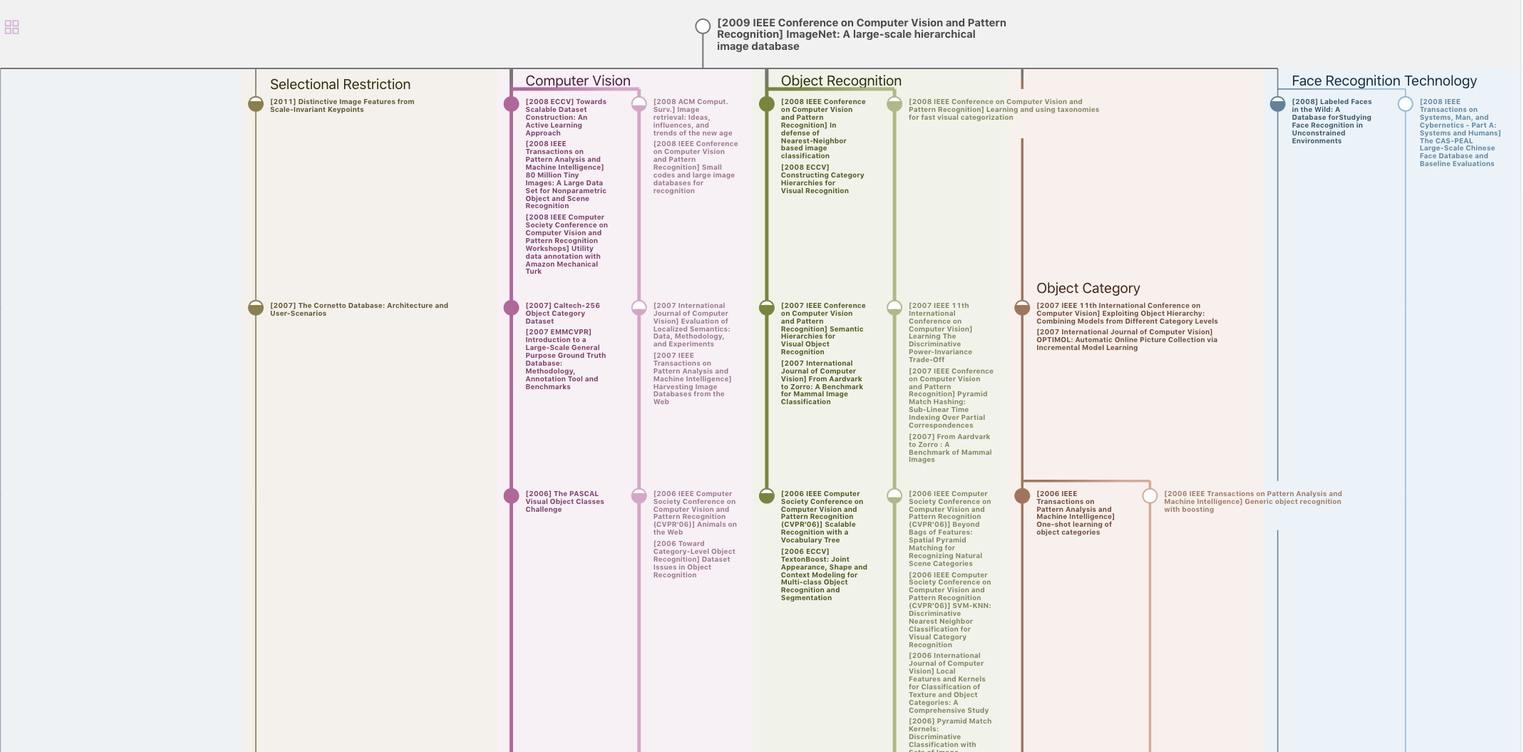 AI Insight
AI extracts a summary of this paper
---
Because of the properties of the blood– brain barrier, researchers accept a high likelihood of failure when developing drugs for brain delivery
On the rate and extent of drug delivery to the brain.

Pharmaceutical research, no. 8 (2008): 1737-1750

Abstract

To define and differentiate relevant aspects of blood-brain barrier transport and distribution in order to aid research methodology in brain drug delivery. Pharmacokinetic parameters relative to the rate and extent of brain drug delivery are described and illustrated with relevant data, with special emphasis on the unbound, pharmacologica...

More

0
For central drug effects to occur, the drug must first be delivered to the brain. Because of the properties of the blood– brain barrier (BBB), researchers accept a high likelihood of failure when developing drugs for brain delivery [1,2].
Confusion remains, and an intense debate is currently raging regarding how to interpret the results obtained and which methods to use to select candidates for central nervous system (CNS) action [14,15,16].
The lack of success in this respect to date might be due to a lack of common understanding regarding which processes and properties are most relevant to successful brain drug delivery.
In order to interpret in vivo results correctly, the various processes
For central drug effects to occur, the drug must first be delivered to the brain
Because of the properties of the blood– brain barrier (BBB), researchers accept a high likelihood of failure when developing drugs for brain delivery [1,2]
The lack of success in this respect to date might be due to a lack of common understanding regarding which processes and properties are most relevant to successful brain drug delivery
The difference in volume between the drugs can be interpreted to mean that morphine distributes into the cells while M6G is confined more to the interstitial fluid (ISF) of the brain
The parameters needed for a full description of delivery of drugs to the brain are 1) the permeability clearance, 2) the extent of equilibrium across the BBB, described by the ratio of unbound concentrations in brain ISF to those in blood (Kp,uu), and 3) the intra-brain distribution volume (Vu,brain)
Relevant in vivo estimations of drug delivery to the brain can be fully described using three parameters: CLin to describe the permeability clearance into the brain, Kp,uu to describe the ratio of unbound drug in brain to that in blood, and Vu,brain to describe the intra-brain distribution
Microdialysis In situ brain perfusion In situ brain perfusion In situ brain perfusion Microdialysis i.v. injection technique Microdialysis Microdialysis In situ brain perfusion Microdialysis i.v. injection technique i.v. injection technique Microdialysis Microdialysis In situ brain perfusion Microdialysis i.v. injection technique Species

Values are given as ± SD or (RSE%).

peptide, the selective delta opioid receptor agonist DPDPE has a higher influx clearance than M3G.
The unbound concentration ratio Kp,uu is similar at about 0.29 (Fig. 4, Table III).
How can this be, and what does it mean regarding the pharmacodynamics of morphine and M6G?
The 10-fold difference in influx clearance between morphine and M6G will not correlate with the similar extent of equilibration across the BBB of morphine and M6G
EXPERIMENTAL FINDINGS IN RELATION TO BASIC CONCEPTS

The purpose of this section is to illustrate the consequences of different types of measurements on interpretation of the results.
Most of the experimental results are from studies of opioids, as this group of drugs has been studied extensively using several of the brain transport methods reviewed here.
The potential change in brain concentrations due to drug interactions at the BBB, or interaction potential, can be measured quantitatively.
If no active transport takes place at the BBB, BBB permeability clearances of the various opioids span almost a 20,000-fold range (Table II), which is nearly as wide as that reported for drugs in general [80].
This paper defines the factors of importance for determining and predicting drug delivery to the brain.
The parameters needed for a full description of delivery of drugs to the brain are 1) the permeability clearance, 2) the extent of equilibrium across the BBB, described by the ratio of unbound concentrations in brain ISF to those in blood (Kp,uu), and 3) the intra-brain distribution volume (Vu,brain).
It is hoped that this paper will provide inspiration for evidence-based consideration of the choice of methods for determining successful brain penetration
Table1: Collated Information from the Literature on Physiological Values Relevant to Drug Transport and Distribution in the Rat Brain
Table2: Permeability Clearances of Drugs at the Blood–Brain Barrier in Decreasing Order, Determined Using Different Methods
Table3: Extent of Equilibration Across the BBB and Intra-Brain Distribution of Drugs in the Rat
Download tables as Excel
数据免责声明
页面数据均来自互联网公开来源、合作出版商和通过AI技术自动分析结果,我们不对页面数据的有效性、准确性、正确性、可靠性、完整性和及时性做出任何承诺和保证。若有疑问,可以通过电子邮件方式联系我们:report@aminer.cn