AI帮你理解科学
AI 生成解读视频
AI抽取解析论文重点内容自动生成视频
---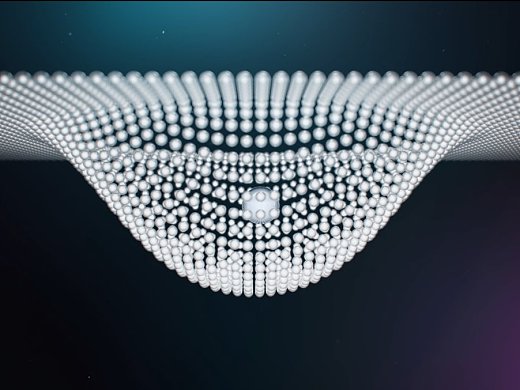 AI 溯源
AI解析本论文相关学术脉络
---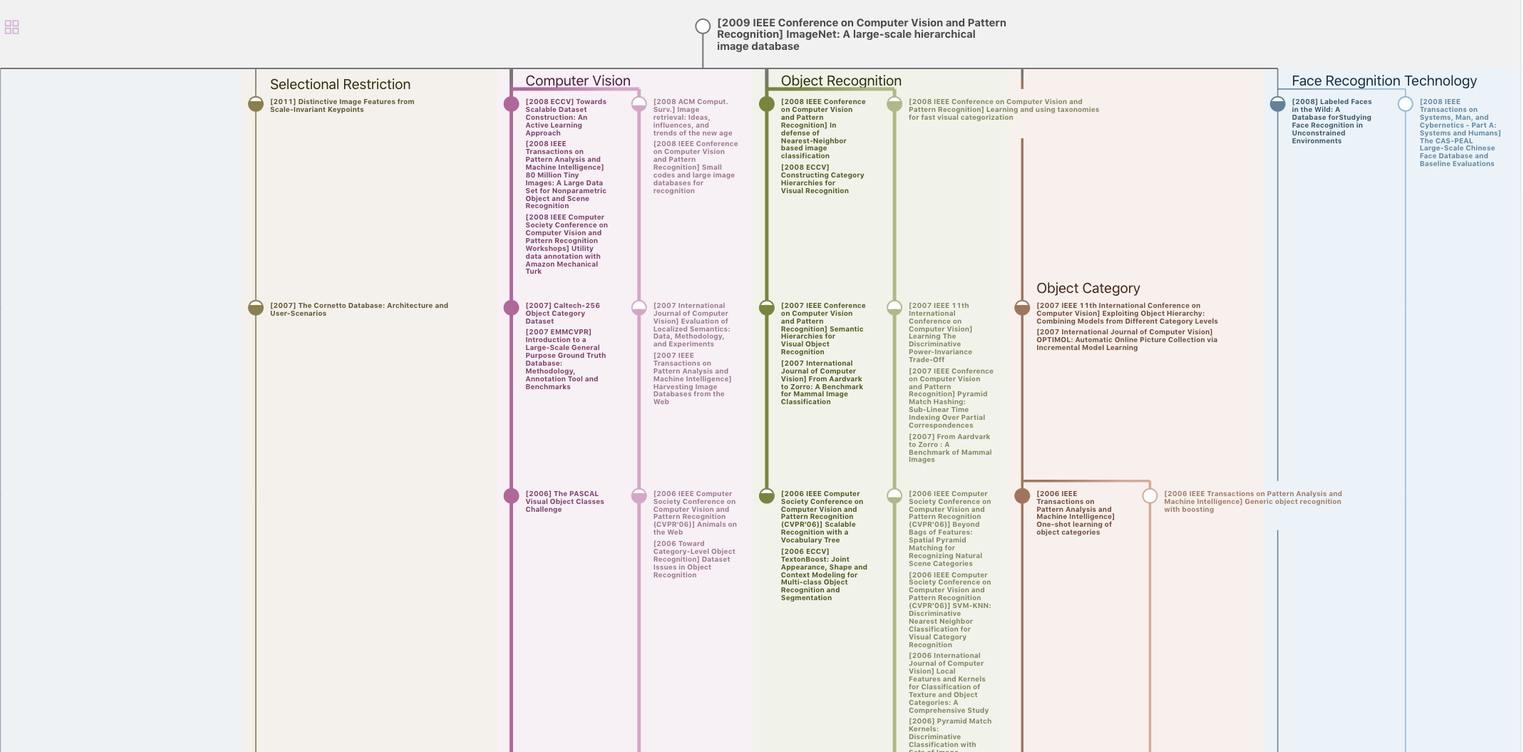 AI 精读
AI抽取本论文的概要总结
---
Analysis of the valid and invalid precue trials in Experiment 3 revealed the same target side  precue validity interaction observed in Experiments 1 and 2, i.e., a rightward advantage in valid precue trials that was reduced or eliminated in invalid precue trials
Visual field asymmetries and allocation of attention in visual scenes

Brain and Cognition, no. 1 (2002): 95-115

摘要

Single items such as objects, letters or words are often presented in the right or left visual field to examine hemispheric differences in cognitive processing. However, in everyday life, such items appear within a visual context or scene that affects how they are represented and selected for attention. Here we examine processing asymmetr...

更多

0
One hand, eye or foot is preferred over the other, and cognitively the hemispheres differ in a number of ways.
The latter processing differences are often described in terms such as linguistic/spatial, part/whole, time/space, or local/global.
The nature of the cognitive processes underlying hemispheric asymmetry may be debated, it is a fact that asymmetric function exists.
It is not news that there is functional asymmetry within the human brain
Because the rightward advantage was not eliminated by valid precues, it is unlikely to be due to a global
The most consistent effect that can be seen in Fig. 1 is a larger difference between valid and invalid precue trials for targets on the right (40 ms) than for those on the left (11 ms)
Analysis of the valid and invalid precue trials in Experiment 3 revealed the same target side  precue validity interaction observed in Experiments 1 and 2, i.e., a rightward advantage in valid precue trials that was reduced or eliminated in invalid precue trials (Fig. 4)
A smaller (10 ms), but significant, rightward advantage that was independent of precue validity was obtained in this study
The arrow precue predicted the upcoming target side with 75% accuracy
There was strong evidence for a precue-independent rightward advantage that might reflect either an attention-insensitive mechanism or an attention-related asymmetry engaged by all targets appearing on the right side
Six men and 10 women, aged 18–47 participated.
Eight men and nine women, aged 18–23 participated in Experiment 3.
Seven used their right hand and seven used their left hand to respond.
In 80% of the trials, the two right or the two left lines of the diamond were white, forming an arrow that predicted the target location with 75% accuracy.
In the remaining 20% of the trials, the entire diamond was light gray
The mean RT over all conditions was 563 ms. Precue validity and SOA effects conformed to those normally obtained in an endogenous spatial precuing task.
Responses were faster to validly than to invalidly precued targets at all SOAs, but the difference was largest at the 650 ms SOA (validity  SOA interaction, F ð2; 28Þ 1⁄4 5:3, p 1⁄4 :01Þ.
RTs to validly precued targets were 21 ms faster than to invalidly precued targets, F ð1; 12Þ 1⁄4 43:4, p < :001, comparable to the effects obtained in Experiment 1 (25 ms) and Experiment 2 (28 ms).
The validity effect was larger at the long SOA, F ð1; 12Þ 1⁄4 9:7, p < :01
The rightward spatial advantage observed by Robertson (1995) appeared only for validly precued targets in this study.
The overall effect of precue validity was larger and more consistent for right targets than for left targets across both SOAs and all frame orientations
The mechanisms underlying these asymmetries were clearly organized within scene-based coordinates.
There was strong evidence for a precue-independent rightward advantage that might reflect either an attention-insensitive mechanism or an attention-related asymmetry engaged by all targets appearing on the right side
These alternatives will be discussed in more detail in Section 6
The research was supported by a Veterans Administration Medical Research Scientist Award and National Science Foundation Award SBR-9222118 to Lynn C
men: 6
. Six men and 10 women, aged 18–47 (mean 1⁄4 23) participated. All but one were naive to the goals of the study
men and nine women: 8
All gave written consent and were paid for their participation. Eight men and nine women, aged 18–23 (mean 1⁄4 20.3) participated in Experiment 3. Three female participants were eliminated from the data analyses because the number of acceptable trials in one or more cell(s) of the design fell below 80% (see Section 5.4)
female participants: 3
Eight men and nine women, aged 18–23 (mean 1⁄4 20.3) participated in Experiment 3. Three female participants were eliminated from the data analyses because the number of acceptable trials in one or more cell(s) of the design fell below 80% (see Section 5.4). Of the remaining participants, seven used their right hand and seven used their left hand to respond
men: 6
Ó 2002 Elsevier Science (USA). Six men and 10 women, aged 18–47 (mean 1⁄4 23) participated. All but one were naive to the goals of the study
men and nine women: 8
There were no target location markers. Eight men and nine women, aged 18–23 (mean 1⁄4 20.3) participated in Experiment 3. Three female participants were eliminated from the data analyses because the number of acceptable trials in one or more cell(s) of the design fell below 80% (see Section 5.4)
female participants: 3
Eight men and nine women, aged 18–23 (mean 1⁄4 20.3) participated in Experiment 3. Three female participants were eliminated from the data analyses because the number of acceptable trials in one or more cell(s) of the design fell below 80% (see Section 5.4). Of the remaining participants, seven used their right hand and seven used their left hand to respond.

5.2
men: 6
Participants. Six men and 10 women, aged 18–47 (mean 1⁄4 23) participated. All but one were naive to the goals of the study
men and seven women: 9
Participants. Nine men and seven women, aged 17–33 (mean 1⁄4 22.5) participated. All were naive to the goals of the study
men and nine women: 8
Participants. Eight men and nine women, aged 18–23 (mean 1⁄4 20.3) participated in Experiment 3. Three female participants were eliminated from the data analyses because the number of acceptable trials in one or more cell(s) of the design fell below 80% (see Section 5.4)
数据免责声明
页面数据均来自互联网公开来源、合作出版商和通过AI技术自动分析结果,我们不对页面数据的有效性、准确性、正确性、可靠性、完整性和及时性做出任何承诺和保证。若有疑问,可以通过电子邮件方式联系我们:report@aminer.cn