AI helps you reading Science
AI generates interpretation videos
AI extracts and analyses the key points of the paper to generate videos automatically
---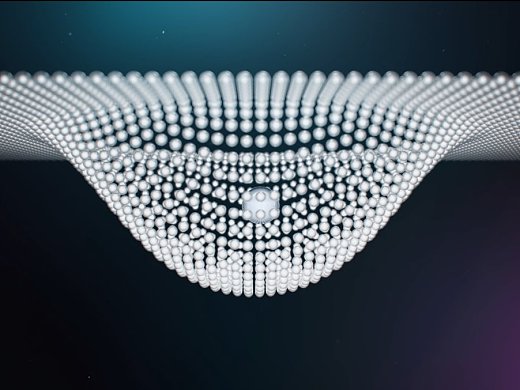 AI Traceability
AI parses the academic lineage of this thesis
---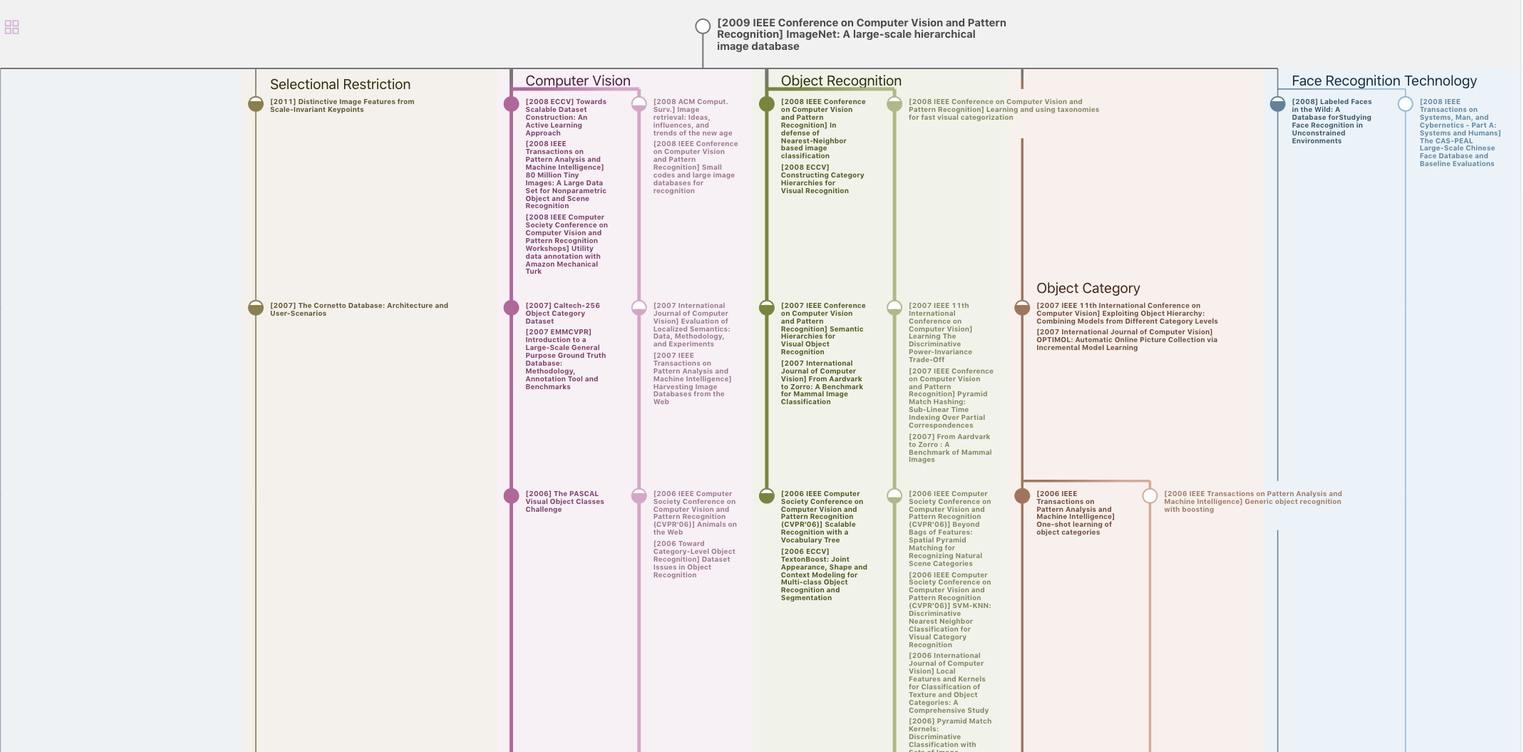 AI Insight
AI extracts a summary of this paper
---
We summarize these topics under four categories: nonspecific extracellular labeling, nonspecific intracellular delivery, targeted extracellular labeling, and targeted intracellular delivery
Delivering quantum dots to cells: bioconjugated quantum dots for targeted and nonspecific extracellular and intracellular imaging.

CHEMICAL SOCIETY REVIEWS, no. 8 (2010): 3031-3056

Abstract

Bioconjugated nanomaterials offer endless opportunities to advance both nanobiotechnology and biomedical technology. In this regard, semiconductor nanoparticles, also called quantum dots, are of particular interest for multimodal, multifunctional and multiplexed imaging of biomolecules, cells, tissues and animals. The unique optical prope...

More

0
Nanomaterials have become fundamental building blocks for modern scientific and technological excellences.
Nanomaterials have become fundamental building blocks for modern scientific and technological excellences
This review article introduces a variety of methods for interfacing quantum dots (QDs) with cells, and the versatility of QDs conjugated with polymers, proteins, peptides, antibodies and ligands as bright and stable fluorescent markers for targeted and nonspecific imaging of cells, subcellular organelles, and singlemolecules
We have included summary of bioconjugate reactions as well as general strategies for labeling cells in this article with an intention to draw an overall picture about the current status and usefulness of QDs for bioimaging
Another aim of this review is to gather information about bioconjugate methods, biomolecules, and strategies for extracellular and intracellular labeling in the field of QDs so that it can provide nano reviews on each topic to be utilized for various applications in the fields of cell biology and biotechnology
Synthesis, optical properties and surface chemistry of QDs are all well-optimized that preparation of bioconjugated QDs is not a problem anymore
Ready-to-label QDbioconjugates of any color have become commercially available. Having such a well-built background for QDs, we expect that the information provided in this review will be useful for introducing novel in vitro and in vivo biological applications of QDs, utilizing QD bioconjugates for investigating complex biophysical and biochemical problems, and deriving novel hybrid nanomaterials by interfacing QDs and bioconjugated QDs with organic, semiconductor and metal nanoparticles
DHLA-capped CdSe/ZnS QDs are promising candidates for various bioconjugate reactions, detection of biomolecules by photoluminescence and Forster resonance energy transfer (FRET), and imaging of cells and tissues.[11,38,57] In short, any molecule containing one or more thiol group can be readily conjugated to QDs. Coating or conjugation of polymers on QD surface has become an inevitable step for extended stability and biocompatibility of QDs. Polymer layers offer several advantages to QDs, such as protection against hydrolysis and biochemical reactions, improved biocompatibility, and adaptable surface for bioconjugation.
Intracellular aggregation of QD-polyarginine conjugates in endolysosomal compartments, evidenced by colocalization experiments using fluorescentlabeled antibody to lysobisphosphatidic acid or LysoTracker, is a limitation.[104] Delahanty et al accomplished the intracellular delivery of QDs by coating a bi-functional octaarginineco-octahistidine peptide on the QD surface.[105] In this approach, the octahistidine residue due to its affinity for metal atoms facilitated noncovalent conjugation to CdSe/ZnS QDs, and the octaarginine residue due to its positive charge facilitated endocytosis in HEK 293T/17 and COS-1 cells.
Lei et al sophisticated Tat-mediated intracellular delivery of QDs by first encompassing CdSe/ZnS QDs in lipid micelles followed by conjugating Tat peptide to the lipid coat.[109] The QD-micelle-Tat assembly was efficiently endocytosed by mesenchymal stem cells.
Chen et al investigated the intracellular delivery of QDs in human alveolar basal epithelial carcinoma cells (A549) as a function of QD:Tat ratio.[111] They prepared the QD-Tat conjugate by tethering biotinylated Tat to streptavidin-coated CdSe/ZnS QDs up to 1: 40 QD:Tat ratio.
These treatments result in the inhibition of intracellular delivery of transferrin but QD-Tat. On the other hand, interestingly, the intracellular delivery of the conjugate was arrested when lipid-rafts associated with the membrane cholesterol was depleted, indicating that caveolae dependent endocytosis can be the most important endocytic pathway for QD-Tat. All the above examples show that efficient intracellular delivery of QDs can be accomplished by conjugating QDs with arginine-rich peptides.
Having such a well-built background for QDs, the authors expect that the information provided in this review will be useful for introducing novel in vitro and in vivo biological applications of QDs, utilizing QD bioconjugates for investigating complex biophysical and biochemical problems, and deriving novel hybrid nanomaterials by interfacing QDs and bioconjugated QDs with organic, semiconductor and metal nanoparticles
数据免责声明
页面数据均来自互联网公开来源、合作出版商和通过AI技术自动分析结果,我们不对页面数据的有效性、准确性、正确性、可靠性、完整性和及时性做出任何承诺和保证。若有疑问,可以通过电子邮件方式联系我们:report@aminer.cn