AI帮你理解科学
AI 生成解读视频
AI抽取解析论文重点内容自动生成视频
---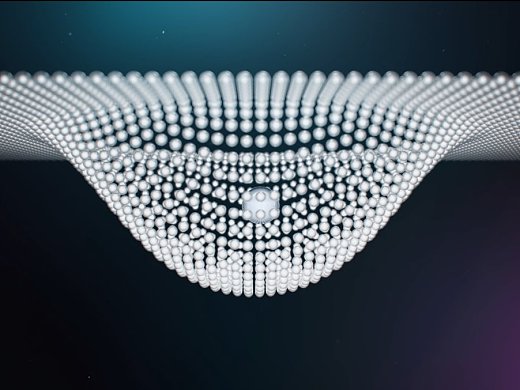 AI 溯源
AI解析本论文相关学术脉络
---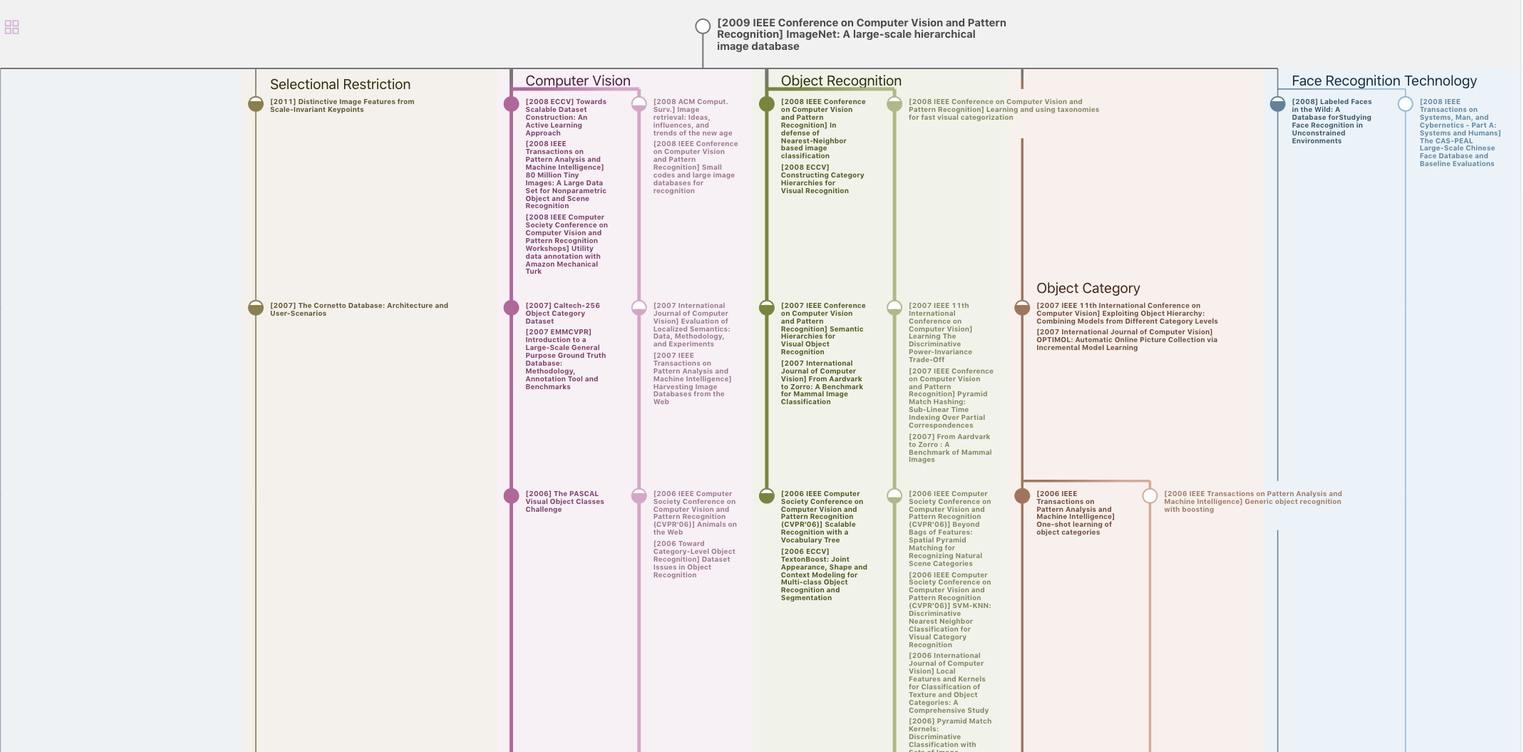 AI 精读
AI抽取本论文的概要总结
---
We propose a Hofmeister-like ordering of charged headgroups
Hofmeister series and specific interactions of charged headgroups with aqueous ions.

Advances in Colloid and Interface Science, no. 1 (2009): 42-47

摘要

In this paper, we propose a Hofmeister-like ordering of charged headgroups. To this purpose we review various literature data and complete them with some new experimental and computational results on interactions of ions with alkyl sulfates and carboxylates. We further combine the proposed headgroup ordering with the law of matching water...

更多

0
Nina Vlachy a, Barbara Jagoda-Cwiklik b, Robert Vácha b, Didier Touraud a, Pavel Jungwirth b, Werner Kunz a,⁎.
Within the calculations the authors combined two different approaches: classical molecular dynamics (MD) simulations of aqueous salt solutions and ab initio calculations employing a polarizable continuum model for water
The former approach includes explicit solvent molecules, all interactions are based on a simple empirical potential, while the latter method very accurately describes the cation-anion interactions at the price of a continuum treatment of the solvent.
The authors employ this mixed approach to examine the monovalent sulfate and the carboxylate groups and their pairing with sodium vs. potassium
Nina Vlachy a, Barbara Jagoda-Cwiklik b, Robert Vácha b, Didier Touraud a, Pavel Jungwirth b, Werner Kunz a,⁎
Examples from colloidal chemistry and from biological systems are provided to illustrate the power of this approach
What is the situation with interactions of ions and headgroups of phospholipids and surfactants, such as alkyl carboxylates, sulfates, phosphates, etc.? Such systems are widespread in biology and colloidal chemistry and, it is of major interest to define, further to ion series, a classification or Hofmeister series of headgroups together with a predictive theory of interactions between different types of ions and headgroups
All COSMO parameters were taken as the default ones except for the ionic radius of sodium, which was reduced by 1.3% to match exactly the experimental difference between hydration free energies of Na+ and K+ amounting to 17.5 kcal/ mol [21].
In the present paper a comprehensive attempt is made to establish a Hofmeister-like series for surfactant and lipid headgroups.
The proposed series is based on numerous experimental observations.
Together with the concept of matching water affinities, the present headgroup ordering allows them to describe and predict at least qualitatively specific ion interactions for a wide range of systems and applications
Table1: Free energy change upon replacing potassium with sodium in a contact ion pair CH3COO− and CH3SO4−
Download tables as Excel
J.) from the Czech Ministry of Education (Grant LC512) and the Czech Science Foundation (Grant 203/08/0114) is gladly acknowledged
V. is grateful to the German Academic Exchange Service (DAAD) for financial support
V. thanks the Czech Science Foundation (Grant 203/05/H001) for support
investigated contact ion pairs: 4
For each of the contact ion pairs the geometry was obtained from a gas phase ab initio optimization, however, in order to get the most relevant aqueous phase anion-cation distance we took this value from the above MD simulations (corresponding to the cation-anion oxygen peak of the radial distribution function). The structures of the four investigated contact ion pairs, together with the employed cation–anion oxygen distances are shown in Fig. 1. The free energy of ion pairing was evaluated as the difference between the energy of the solvated contact ion pair and the energies of the separately solvated cation and anion in water
Renoncourt A, Vlachy N, Bauduin P, Drechsler M, Touraud D, Verbavatz JM, et al. Langmuir 2007;23:2376.

Claessens MMAE. Size regulation and stability of charged lipid vesicles, doctoral dissertation 2003.

Bungenberg de Jong HG. Colloid Science, vol. II. New York, NY: Elsevier Publishing Co., Inc; 1949. Ch. 9.

Eisenman G. In symposium on membrane transport and metabolism. New York, N. Y.: Academic Press; 1961. p. 163.

Klein R, Kellermeier M, Drechsler M, Touraud D, Kunz W. Colloids Surf, A 2008, doi:10.1016/j.colsurfa.2008.04.049.
数据免责声明
页面数据均来自互联网公开来源、合作出版商和通过AI技术自动分析结果,我们不对页面数据的有效性、准确性、正确性、可靠性、完整性和及时性做出任何承诺和保证。若有疑问,可以通过电子邮件方式联系我们:report@aminer.cn