AI helps you reading Science
AI generates interpretation videos
AI extracts and analyses the key points of the paper to generate videos automatically
---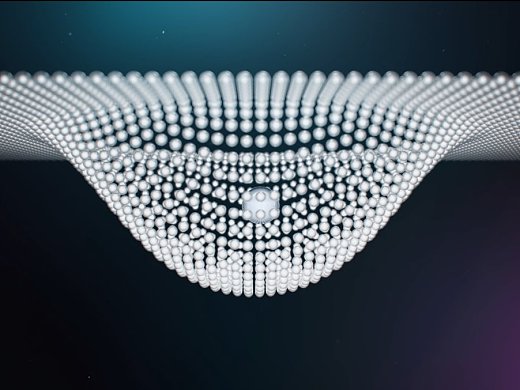 AI Traceability
AI parses the academic lineage of this thesis
---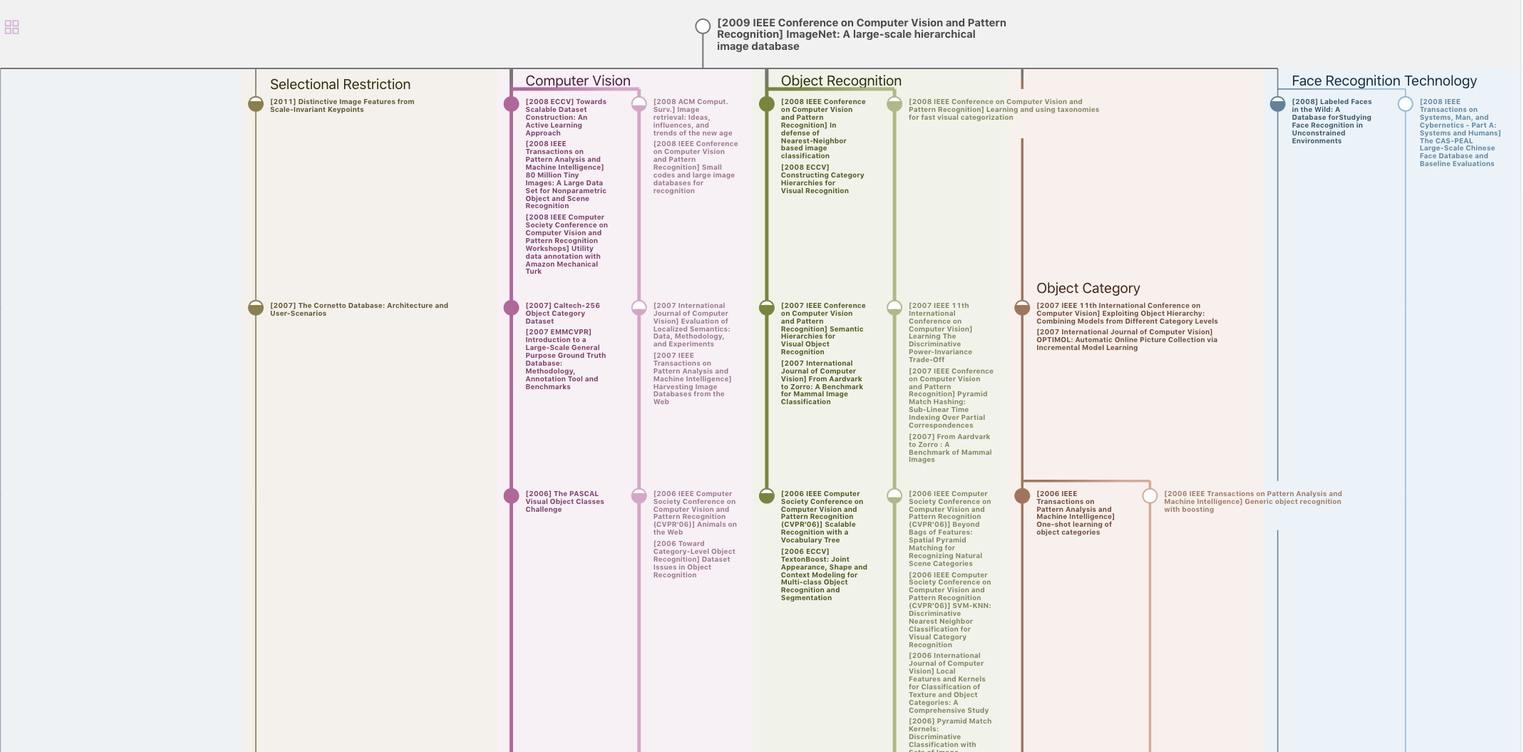 AI Insight
AI extracts a summary of this paper
---
We focus upon this latter dependence, which provides an upper bound to the refractive index sensitivity of nanobiosensors composed of uncoupled nanoparticles
Sensitivity of metal nanoparticle surface plasmon resonance to the dielectric environment.

JOURNAL OF PHYSICAL CHEMISTRY B, no. 46 (2005): 21556-21565

Abstract

Electrodynamic simulations of gold nanoparticle spectra were used to investigate the sensitivity of localized surface plasmon band position to the refractive index, n, of the medium for nanoparticles of various shapes and nanoshells of various structures. Among sing] e-component nanoparticles less than 130 nm in size, sensitivities of dip...

More

0
Noble metal nanoparticles and nanoshells support surface plasmons at optical frequencies, known as localized surface plasmons (LSPs).[1,2] The frequencies and intensities of LSP resonances are known to be sensitive to the dielectric properties of the medium,[3,4,5,6,7,8,9,10,11,12,13,14] and in particular, to the refractive index (RI) of matter close to the particle surface.[3,6,7,15,16,17,18,19] The local nature of nanoparticle surface plasmon RI sensitivity has led to the development of nanoparticles as biosensors.[16,20,21,22] Nanoparticle biosensors consist of particles functionalized with target molecule receptors whose LSP resonances are shifted, damped, or enhanced in the presence of target molecules.
The authors focus upon this latter dependence, which provides an upper bound to the RI sensitivity of nanobiosensors composed of uncoupled nanoparticles
Noble metal nanoparticles and nanoshells support surface plasmons at optical frequencies, known as localized surface plasmons (LSPs).[1,2] The frequencies and intensities of LSP resonances are known to be sensitive to the dielectric properties of the medium,[3,4,5,6,7,8,9,10,11,12,13,14] and in particular, to the refractive index (RI) of matter close to the particle surface.[3,6,7,15,16,17,18,19] The local nature of nanoparticle surface plasmon RI sensitivity has led to the development of nanoparticles as biosensors.[16,20,21,22] Nanoparticle biosensors consist of particles functionalized with target molecule receptors whose LSP resonances are shifted, damped, or enhanced in the presence of target molecules
To explain the structural independence of the refractive index sensitivity of the LSP resonance band position and its linear dependence on band position, we have developed, using quasistatic theory, an approximate analytical expression for the sensitivity, dλ*/dn, of the resonance wavelength to the refractive index of the medium
For nanoparticles composed of gold with plasmon bands in the lower mid-500s to high 700s of nanometers, the wavelength dependence of the dielectric function is fit with parameters 0 ) 34 and m ) -0.072 and the sensitivities equal 1.5λ* - 710
By using accurate electrodynamic simulations of gold nanoparticles of significant size parameters, we have demonstrated that the sensitivity of a plasmon peak wavelength to a variation in refractive index of the environment is determined by the location of the peak wavelength and the dielectric properties of the material
We have developed an analytical expression for the sensitivity of the band location to refractive index of the medium that applies to particles larger than those accurately modeled using quasistatic theory and can be generalized to modes not captured at all by static theory
The bulk refractive index sensitivities considered here represent an upper bound to the refractive index sensitivities of particles on substrates or particles that experience refractive index changes that are local, as opposed to global
Spectral simulations were performed using electrodynamic methods appropriate to the particle shape.
The spectra of spherical nanoshells were calculated using Mie theory, which is exact for particles with spherical symmetry.
The spectra of nanocylinders and nanodisks were calculated using the discrete dipole approximation[24,25] (DDA) on a cubic grid with a lattice constant equal to 1 nm.
The sensitivity of the peak wavelength of the plasmon band to bulk refractive index is determined by taking the difference between peak wavelengths of the plasmon band of particles in media of refractive index, n, equal to 1.41, and peak wavelengths for particles in media of refractive index, n, equal to 1.33
Dipolar LSP resonances with natural frequencies that are strongly dependent upon aspect ratio.
As illustrated in Figure 14, for rods and disks up to 60 nm in size and hollow nanoshells up to 130 nm in diameter, the sensitivity of the plasmon peak wavelength of particles of nonnegligible size parameter to refractive index of the medium is determined by the location of the plasmon peak, regardless of nanoparticle structure or size.
The region of interest of the dielectric function can be fit with a nonlinear function, which can be used in eq 16.By using accurate electrodynamic simulations of gold nanoparticles of significant size parameters, the authors have demonstrated that the sensitivity of a plasmon peak wavelength to a variation in refractive index of the environment is determined by the location of the peak wavelength and the dielectric properties of the material.
We acknowledge the support of the Centers for Disease Control through grant NCID R01 CI-00097 and the National Science Foundation for support in the form of an IGERT, DGE02-21632
数据免责声明
页面数据均来自互联网公开来源、合作出版商和通过AI技术自动分析结果,我们不对页面数据的有效性、准确性、正确性、可靠性、完整性和及时性做出任何承诺和保证。若有疑问,可以通过电子邮件方式联系我们:report@aminer.cn