AI帮你理解科学
AI 生成解读视频
AI抽取解析论文重点内容自动生成视频
---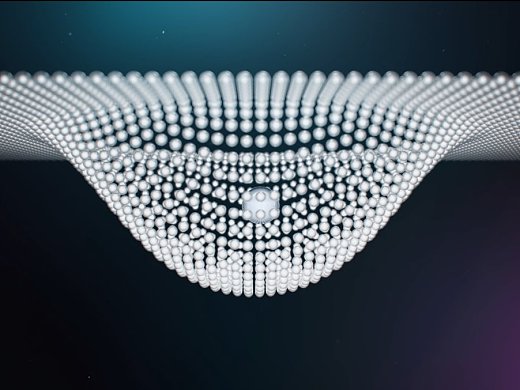 AI 溯源
AI解析本论文相关学术脉络
---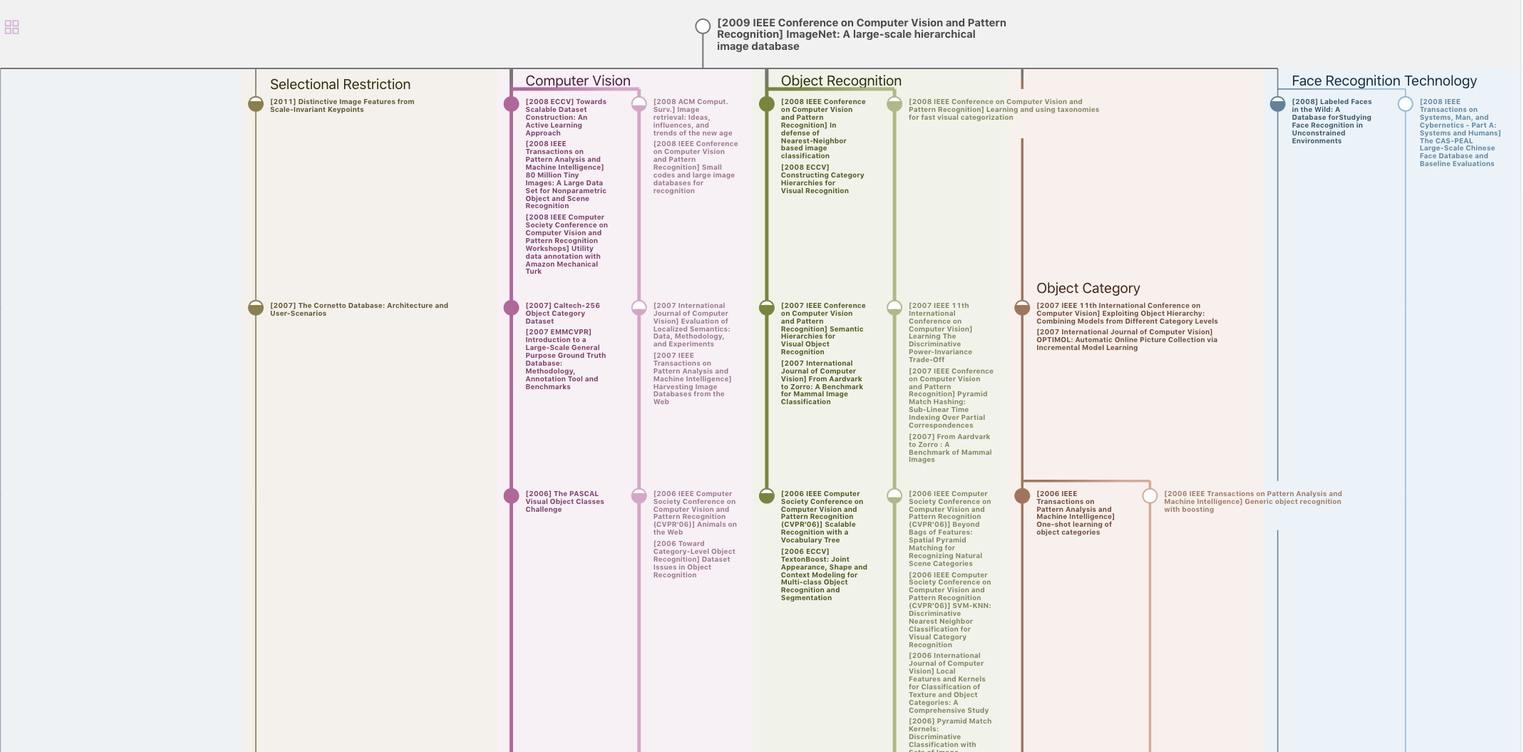 AI 精读
AI抽取本论文的概要总结
---
The study contributes to auditing literature by examining the suggested variables for the ones best able to discriminate cases of fraudulent financial statements
Neural network detection of management fraud using published financial data.
Int. Syst. in Accounting, Finance and Management, no. 1 (1998): 21-41
摘要
This paper uses Artificial Neural Networks to develop a model for detecting management fraud. Although similar to the more widely investigated area of bankruptcy prediction, research has been minimal. To increase the body of knowledge on this subject, we offer an in-depth examination of important publicly available predictors of fraudulen...
更多
The use of Artificial Intelligence (AI) to detect management fraud is an unexplored area.
Similar to the well-examined area of bankruptcy prediction, research on management fraud has been minimal.
To help increase the knowledge on this subject, this study offers an indepth examination of important publicly available predictors of fraudulent financial statements (FFS).
From this research the study develops a preliminary model with a high probability of detecting FFS using publicly available information for one sample
The use of Artificial Intelligence (AI) to detect management fraud is an unexplored area
We use a self-organizing Artificial Neural Network (ANN), AutoNet, with standard statistical tools to investigate the usefulness of publicly available predictors
From this research our study develops a preliminary model with a high probability of detecting fraudulent financial statements (FFS) using publicly available information for one sample
The study contributes to auditing literature by examining the suggested variables for the ones best able to discriminate cases of FFS
By pinpointing variables best able to detect FFS, our study suggests certain variables to which auditors should be allocating additional audit time
In this work we showed that AutoNet is effective when using publicly available information
LDA1 QDA1 LOGIT2 ANN3

Based on starting with 20 possible variables 150 firms in the training sample and 54 in holdout sample Training Non-fraud.
Based on starting with 20 possible variables 150 firms in the training sample and 54 in holdout sample Training Non-fraud
Financial distress may be a motivation for management fraud (Stice 1991; Loebbecke et al 1989; Kinney and McDaniel 1989; Kreutzfeldt and Wallace 1986).
Loebbecke et al (1989) suggest that the need for continued growth as a motivation for management fraud.
Results of the Univariate Testing
The authors used those variables significant at 25% level on the univariate tests for further model development.
The authors report the results of univariate tests in tables 4-8 to provide evidence about the statistical significance of the variables.
To achieve the objective of a parsimonious model, since investigating the same variables would be wasteful for auditors, the authors needed to select between these ratios.
The authors selected the ratio of accounts receivables to sales since stepwise logistic regressions suggest that it has the best potential
The results of the model suggest there is potential in detecting finding FFS through analysis of public documents.
By pinpointing variables best able to detect FFS, the study suggests certain variables to which auditors should be allocating additional audit time.
The authors lacked any relevant financial data in the first study since the companies were not identified, while for the current study, the authors did not have access to the auditor data
Having both types of data should provide a more effective model.
With an improved AutoNet, capable of handling a larger sample and a greater number of variables, the authors hope to develop a powerful analytical tool for detection of management fraud
Table1: Sample Mortality
Table2: Industry Classification According to COMPUSTAT of the Fraud Sample
Table3: Exchange Listing
Table4: Corporate Governance Variables
Table5: Auditor/Agency Variables All Matched Pairs (102)
Table6: Subsidiaries/Capital Structure/Operating Results/Personnel/Litigation/Accounting Choices
Table7: Financial Statement Variables
Table8: Ratios/Trends All Matched Pairs (102)
Table9: Mean Values for Final 20 Variables
Table10: Prediction Accuracy (%) for model with 8 variables
Download tables as Excel
We tested whether a greater than 10% change in the accounts receivable and gross margin are indicators of FFS
None of the other models had prediction accuracies much greater than 50 percent, or, randomly guessing
fraud cases: 102
For our study, we have a final sample of 102 FFS. If 99% of our sample were to be non-fraudulent cases, we would need detailed information on 10,098 such companies besides the 102 fraud cases for a total of 10,200 companies. Therefore, we used a matched pair design
cases: 4508
Our search encompassed SEC dockets from January 8, 1980 to December 7, 1993 (Volume 19 No 1 to volume 53 No 17). The search included Litigation releases 8957 to 13595 (4,508 cases; 130 cases are not available due to missing SEC dockets). We note that Commerce Clearing House (CCH) publishes a service that includes the ASR's and AAER's
cases: 102
Our sample was further decreased due to lack of data, no mention of a fiscal year, only concerning violations of quarterly reporting, and a shortage of matching companies. These conditions result in a sample of 102 cases of FFS. The sample includes 73 companies from the 10(b) criteria, 24 from anti-fraud provisions and 5 under falsification
pairs: 97
We matched companies based on sales for the fiscal year involving the first fraudulent financial statement of the company. We correctly match at the 4 digit DNUM level for 97 pairs, 3 digit DNUM level for 4 cases and 1 case at the 2 digit level. The matched pairs at the 3 digit level involved moving up or down by one digit while the 2 digit match correctly agreed with the industry description in the fraud company's 10-K
committees: 4
Since these have grown in popularity perhaps reexamination of these variables using more recent data may produce different results. The tests on the percentage of outsiders on the four committees suggest no statistical significance. With the Board of Directors consisting of only 4 to 6 members, it was not usual for the only outside members on the board to be the audit and compensating committees
members: 6
The tests on the percentage of outsiders on the four committees suggest no statistical significance. With the Board of Directors consisting of only 4 to 6 members, it was not usual for the only outside members on the board to be the audit and compensating committees. This may explain the lack of difference between the two groups in our study
matched pairs with the last 54 matched pairs as the: 75
We used these three methods as benchmarks for the ANN results. We trained the models on the first 75 matched pairs with the last 54 matched pairs as the holdout sample. This represents a chronological split with the training samples representing the earlier cases
数据免责声明
页面数据均来自互联网公开来源、合作出版商和通过AI技术自动分析结果,我们不对页面数据的有效性、准确性、正确性、可靠性、完整性和及时性做出任何承诺和保证。若有疑问,可以通过电子邮件方式联系我们:report@aminer.cn