AI帮你理解科学
AI 生成解读视频
AI抽取解析论文重点内容自动生成视频
---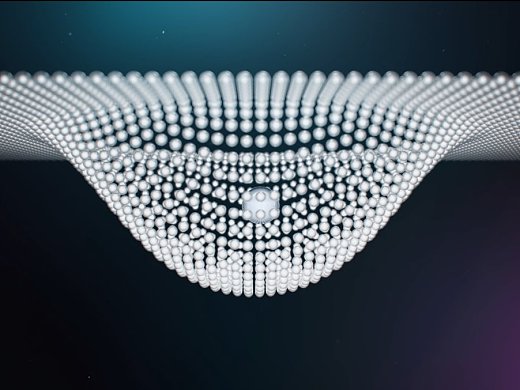 AI 溯源
AI解析本论文相关学术脉络
---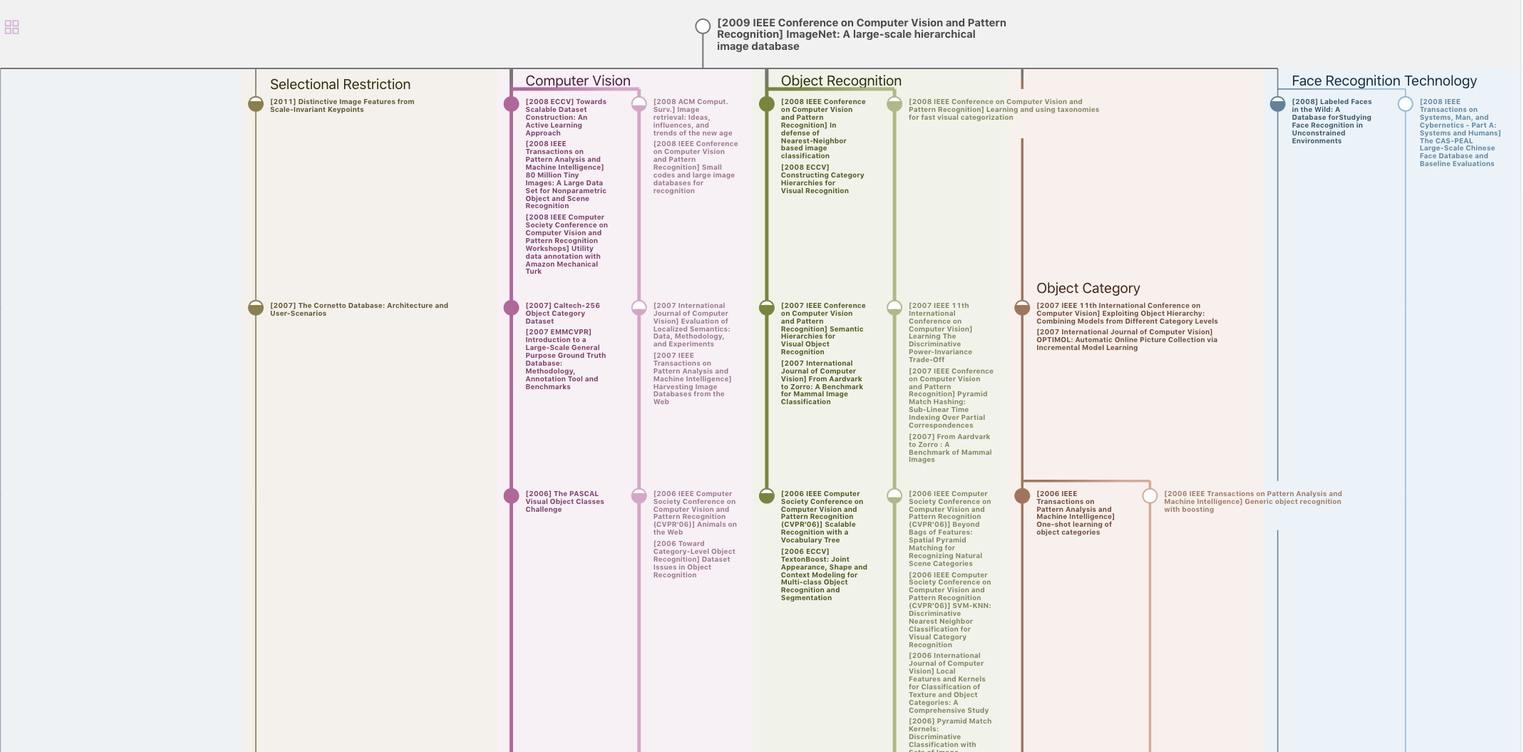 AI 精读
AI抽取本论文的概要总结
---
In this paper we have examined three alternatives for file storage on mobile computers: a magnetic disk, a flash disk emulator, and a flash memory card
Storage Alternatives for Mobile Computers

OSDI, pp.25-37, (1994)

摘要

Mobile computers such as notebooks, subnotebooks, and palmtops require low weight, low power consumption, and good interactive performance. These requirements impose many challenges on architectures and operating systems. This paper investigates three alternative storage devices for mobile computers: magnetic hard disks, flash memory disk...

更多

0
Mobile computer environments are different from traditional workstations because they require light-weight, low-

This work was performed at Panasonic Technologies, Inc.'s Matsushita Information Technology Laboratory.

Current storage technologies offer two alternatives for file storage on mobile computers: magnetic hard disks and flash memory.
The main disadvantages of flash memory are that it costs more than disks—30– 50/Mbyte, compared to 1–5/Mbyte for magnetic disks— and that it requires erasing before it can be overwritten.
It comes in two forms: flash memory cards and flash disk emulators.1.
It comes in two forms: flash memory cards and flash disk emulators.1 These devices behave differently, having varying access times and bandwidths
Mobile computer environments are different from traditional workstations because they require light-weight, low-

This work was performed at Panasonic Technologies, Inc.'s Matsushita Information Technology Laboratory.

Current storage technologies offer two alternatives for file storage on mobile computers: magnetic hard disks and flash memory
The three basic storage architectures we studied are magnetic disks, flash disk emulators, and flash memory cards
In this paper we have examined three alternatives for file storage on mobile computers: a magnetic disk, a flash disk emulator, and a flash memory card
We have shown that either form of flash memory is an attractive alternative to magnetic disk for file storage on mobile computers
The power management of a disk file system spins down the disk when it is idle
At a utilization of 95%, compared to 40% utilization, the energy consumption rises by up to 150%, while the average write time increases up to 30%
Even with power management, a disk file system can consume an order of magnitude more energy than a file system using flash memory
The authors used the simulator to explore the architectural tradeoffs between disks, flash disks, and flash cards.
5.1 Basic Comparisons Tables 4(a)–(c) show for three traces and each device the energy consumed, and the average, mean, and standard deviations of the read and write response times.
SDP10 SDP5 Intel flash card Intel flash card measured datasheet datasheet measured datasheet measured datasheet Energy (J).
Read Response Mean Max. Write Response Mean Max (a) MAC trace measured datasheet datasheet measured datasheet measured datasheet.
In this paper the authors have examined three alternatives for file storage on mobile computers: a magnetic disk, a flash disk emulator, and a flash memory card.
The authors have shown that either form of flash memory is an attractive alternative to magnetic disk for file storage on mobile computers.
The main disadvantage of using magnetic disk for file storage on mobile computers is its great energy consumption.
The power management of a disk file system spins down the disk when it is idle.
Even with power management, a disk file system can consume an order of magnitude more energy than a file system using flash memory
Table1: Measured performance of three storage devices on an HP OmniBook 300
Table2: Manufacturers' specifications for three storage devices. Latency for read/write operations indicates the overhead from a random operation, excluding the transfer itself (i.e., controller overhead, seeking, or rotational latency). The Intel erasure cost refers to a separate operation that takes 1.6s to erase 64 or 128 Kbytes (in this case latency and throughput are analogous)
Table3: Summary of (non-synthetic) trace characteristics. The statistics apply to the 90% of each trace that is actually simulated after the warm start. Note that it is not appropriate to compare performance or energy consumption of simulations of different traces, because of the different mean transfer sizes and durations of each trace
Table4: Comparison of energy consumption and response time for different devices, using the MAC, DOS, and HP traces. There was a 2-Mbyte DRAM buffer for MAC and DOS but no DRAM buffer cache in the HP simulations. Disk simulations spun down the disk after 5s of inactivity. Flash simulations were done with flash memory 80% utilized
Download tables as Excel
In addition to the specific work on flash file systems mentioned previously, the research community has begun to explore the use of flash memory as a substitute for, or an ad-

dition to, magnetic disks. Caceres et al proposed operating system techniques for exploiting the superior read performance of flash memory while hiding its poor write performance, particularly in a portable computer where all of DRAM is battery-backed [2]. Wu and Zwaenepoel discussed how to implement and manage a large non-volatile storage system, called eNVy, composed of NVRAM and flash memory for high-performance transaction processing. They simulated a system with Gbytes of flash memory and Mbytes of battery-backed SRAM, showing it could support the I/O corresponding to 30,000 transactions per second using the TPC-A database benchmark [23]. They found that at a utilization of 80%, 45% of the time is spent erasing or copying data within flash, while performance was severely degraded at higher utilizations [24]. Marsh et al examined the use of flash memory as a cache for disk blocks to avoid accessing the magnetic disk, thus allowing the disk to be spun down more of the time [15]. SunDisk recently performed a competitive analysis of several types of flash memory on an HP Omnibook 300 and found that the SunDisk SDP5-10 flash disk emulator was nearly an order of magnitude faster than an Intel Flash card using version 2 of the Flash Files System [22]. They also found that performance of the Intel Flash card degraded by 40% as it filled with data, with the most noticeable degradation between 95% and 99% storage utilization.
数据免责声明
页面数据均来自互联网公开来源、合作出版商和通过AI技术自动分析结果,我们不对页面数据的有效性、准确性、正确性、可靠性、完整性和及时性做出任何承诺和保证。若有疑问,可以通过电子邮件方式联系我们:report@aminer.cn