AI helps you reading Science
AI generates interpretation videos
AI extracts and analyses the key points of the paper to generate videos automatically
---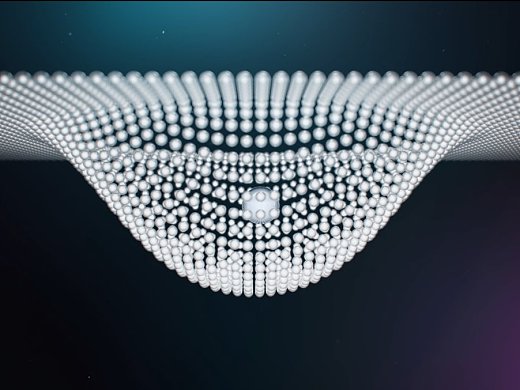 AI Traceability
AI parses the academic lineage of this thesis
---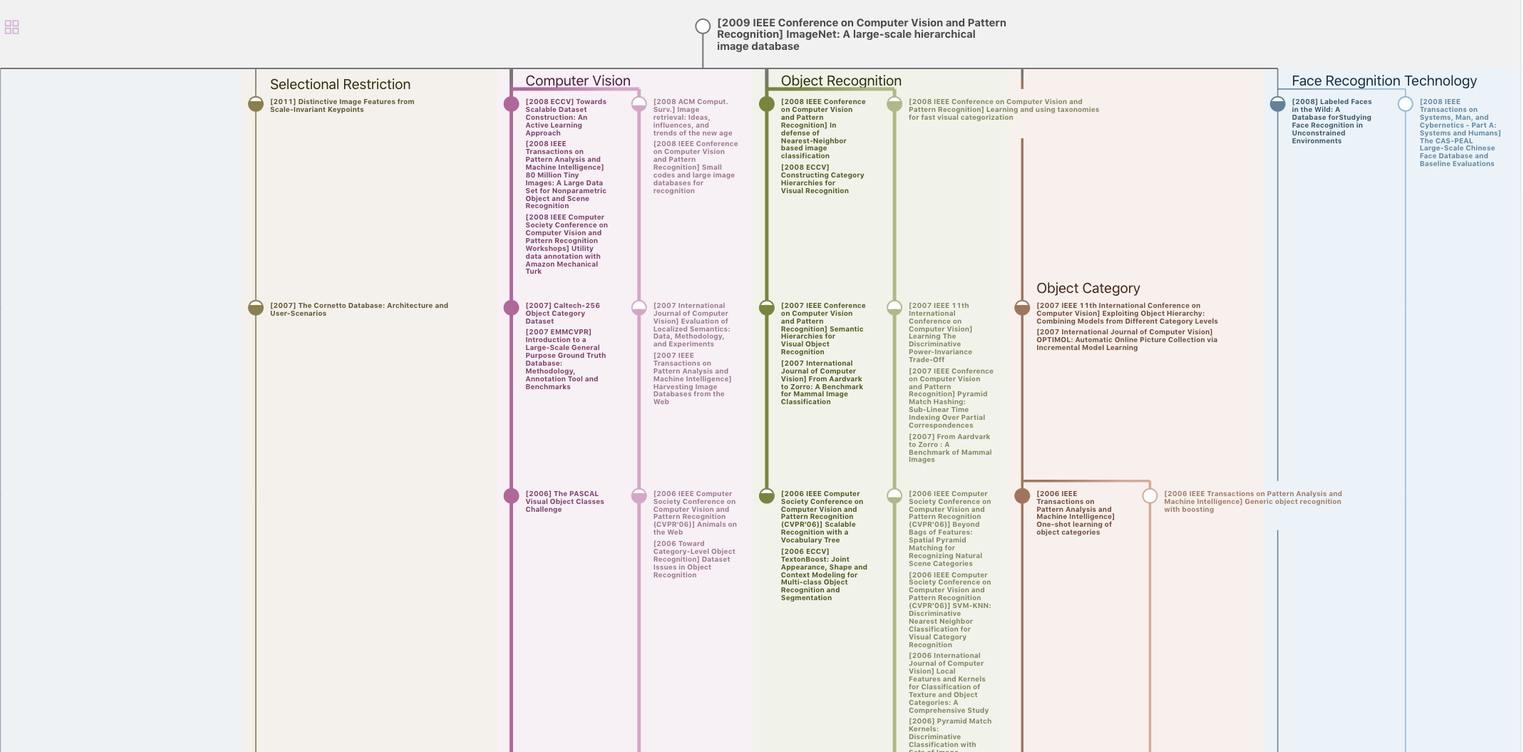 Topological solitons and folded proteins.
Physical review. E, Statistical, nonlinear, and soft matter physics, no. 1 Pt 1 (2010): 011916-011916
Abstract
We argue that protein loops can be described by topological domain-wall solitons that interpolate between ground states which are the α helices and β strands. We present an energy function that realizes loops as soliton solutions to its equation of motion, and apply these solitons to model a number of biologically active proteins includin...
More