AI帮你理解科学
AI 生成解读视频
AI抽取解析论文重点内容自动生成视频
---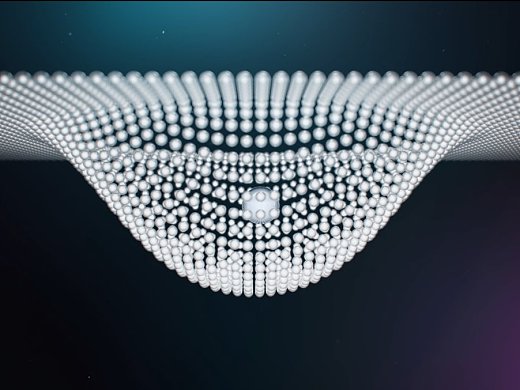 AI 溯源
AI解析本论文相关学术脉络
---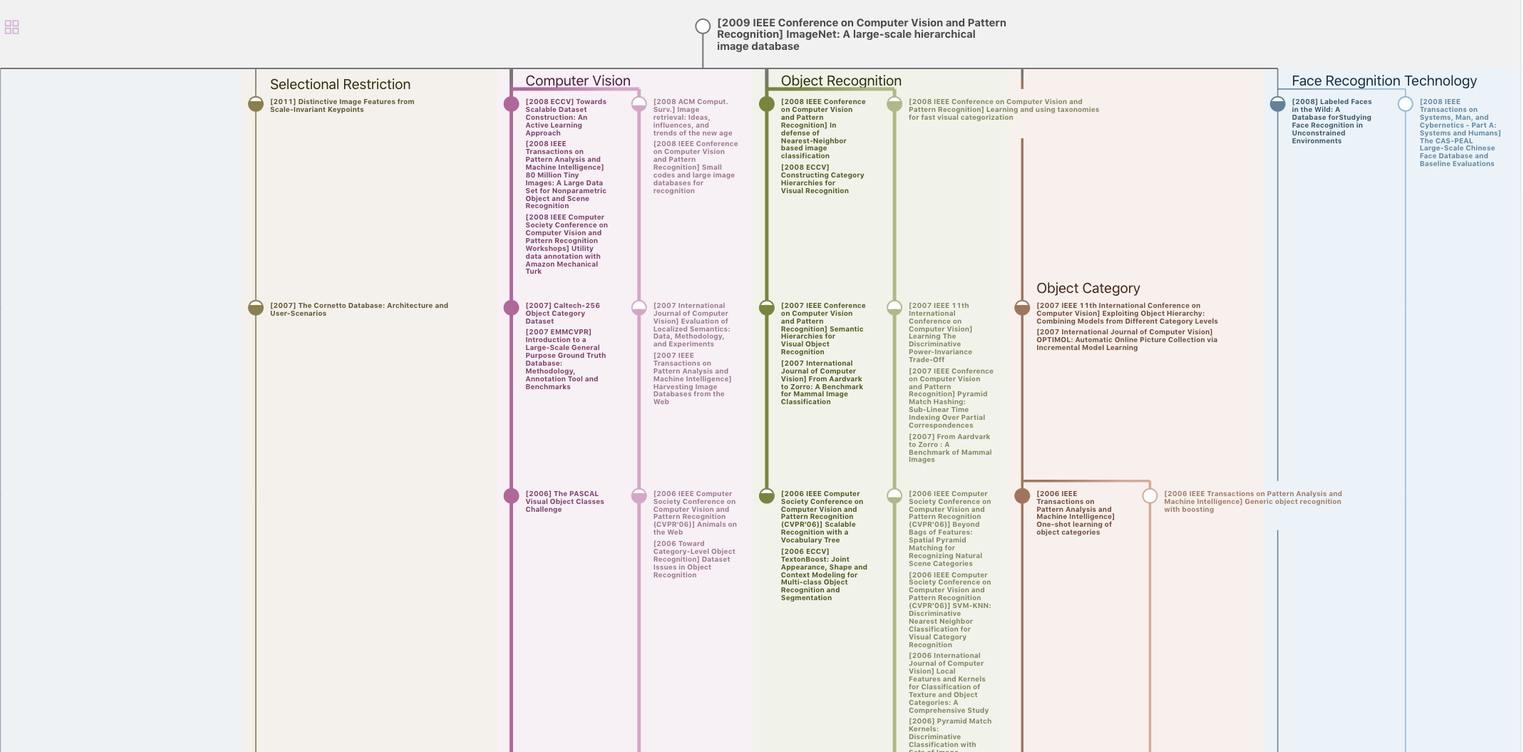 AI 精读
AI抽取本论文的概要总结
---
The estimators obtained via Theorem 3.1 and Theorem 3.5 use only up to third-order moments, which suggests that each document only needs to have three words
Tensor decompositions for learning latent variable models

Journal of Machine Learning Research, no. 1 (2014): 2773-2832

摘要

This work considers a computationally and statistically efficient parameter estimation method for a wide class of latent variable models--including Gaussian mixture models, hidden Markov models, and latent Dirichlet allocation--which exploits a certain tensor structure in their low-order observable moments (typically, of second- and third...

更多

0
The method of moments is a classical parameter estimation technique (Pearson, 1894) from statistics which has proved invaluable in a number of application domains.
The primary difficulty in learning latent variable models is that the latent state of the data is not directly observed; rather only observed variables correlated with the hidden state are observed
As such, it is not evident the method of moments should fare any better than maximum likelihood in terms of computational performance: matching the model parameters to the observed moments may involve solving computationally intractable systems of multivariate polynomial equations.
What is more is that these decomposition problems are often amenable to simple and efficient iterative methods, such as gradient descent and the power iteration method
The method of moments is a classical parameter estimation technique (Pearson, 1894) from statistics which has proved invaluable in a number of application domains
In a number of cases, the method of moments leads to consistent estimators which can be efficiently computed; this is especially relevant in the context of latent variable models, where standard maximum likelihood approaches are typically computationally prohibitive, and heuristic methods can be unreliable and difficult to validate with high-dimensional data
The method of moments can be viewed as complementary to the maximum likelihood approach; taking a single step of Newton-Raphson on the likelihood function starting from the moment based estimator (Le Cam, 1986) often leads to the best of both worlds: a computationally efficient estimator that is statistically optimal
We discuss some practical and application-oriented issues related to the tensor decomposition approach to learning latent variable models
A number of practical concerns arise when dealing with moment matrices and tensors
The estimators obtained via Theorem 3.1 and Theorem 3.5 (LDA) use only up to third-order moments, which suggests that each document only needs to have three words
The authors discuss some practical and application-oriented issues related to the tensor decomposition approach to learning latent variable models.

6.1 Practical Implementation Considerations

A number of practical concerns arise when dealing with moment matrices and tensors.
X in a document are conditionally i.i.d. given the topic h
This allows one to estimate p-th order moments using just p words per document.
One should use all of the words in a document for efficient estimation of the moments.
Ordered triples of words in a document of length
At first blush, this seems computationally expensive, but as it turns out, the averaging can be done implicitly, as shown by Zou et al (2013)
The connection between tensor decompositions and latent variable models has a long history across many scientific and mathematical disciplines. We review some of the key works that are most closely related to ours.

1.2.1 Tensor Decompositions

The role of tensor decompositions in the context of latent variable models dates back to early uses in psychometrics (Cattell, 1944). These ideas later gained popularity in chemometrics, and more recently in numerous science and engineering disciplines, including neuroscience, phylogenetics, signal processing, data mining, and computer vision. A thorough survey of these techniques and applications is given by Kolda and Bader (2009). Below, we discuss a few specific connections to two applications in machine learning and statistics, independent component analysis and latent variable models (between which there is also significant overlap).

Tensor decompositions have been used in signal processing and computational neuroscience for blind source separation and independent component analysis (ICA) (Comon and Jutten, 2010). Here, statistically independent non-Gaussian sources are linearly mixed in the observed signal, and the goal is to recover the mixing matrix (and ultimately, the original source signals). A typical solution is to locate projections of the observed signals that correspond to local extrema of the so-called "contrast functions" which distinguish Gaussian variables from non-Gaussian variables. This method can be effectively implemented using fast descent algorithms (Hyvarinen, 1999). When using the excess kurtosis (i.e., fourth-order cumulant) as the contrast function, this method reduces to a generalization of the power method for symmetric tensors (Lathauwer et al, 2000; Zhang and Golub, 2001; Kofidis and Regalia, 2002). This case is particularly important, since all local extrema of the kurtosis objective correspond to the true sources (under the assumed statistical model) (Delfosse and Loubaton, 1995); the descent methods can therefore be rigorously analyzed, and their computational and statistical complexity can be bounded (Frieze et al, 1996; Nguyen and Regev, 2009; Arora et al, 2012b).
AA is supported in part by the NSF Award CCF-1219234, AFOSR Award FA9550-10-1-0310 and the ARO Award W911NF-12-1-0404
数据免责声明
页面数据均来自互联网公开来源、合作出版商和通过AI技术自动分析结果,我们不对页面数据的有效性、准确性、正确性、可靠性、完整性和及时性做出任何承诺和保证。若有疑问,可以通过电子邮件方式联系我们:report@aminer.cn