AI helps you reading Science
AI generates interpretation videos
AI extracts and analyses the key points of the paper to generate videos automatically
---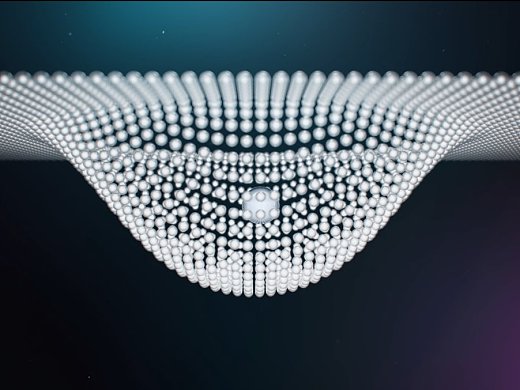 AI Traceability
AI parses the academic lineage of this thesis
---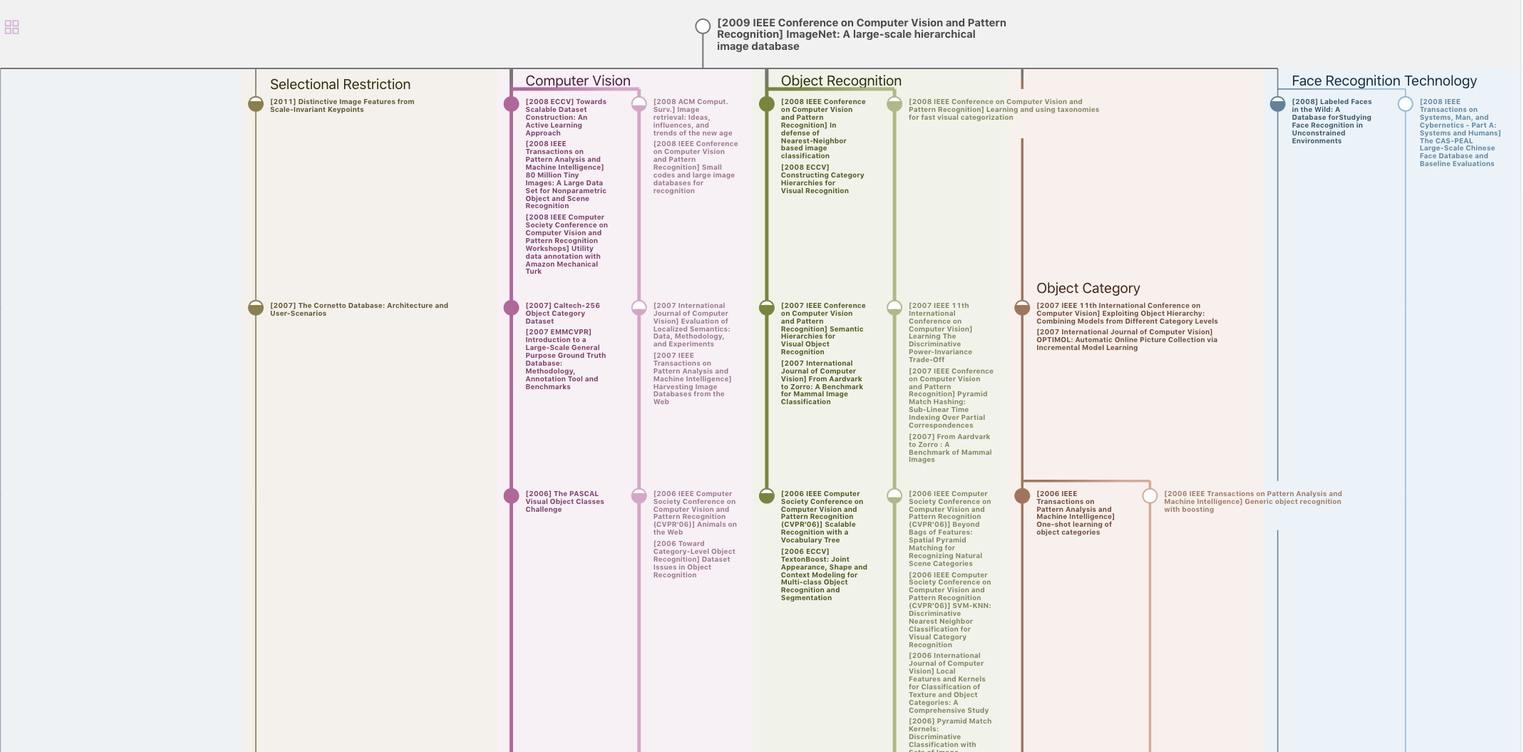 AI Insight
AI extracts a summary of this paper
---
A novel approach for marker-controlled watershed segmentation based on morphological filters is proposed to obtain the statistic data of quantum dot from atomic force microscopy photos
Automatic Morphological Measurement of the Quantum Dots Based on Marker-Controlled Watershed Algorithm

IEEE Transactions on Nanotechnology, no. 1 (2013): 51-56

Abstract

In the field of material growth, the quantum dot (QD) image analysis is a fundamental tool. The main challenge is that such study is used to be made by nonautomatic procedures which are time consuming and subjective. We aim to implement an algorithm of automatic analysis of the QDs images. In this frame, efficient QDs segmentation is prer...

More

0
T HE quantum dot (QD) is a nanostructure whose excitons and carriers are confined in all the three spatial dimensions to a nanometer-sized zone [1].
QDs are of great interest to physicists for both fundamental and technological motivations [1]
Their atomic properties enable them good supporters for studying the physics of confined excisions and carriers, which attract considerable theory interest.
The background marker extraction can be achieved by computing the watershed transform of the distance transform of the foreground marker image.
In 2-D space, an image can be regarded to consist of two classes of pixels: object and background
The former is regarded as the light point while the latter black [5].
For connected convex objects, such as the QDs, the geographical distance is equivalent to the Euclidean distance [3]
T HE quantum dot (QD) is a nanostructure whose excitons and carriers are confined in all the three spatial dimensions to a nanometer-sized zone [1]
In order to overcome the oversegmentation, in this paper, we propose the marker-controlled watershed which only allows local minima to occur inside the markers created by applying an opening-by-reconstruction and closing-by-reconstruction morphological filter to the original QDs images, followed by marking foreground objects and background locations
A novel approach for marker-controlled watershed segmentation based on morphological filters is proposed to obtain the statistic data of QDs from atomic force microscopy photos
The proposed method is based on the presumption that there exists one-to-one correspondence between the markers and the QDs
When several QDs converge in one cluster, the algorithm would fail to detect the correct number of QDs, which affects the statistical values
We should emphasize that the experimental results strongly contribute to solve the crucial problem of the automatic detection and statistics of the QDs
The input image from atomic force microscopy photos is 1 × 1 μm2, corresponding to 512 × 512 pixels.
The length of one pixel equals about 1.95 × 1.95 nm2.
Fig. 3(a) shows an experimental sample.
The authors implement the proposed method in the MATLAB programming environment and run it on a PC with Intel Core2 2.4GHZ CPU.
Fig. 3(b)–(f) shows the
A novel approach for marker-controlled watershed segmentation based on morphological filters is proposed to obtain the statistic data of QDs from atomic force microscopy photos.
Based on the marker-controlled watershed algorithm, the procedure is very fast and robust
It segments the QDs with a small average error.
The proposed method generated very few undersegmentation of QDs when the dividing QDs are ambiguous to separate due to the low contrast.
Perhaps, these are the limits of the automation, or the authors need more advanced approaches to separate the clustered QDs automatically.
In the process of the QDs morphological analysis, the QDs segmentation is the prerequisite. When there is a high contrast between the QDs and the background, the segmentation can be achieved by the method based on global thresholding [8], [9]. However, this approach fails to detect the overlapping QDs for the spatial relations are not embedded in basic thresholding techniques [10]. Considering the low contrast of the QDs image and the touched QDs, the segmentation method based on mathematical morphology is adopted. As a nonlinear method of signal processing, mathematical morphology is proved to be a powerful tool to facilitate image analysis and image segmentation [11], remaining the basic shape characteristic of the QDs. Based on mathematical morphology, the watershed algorithm is a promising method.
This work was supported by the Natural Science Foundation of China under Grant 61076014 and the "Strategic Priority Research Program" of the Chinese Academy of Sciences under Grant XDA06020700
数据免责声明
页面数据均来自互联网公开来源、合作出版商和通过AI技术自动分析结果,我们不对页面数据的有效性、准确性、正确性、可靠性、完整性和及时性做出任何承诺和保证。若有疑问,可以通过电子邮件方式联系我们:report@aminer.cn