AI帮你理解科学
AI 生成解读视频
AI抽取解析论文重点内容自动生成视频
---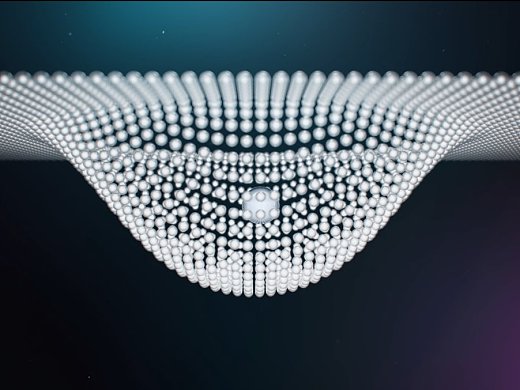 AI 溯源
AI解析本论文相关学术脉络
---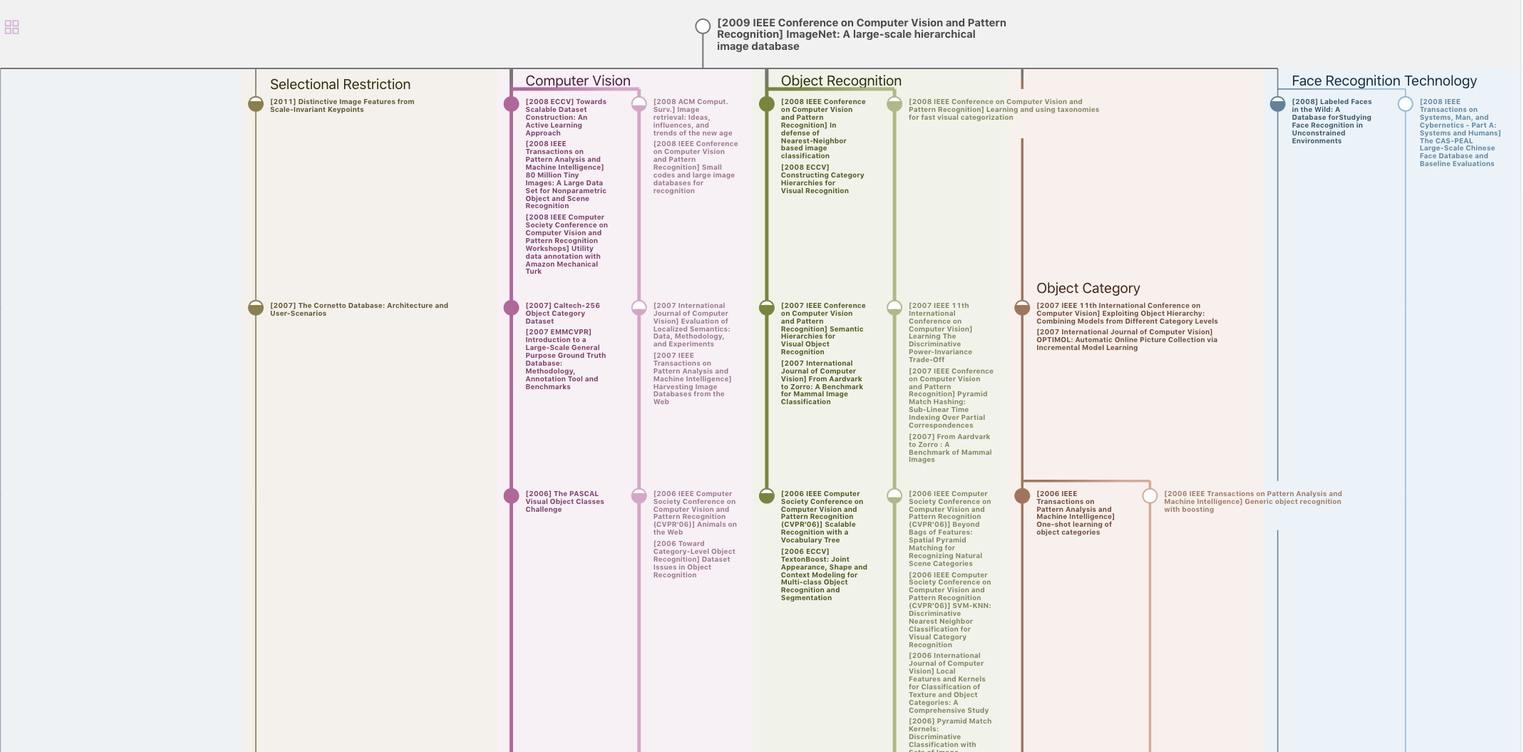 AI 精读
AI抽取本论文的概要总结
---
We have proposed a novel method to separate diffuse and specular reflection components
Separating reflection components of textured surfaces using a single image.

IEEE Trans. Pattern Anal. Mach. Intell., no. 2 (2005): 178-193

摘要

In inhomogeneous objects, highlights are linear combinations of diffuse and specular reflection components. A number of methods have been proposed to separate or decompose these two components. To our knowledge, all methods that use a single input image require explicit color segmentation to deal with multicolored surfaces. Unfortunately,...

更多

0
SEPARATING diffuse and specular reflection components is an essential subject in the field of computer vision.
To properly acquire the diffuse only reflections, a method to separate the two components robustly and accurately is required.
When a bundle of light rays enters an inhomogeneous opaque surface, some of the rays will immediately reflect back into the air, while the remainder will penetrate the body of the object.
SEPARATING diffuse and specular reflection components is an essential subject in the field of computer vision
Based on the dichromatic reflection model and chromaticities definitions derived above, we describe our goal: Given image intensities (IðxÞ) whose illumination chromaticity (À) is known, we intend to decompose them into their reflection components, mdðxÞÃðxÞ and msðxÞÀ
We have proposed a novel method to separate diffuse and specular reflection components
The main insight of the method is in the chromaticity-based iteration with regard to the logarithmic differentiation of the specular-free image
In specular-free images, specular reflection disappear should equal to m d (m s 1⁄4 of the
Given a normalized image, a specular-free image is generated
Based on these two images, the "diffuse verification" verifies whether the normalized image has diffuse only pixels.
If it has diffuse only, the processes terminate.
The diffuse verification verifies once again whether the normalized image has diffuse-only pixels
These two processes are done iteratively until there is no specularity in the normalized image.
The following subsections will show the details of the two processes
All images in the experiments were taken using a CCD camera: SONY DXC-9000 by setting the gamma correction off.
The authors used convex-shaped objects to avoid interreflections and did not take account of saturated or blooming pixels in the experiments.
The illumination chromaticities were estimated using a color constancy algorithm [26].
This color constancy method requires crude highlight regions, which can be obtained using thresholding in both intensity and saturation
The authors assumed that the estimated illumination chromaticity is exactly identical to the input image's illumination chromaticity, À 1⁄4 Àest (10).
The authors intend to describe the effect of illumination error in estimating the value of md by using the specular-to-diffuse mechanism.
Md of error illumination becomes: The authors express the medrrWe have proposed a novel method to separate diffuse and specular reflection components.
The main insight of the method is in the chromaticity-based iteration with regard to the logarithmic differentiation of the specular-free image.
Without requiring explicit color segmentation
It is possible because the authors base the method on local operation by utilizing the specular-free image.
The experimental results on complex textured images show the effectiveness of the proposed method
This research was, in part, supported by Japan Science and Technology (JST) under CREST Ikeuchi Project
数据免责声明
页面数据均来自互联网公开来源、合作出版商和通过AI技术自动分析结果,我们不对页面数据的有效性、准确性、正确性、可靠性、完整性和及时性做出任何承诺和保证。若有疑问,可以通过电子邮件方式联系我们:report@aminer.cn