AI帮你理解科学
AI 生成解读视频
AI抽取解析论文重点内容自动生成视频
---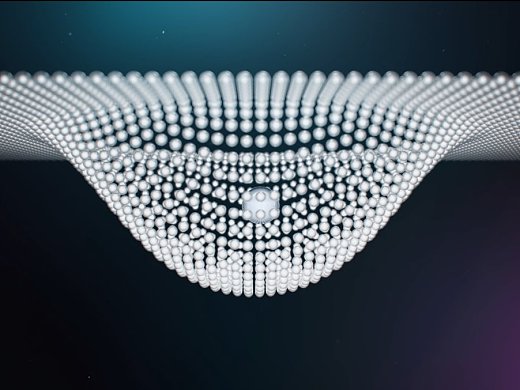 AI 溯源
AI解析本论文相关学术脉络
---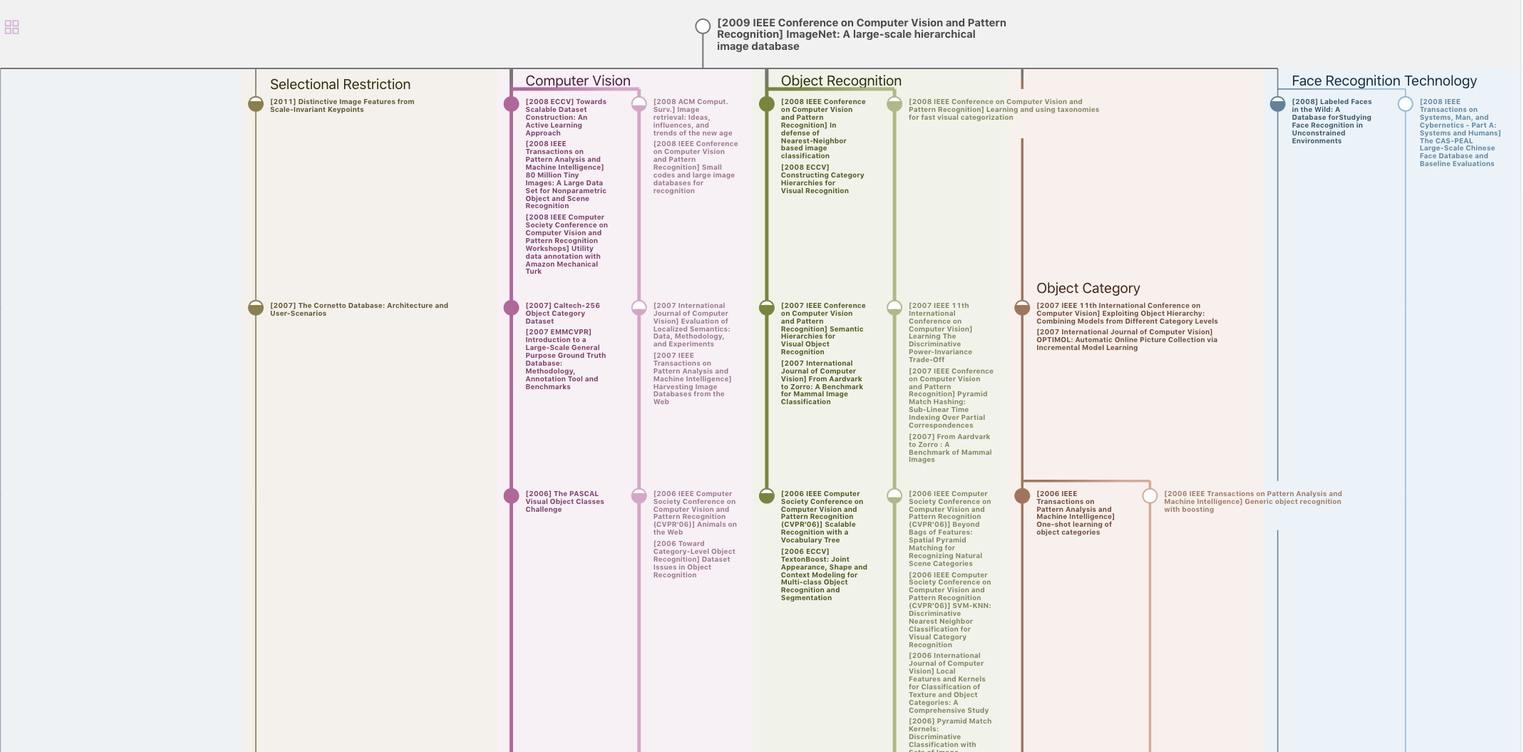 AI 精读
AI抽取本论文的概要总结
---
We developed simulation models of three tasks relevant to research on schizophrenia: the Stroop task, the continuous performance test, and the lexical disambiguation task described earlier
Context, cortex, and dopamine: a connectionist approach to behavior and biology in schizophrenia.
PSYCHOLOGICAL REVIEW, no. 1 (1992): 45-77
摘要
Connectionist models are used to explore the relationship between cognitive deficits and biological abnormalities in schizophrenia. Schizophrenic deficits in tasks that tap attention and language processing are reviewed, as are biological disturbances involving prefrontal cortex and the mesocortical dopamine system. Three computer models ...
更多
A large number of experiments have revealed schizophrenic deficits in information-processing tasks
These encompass a variety of different processing domains—including selective attention, signal detection, memory, language processing, and problem solving— the authors believe that many of these may reflect a common underlying deficit: a degradation in the ability to construct and maintain an internal representation of context.
By an internal representation of context the authors mean information held in mind in such a form that it can be used to mediate an appropriate behavioral response
This can be a set of task instructions, a specific prior stimulus, or the result of processing a sequence of prior stimuli.
The authors consider the role that the internal representation of context plays in the task and how schizophrenic deficits in both attention and language performancemay be related to a degradation in this internal representation
Cognitive Deficits in Schizophrenia

Disturbances in the Internal Representation of Context

A large number of experiments have revealed schizophrenic deficits in information-processing tasks
We developed simulation models of three tasks relevant to research on schizophrenia: the Stroop task, the continuous performance test, and the lexical disambiguation task described earlier
We reviewed data which indicate that prefrontal cortex and its dopaminergic supply are important for the construction and maintenance of internal representations of context and that disturbances in these systems are involved in schizophrenia
We presented three models that (a) simulated quantitative aspects of performance in the Stroop task, the Continuous Performance Test, and a lexical disambiguation task; (b) elucidated the role of the internal representation of context— and its relationship to attention—in these various tasks; (c) related behavior in these tasks to biological processes; and (d) identified a specific disturbance in these processes that could account for schizophrenic patterns of performance
We have tried to show how the connectionist framework can be brought to bear on the relationship between some of the biological and cognitive disturbances characteristic of schizophrenia
The models we have presented suggest that a common information-processing deficit underlies impaired performance in selective attention and language-processing tasks and relate this deficit to decreased dopaminergic activity in prefrontal cortex
The authors began by reviewing behavioral data concerning deficits of selective attention and language processing in schizophrenia.
The models touch on a number of important issues concerning cognition in both normal subjects and schizophrenics and the biological processes involved.
The authors discuss these and consider some of the limitations of the models.
Wehope that these models will help providea more refined and integrated approach to the riddle of behavioral and biological disturbances in schizophrenia
Table1: Performance of Normal and Schizophrenic Subjects in Three Studies Using the Stroop Task
Table2: Role of Context and Response Strength in Cognitive Tasks
Download tables as Excel
This work was supported by a National Institute of Mental Health (NIMH) Physician Scientist Award (MH00673) to Jonathan D
Part of this work was also supported by a research grant from the Scottish Rite Schizophrenia Research Program, N.M.J., U.S.A., to Jonathan D
Our predictions have received preliminary support from data reported by Geraud et al (1987), who found that the prefrontal activity of normal subjects at rest was not increased by the dopamine agonist Pirebdil
数据免责声明
页面数据均来自互联网公开来源、合作出版商和通过AI技术自动分析结果,我们不对页面数据的有效性、准确性、正确性、可靠性、完整性和及时性做出任何承诺和保证。若有疑问,可以通过电子邮件方式联系我们:report@aminer.cn