AI帮你理解科学
AI 生成解读视频
AI抽取解析论文重点内容自动生成视频
---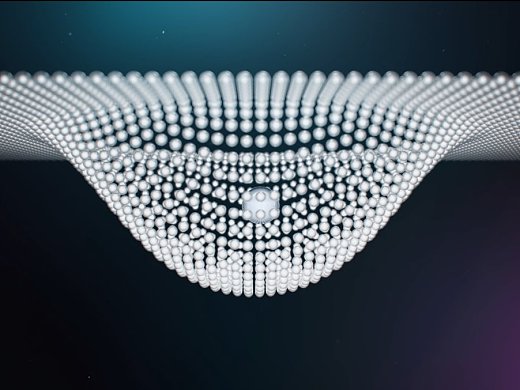 AI 溯源
AI解析本论文相关学术脉络
---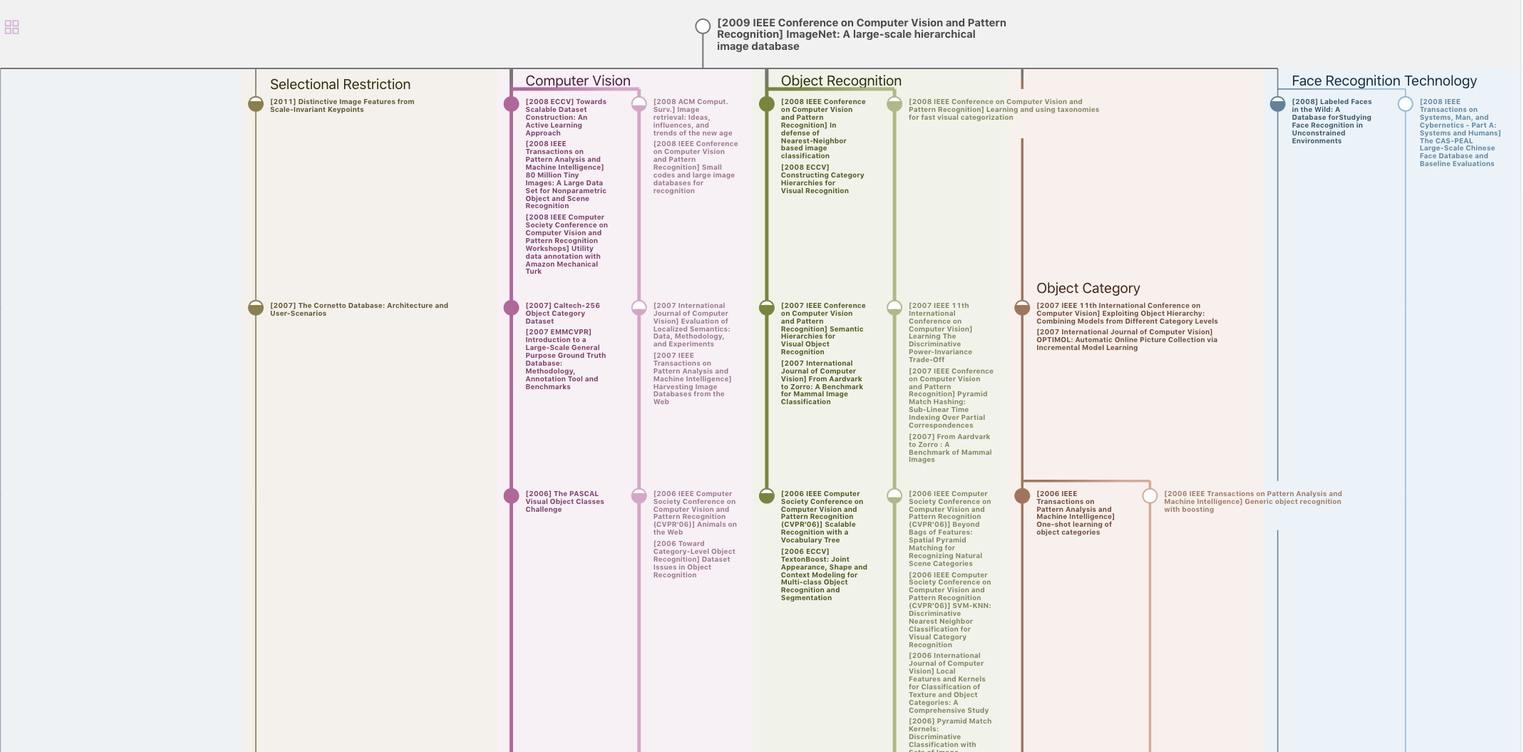 The importance of being discrete: life always wins on the surface.
Proceedings of the National Academy of Sciences of the United States of America, no. 19 (2000): 10322-10324
摘要
Many systems in chemistry, biology, finance, and social sciences present emerging features that are not easy to guess from the elementary interactions of their microscopic individual components. In the past, the macroscopic behavior of such systems was modeled by assuming that the collective dynamics of microscopic components can be effec...
更多