AI helps you reading Science
AI generates interpretation videos
AI extracts and analyses the key points of the paper to generate videos automatically
---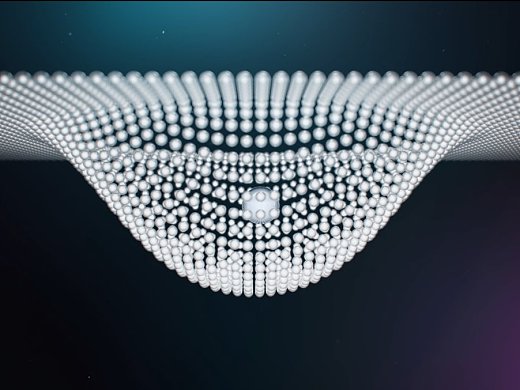 AI Traceability
AI parses the academic lineage of this thesis
---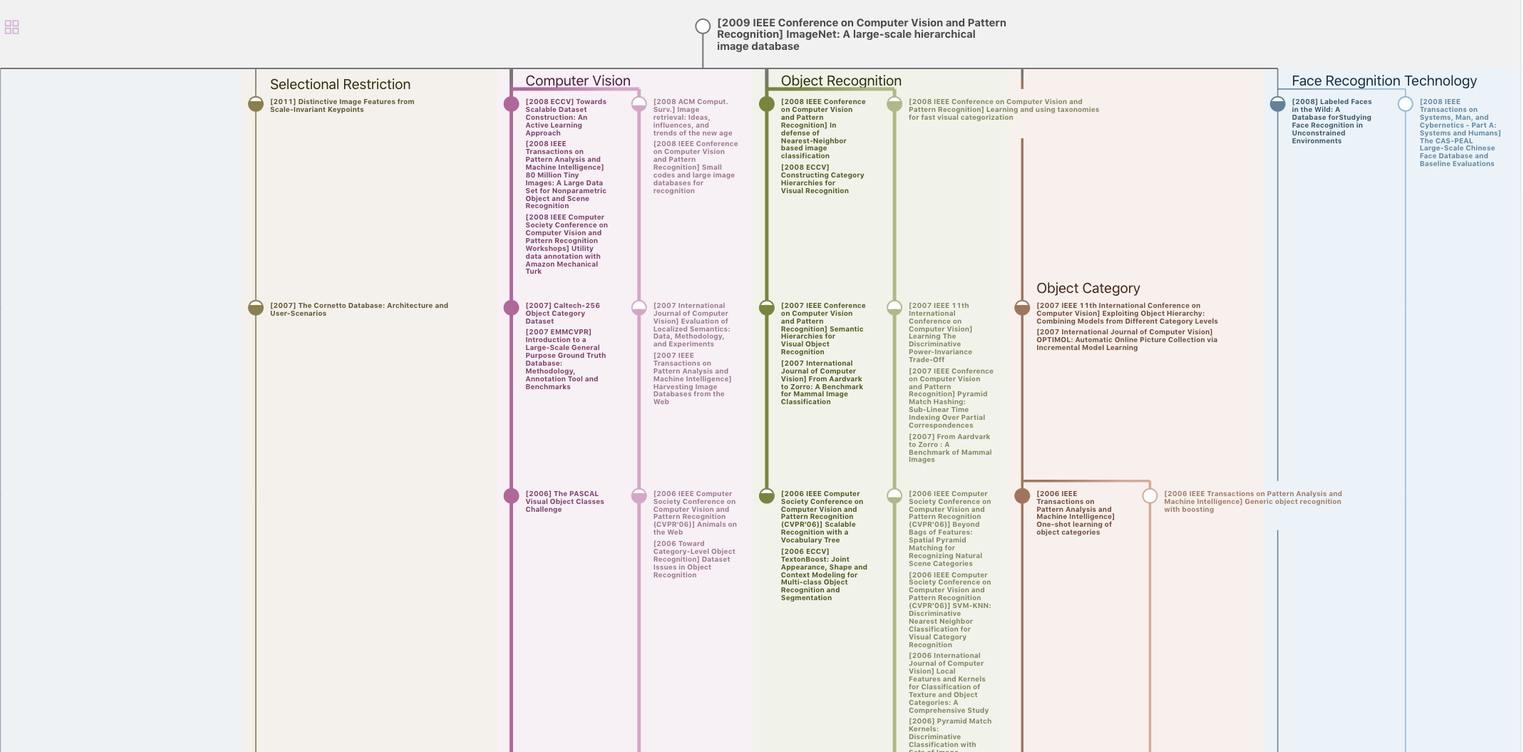 A self-consistent DFT + DMFT scheme in the projector augmented wave method: applications to cerium, Ce2O3 and Pu2O3 with the Hubbard I solver and comparison to DFT + U.
JOURNAL OF PHYSICS-CONDENSED MATTER, no. 7 (2013): 075604-075604
Abstract
An implementation of full self-consistency over the electronic density in the DFT + DMFT framework on the basis of a plane wave-projector augmented wave (PAW) DFT code is presented. It allows for an accurate calculation of the total energy in DFT + DMFT within a plane wave approach. In contrast to frameworks based on the maximally localiz...
More