AI helps you reading Science
AI generates interpretation videos
AI extracts and analyses the key points of the paper to generate videos automatically
---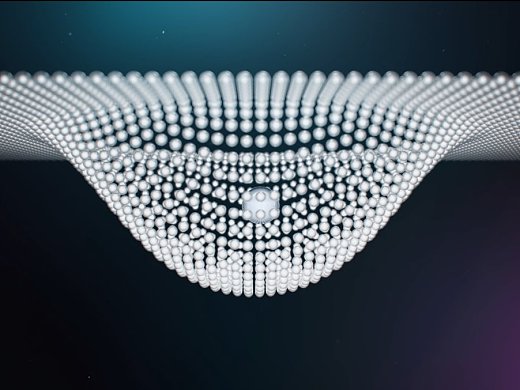 AI Traceability
AI parses the academic lineage of this thesis
---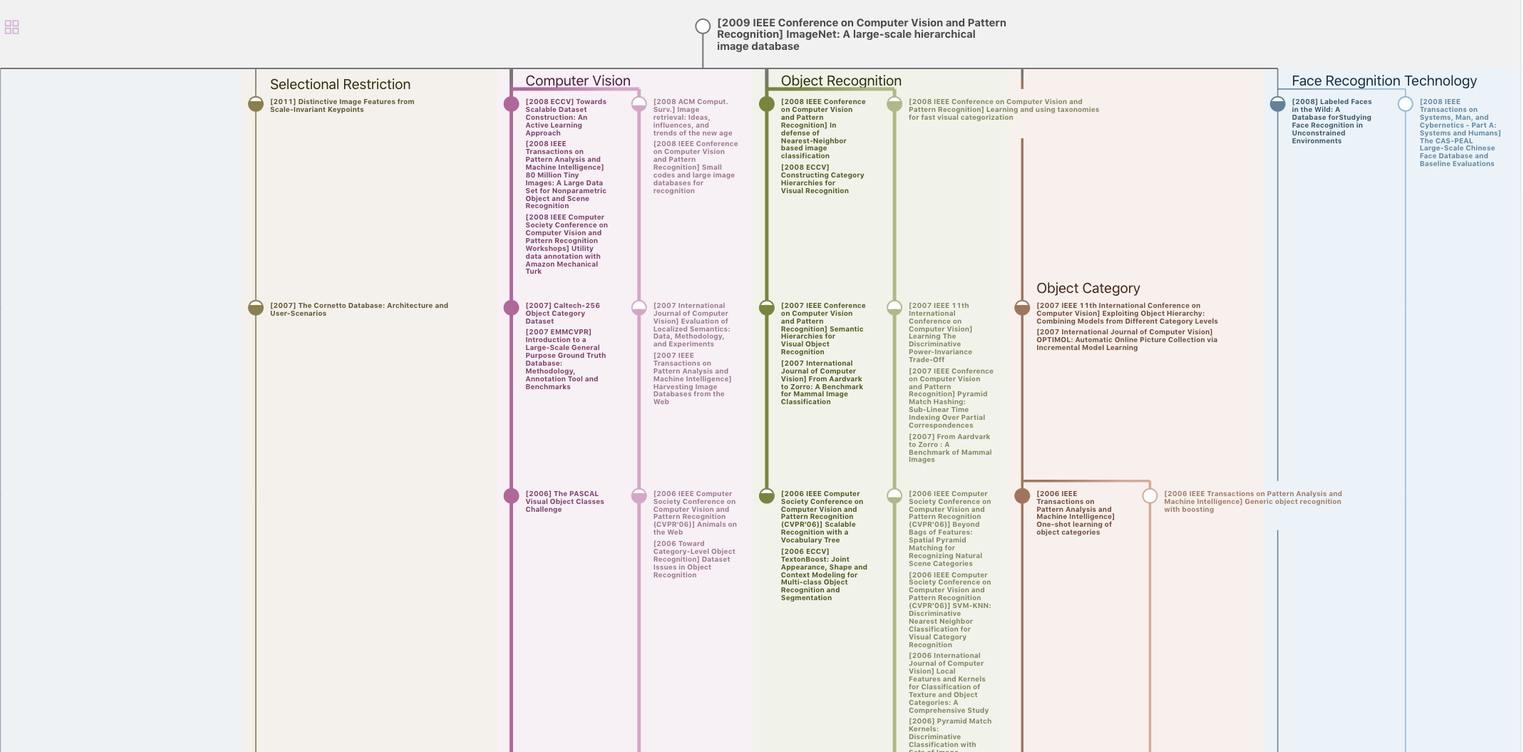 Nonlinear terahertz metamaterials via field-enhanced carrier dynamics in GaAs.
Physical review letters, no. 21 (2013): 217404-217404
Abstract
We demonstrate nonlinear metamaterial split ring resonators (SRRs) on GaAs at terahertz frequencies. For SRRs on doped GaAs films, incident terahertz radiation with peak fields of ~20-160 kV/cm drives intervalley scattering. This reduces the carrier mobility and enhances the SRR LC response due to a conductivity decrease in the doped thin...
More