AI helps you reading Science
AI generates interpretation videos
AI extracts and analyses the key points of the paper to generate videos automatically
---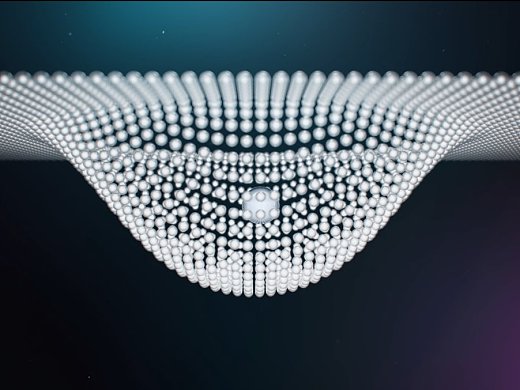 AI Traceability
AI parses the academic lineage of this thesis
---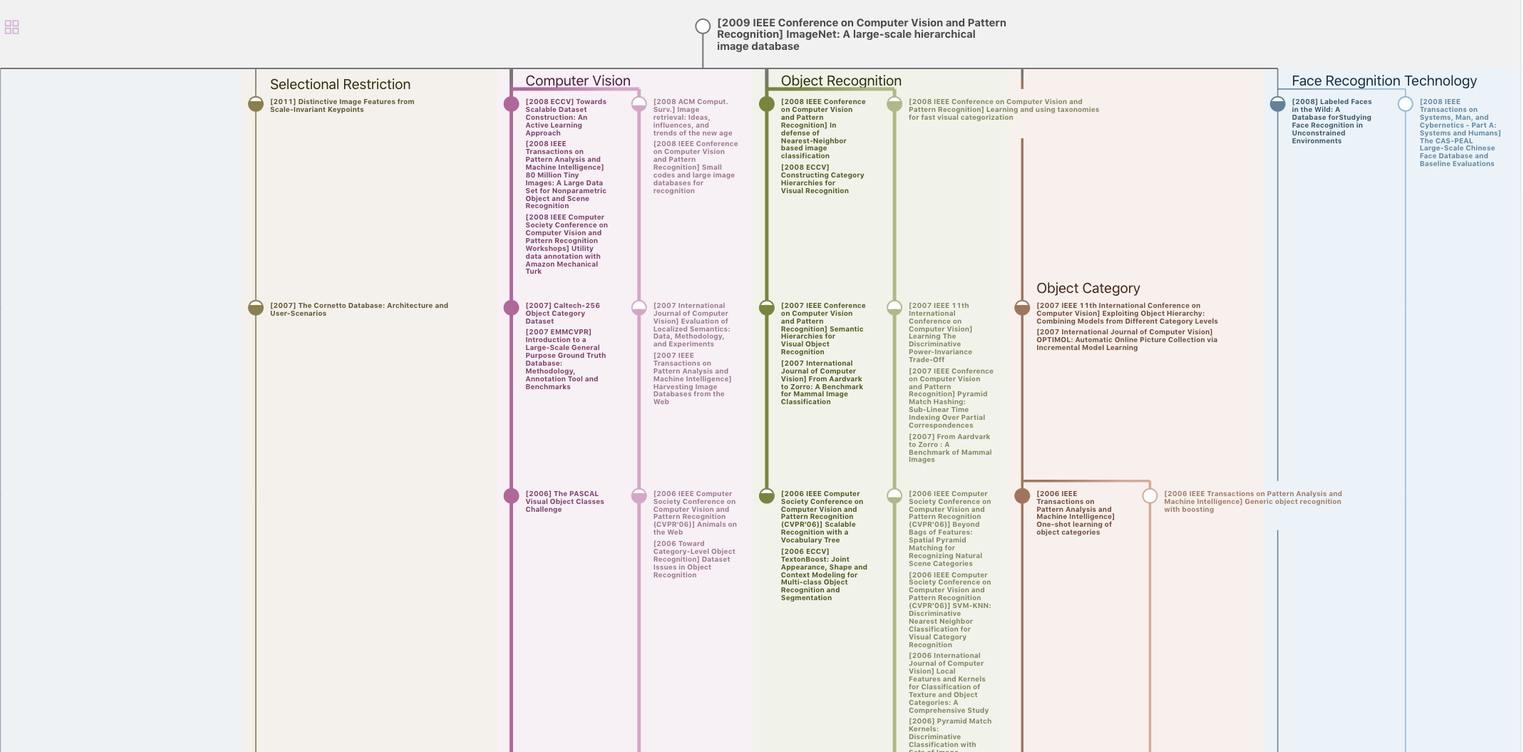 AI Insight
AI extracts a summary of this paper
---
We demonstrate experimentally that the bstrand exchange loop covers the hydrophobic surface for substrates binding and determines the dimer interface of Mj Hsp16.5
The minimal α-crystallin domain of Mj Hsp16.5 is functional at non-heat-shock conditions.

PROTEINS-STRUCTURE FUNCTION AND BIOINFORMATICS, no. 7.0 (2014): 1156-1167

Abstract

The small heat shock protein (sHSP) from Methanococcus jannaschii (Mj Hsp16.5) forms a monodisperse 24mer and each of its monomer contains two flexible N- and C-terminals and a rigid -crystallin domain with an extruding -strand exchange loop. The minimal -crystallin domain with a -sandwich fold is conserved in sHSP family, while the prese...

More

0
Small heat shock proteins are an ubiquitous class of heat shock proteins that have a monomer size from 12 kDa to 43 kDa and assemble into large oligomers of 9-40 monomers.[1,2] SHSPs show chaperone-like activities to protect other unfolded proteins from aggregation, which is a protection mechanism used by cells from different organisms.
As sHSPs are associated with many protein misfolding diseases such as cataracts, Alzheimer's disease and Parkinson's disease, investigations on the relationship between the structure and the function of sHSPs will provide useful information to understand the mechanisms of these diseases.[3,4,5].
Chaperone-like activities of Mj Hsp16.5 have been reported for many substrates in vitro.[6,7,8,9] Mj Hsp16.5 shows efficient chaperone-like activities to prevent the thermal aggregation of single-chain monellin (SCM) and Escherichia coli cell extract at 80C, and a tight complex is formed between Mj Hsp16.5 and SCM.[6,9] Mj Hsp16.5 is an inefficient chaperone in preventing the dithiothreitol (DTT)-induced aggregation of the insulin
Small heat shock proteins are an ubiquitous class of heat shock proteins that have a monomer size from 12 kDa to 43 kDa and assemble into large oligomers of 9-40 monomers.[1,2] SHSPs show chaperone-like activities to protect other unfolded proteins from aggregation, which is a protection mechanism used by cells from different organisms
Mj Hsp16.5 shows efficient chaperone-like activities to prevent the thermal aggregation of single-chain monellin (SCM) and Escherichia coli cell extract at 80C, and a tight complex is formed between Mj Hsp16.5 and SCM.[6,9]
We found that the two mutant proteins showed no chaperone-like activity for the Citrate synthase (CS) substrate at 50C, both with and without preheating [Fig. 6(B,C)], while the WT exhibited chaperone likeactivity to suppress the thermal aggregation at the same molar concentration of the monomer as the two mutants [Fig. 6(A)]
Our results showed that the mutant DNDLDC of Mj Hsp16.5, with all the non-conserved fragments deleted and retaining only the conserved b-sandwich, exhibited even better chaperone-like activity for insulin B chain
We demonstrate experimentally that the bstrand exchange loop covers the hydrophobic surface for substrates binding and determines the dimer interface of Mj Hsp16.5
The quantitative difference between different repeats is less than 20%
We propose that Mj Hsp16.5 uses different mechanisms for its chaperone-like activities to protect different substrates
Rosetta (DE3), pGEX 4T-1 plasmid, T7 promoter, and terminator primers were from Novagen.
The pET21a plasmid containing the Mj Hsp16.5 gene was a generous gift from Professor Sung-Hou Kim at the University of California, Berkeley.
Primers for mutation were synthesized by Boya company.
Citrate synthase (CS) from porcine heart, insulin from bovine pancreas, 4,40-dianilino1,10-binaphthyl-5,50-disulfonic acid dipotassium salt, bovine serum albumin, ovalbumin from chicken egg white, trypsin inhibitor from soybean, cytochrome C from horse heart, and mineral oil were from Sigma.
The authors constructed three fragment-deletion mutant proteins of Mj Hsp16.5 [Fig. 1(A)].
The mutant DNDC eluted as a single peak, independent of sample concentration, which was corresponding to an apparent molecular weight of 28 kDa, and could be considered as a dimer.
The mutant DNDLDC existed as a polydisperse quaternary structure, with a combination of oligomers of different size as indicated by shoulder elution peaks.
The main peak shifted to the smaller oligomer when the concentration was low and to the larger oligomer when the concentration was high
The minimal a-crystallin domain alone is sufficient to suppress protein or peptide aggregation under non-heat-shock conditions

The immunoglobulin-like a-crystallin domain is the most conserved elements in sHSPs.[1,12,13,27] The minimal a-crystallin domain of Saccharomyces cerevisiae Hsp[26] was found to be able to exist as a stably folded monomer[28]; chaperone-like activity was not reported.
The authors propose that Mj Hsp16.5 uses different mechanisms for its chaperone-like activities to protect different substrates.
It protects substrates from aggregation by transient hydrophobic interactions under nonheat-shock conditions, while it suppresses the thermal aggregation by forming tight complexes with the substrates
数据免责声明
页面数据均来自互联网公开来源、合作出版商和通过AI技术自动分析结果,我们不对页面数据的有效性、准确性、正确性、可靠性、完整性和及时性做出任何承诺和保证。若有疑问,可以通过电子邮件方式联系我们:report@aminer.cn