AI帮你理解科学
AI 生成解读视频
AI抽取解析论文重点内容自动生成视频
---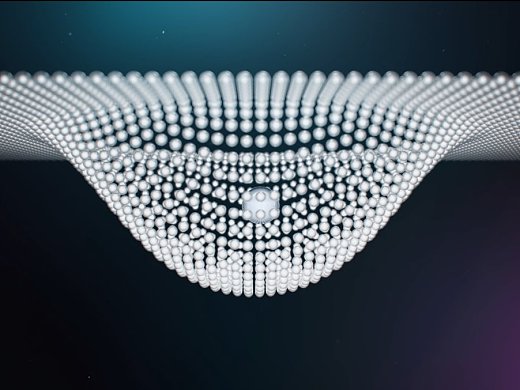 AI 溯源
AI解析本论文相关学术脉络
---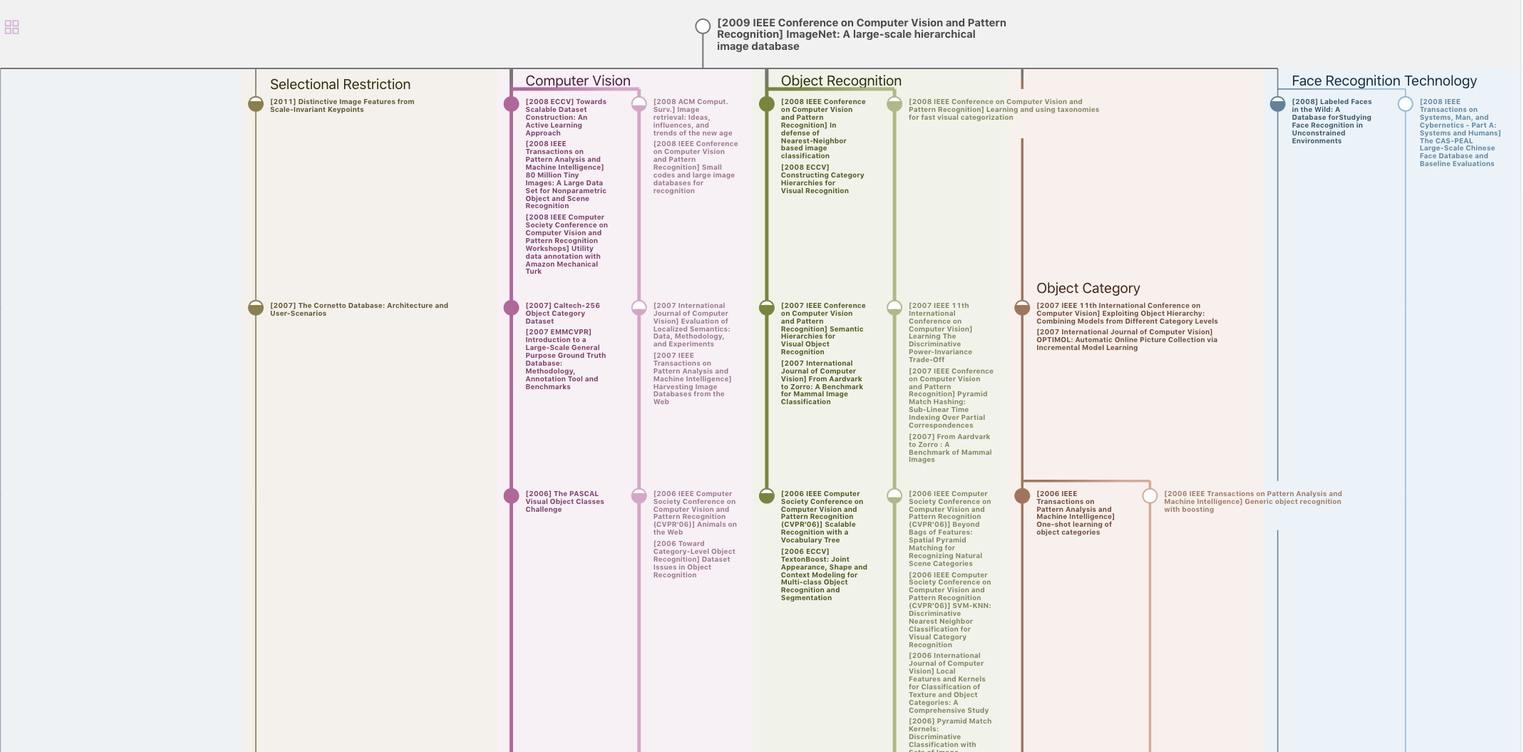 AI 精读
AI抽取本论文的概要总结
---
The main contribution of this paper is improving the quality of recommendations and addressing sparsity problem using genetic algorithm and a multidimensional information model
Hybrid attribute-based recommender system for learning material using genetic algorithm and a multidimensional information model

Egyptian Informatics Journal, no. 1 (2013): 67-78

摘要

In recent years, the explosion of learning materials in the web-based educational systems has caused difficulty of locating appropriate learning materials to learners. A personalized recommendation is an enabling mechanism to overcome information overload occurred in the new learning environments and deliver suitable materials to learners...

更多

0
With the growth of technology in educational organizations at recent years, Web-based learning environments are becoming very popular.
A recommender system in an e-learning context is a software agent that tries to ''intelligently'' recommend actions to a learner based on the actions of previous learners
This recommendation could be an on-line activity such as doing an exercise, reading posted messages on a conferencing system, or running an on-line simulation, or could be a web material [3].
By using material recommender systems in learning environments, the authors can address two problems, personalization and information overload.
With the growth of technology in educational organizations at recent years, Web-based learning environments are becoming very popular
In order to check the performance of the proposed algorithm, a real-world dataset is applied in our simulations
MACE1 dataset that is pan-European initiative to interconnect and disseminate digital information about architecture is used for experiment
Since the repository of learning materials is very massive and these materials have several attributes, there are several drawbacks such as sparsity when applying the existing recommendation algorithms. To address these problems and have a good recommendation for learner, this paper presents a novel personalized recommender system that utilizes explicit and implicit attributes of materials in the unified model
The experiment results show that the proposed approach performs better than the traditional approaches
The main contribution of this paper is improving the quality of recommendations and addressing sparsity problem using genetic algorithm and a multidimensional information model
Evaluation metrics and data set

In order to check the performance of the proposed algorithm, a real-world dataset is applied in the simulations.
MACE1 dataset that is pan-European initiative to interconnect and disseminate digital information about architecture is used for experiment.
This dataset is issued from MACE project that is done from September 2006 to September 2010.
The precision and recall are most popular metrics that evaluate decision support accuracy.
Several ways to evaluate precision and recall exists [40].
When referring to Recommender Systems the recall can be defined as follows: Recall jtest
One of the most important applications of recommendation systems in e-learning environment is personalization and recommendation of learning materials.
Since the repository of learning materials is very massive and these materials have several attributes, there are several drawbacks such as sparsity when applying the existing recommendation algorithms
To address these problems and have a good recommendation for learner, this paper presents a novel personalized recommender system that utilizes explicit and implicit attributes of materials in the unified model.
Using these sequential patterns, the authors can predict the most probable resource that a learner will access in near feature
Table1: A comparison of prediction accuracy of various methods
Download tables as Excel
Since increasing the size of the recommendation set leads to an increase in recall but at the same time a decrease in precision, we can use F1 measure [41] that is a well-known combination metric with the following formula: F1
learners: 1148
This dataset is issued from MACE project that is done from September 2006 to September 2010. This dataset contains 1148 learners and 12,000 materials. The precision and recall are most popular metrics that evaluate decision support accuracy
users with the average number of ratings about 100: 500
The results of user-based and proposed method obtained from the same data set. Comparisons were produced for N = 500 users with the average number of ratings about 100, and M = 50. As can be seen, the proposed multi-attribute based method has better prediction accuracy of the memorybased, mixture PLSA method and other methods in terms of MAE
数据免责声明
页面数据均来自互联网公开来源、合作出版商和通过AI技术自动分析结果,我们不对页面数据的有效性、准确性、正确性、可靠性、完整性和及时性做出任何承诺和保证。若有疑问,可以通过电子邮件方式联系我们:report@aminer.cn