AI帮你理解科学
AI 生成解读视频
AI抽取解析论文重点内容自动生成视频
---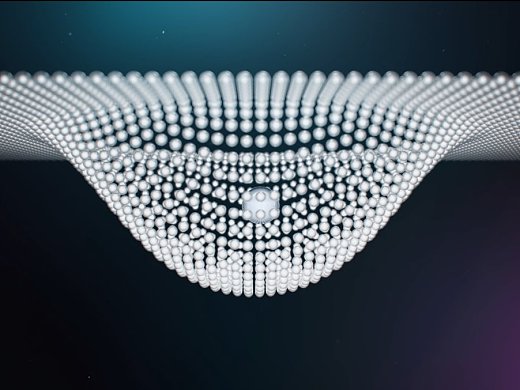 AI 溯源
AI解析本论文相关学术脉络
---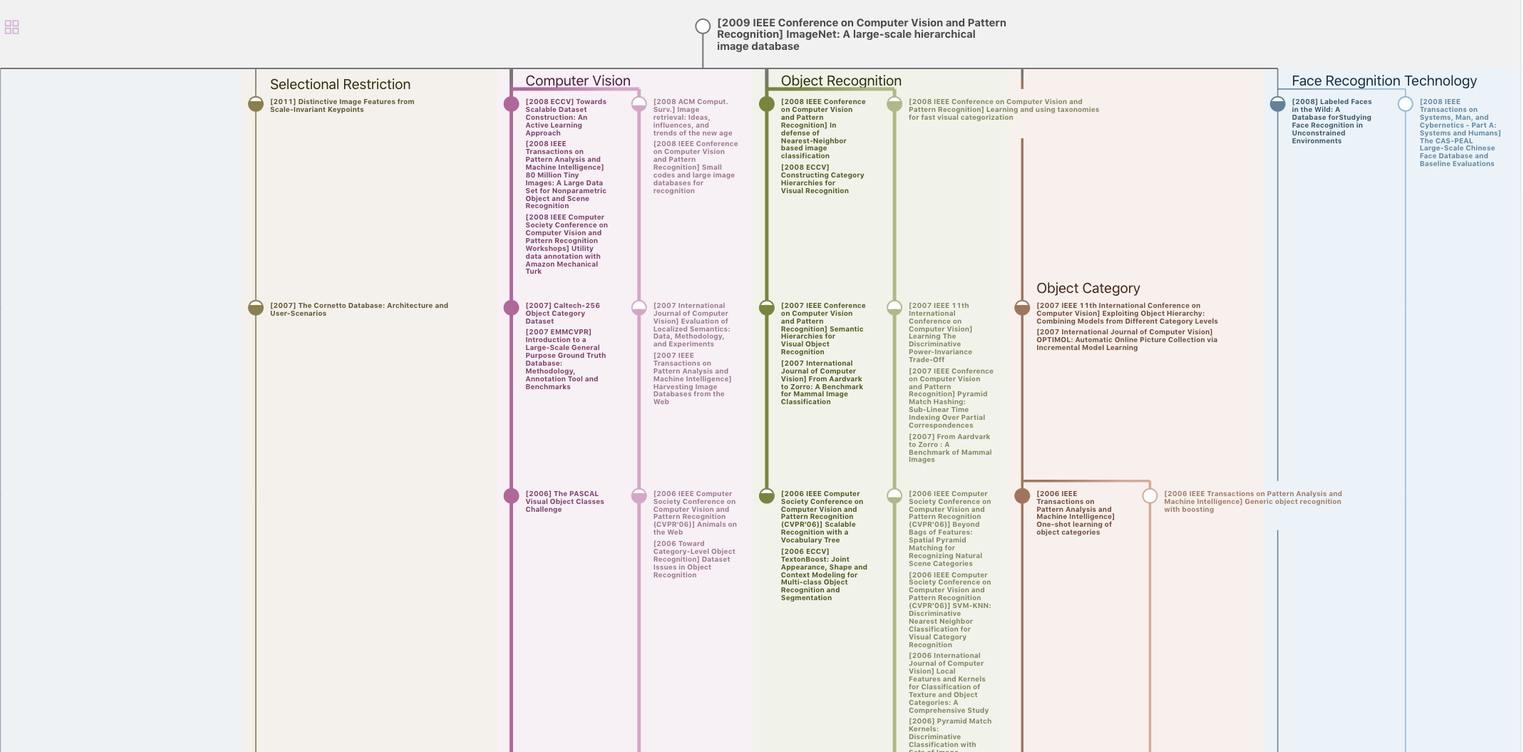 Explicating Affordances: A Conceptual Framework for Understanding Affordances in Communication Research.
J. Computer-Mediated Communication, no. 1 (2017): 35-52
摘要
This study aims to clarify inconsistencies regarding the term affordances by examining how affordances terminology is used in empirical research on communication and technology. Through an analysis of 82 communication-oriented scholarly works on affordances, we identify 3 inconsistencies regarding the use of this term. First, much researc...
更多