AI帮你理解科学
AI 生成解读视频
AI抽取解析论文重点内容自动生成视频
---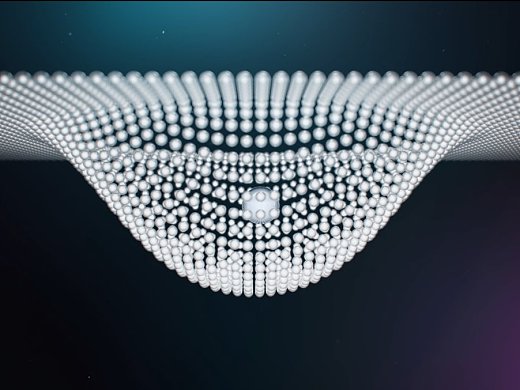 AI 溯源
AI解析本论文相关学术脉络
---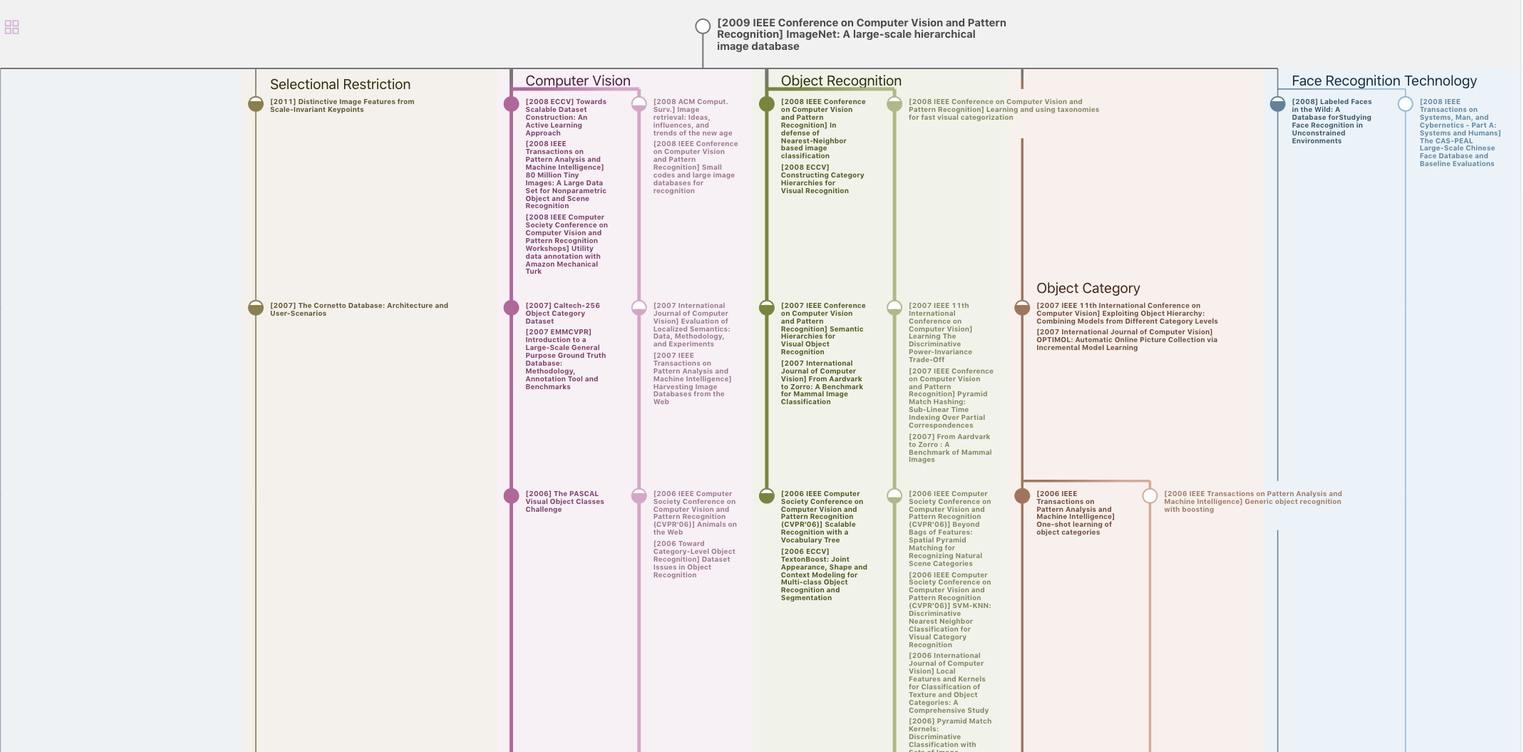 Genetic Architecture of Soybean Yield and Agronomic Traits.
G3-GENES GENOMES GENETICS, no. 10 (2018): 3367-3375
摘要
Soybean is the world's leading source of vegetable protein and demand for its seed continues to grow. Breeders have successfully increased soybean yield, but the genetic architecture of yield and key agronomic traits is poorly understood. We developed a 40-mating soybean nested association mapping (NAM) population of 5,600 inbred lines th...
更多