AI helps you reading Science
AI generates interpretation videos
AI extracts and analyses the key points of the paper to generate videos automatically
---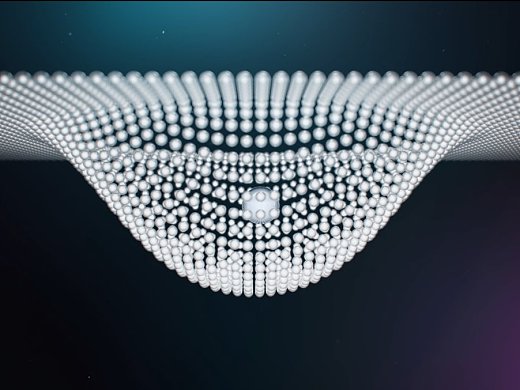 AI Traceability
AI parses the academic lineage of this thesis
---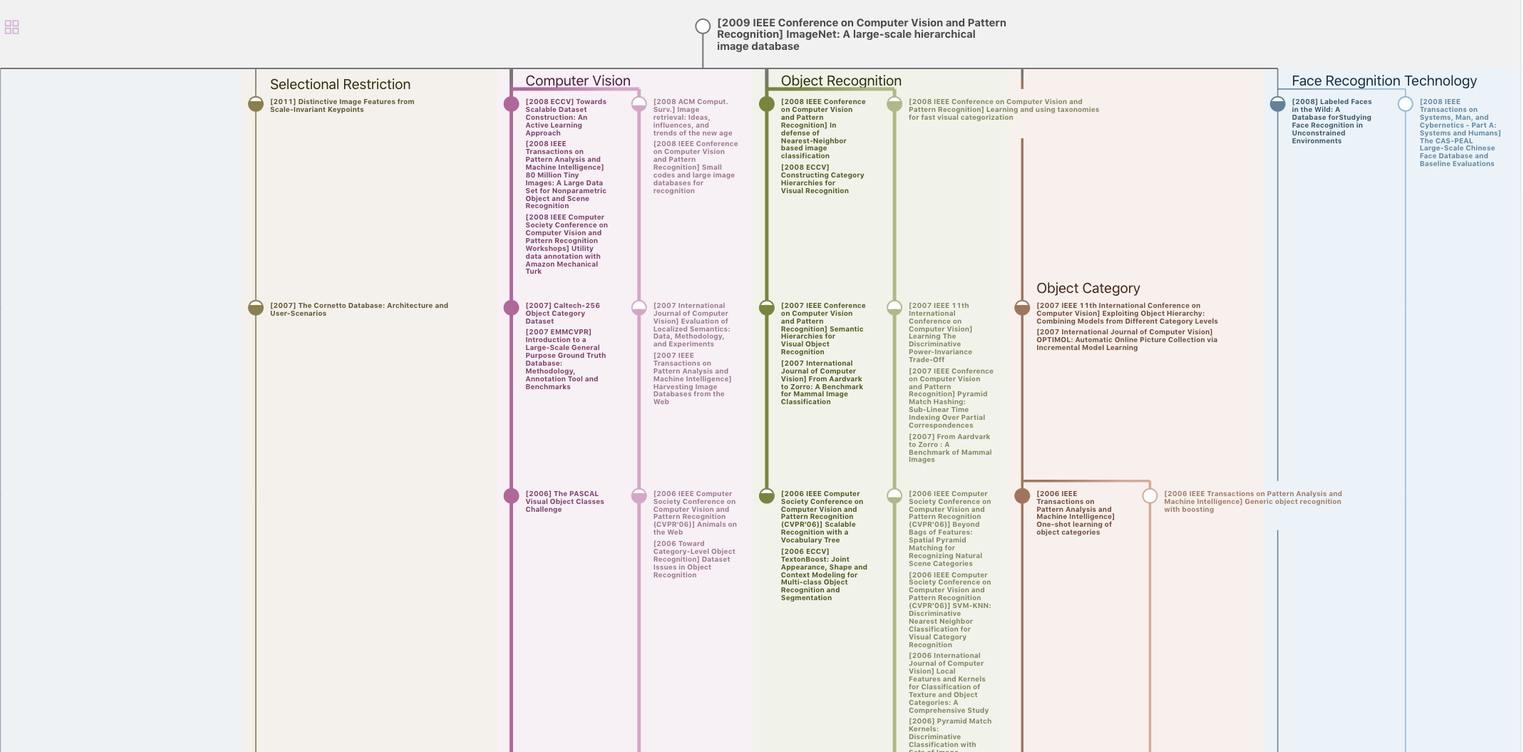 LncVar: Deciphering Genetic Variations Associated with Long Noncoding Genes.
Methods in molecular biology (Clifton, N.J.), (2019): 189-198
Abstract
Long noncoding RNAs (lncRNAs) are pervasively transcribed in various species and play important roles in many biological processes. The biological functions of most lncRNAs remain to be explored. Previous studies have revealed that a large amount of disease-associated variations are located in the lncRNA gene regions. To evaluate the effe...
More